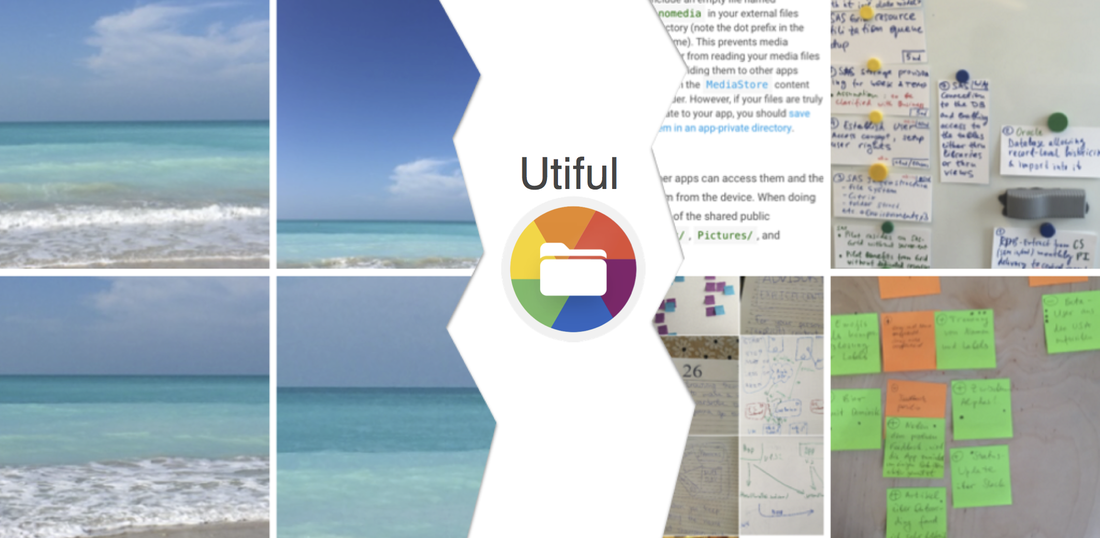 Utiful – Clean Up Your Camera Roll
Utiful is photo aimed app at helping keep your iCloud Photo Library full of your photos, but not all the extra stuff (books to buy, screenshots, recipes you snapped while visiting family over Christmas, etc). This is not something I had considered to be a huge problem until I thought about it. Yes, you can send these images to Evernote or Dropbox, but a lot of these might not be worth saving long term.
Utiful is a complementary photo library that allows for easy and fast organization of photos in folders (outside from the main photo library of the device). Utiful is one of those simple apps aimed at cleaning up your photo library.
Get it on The App Store for $.99