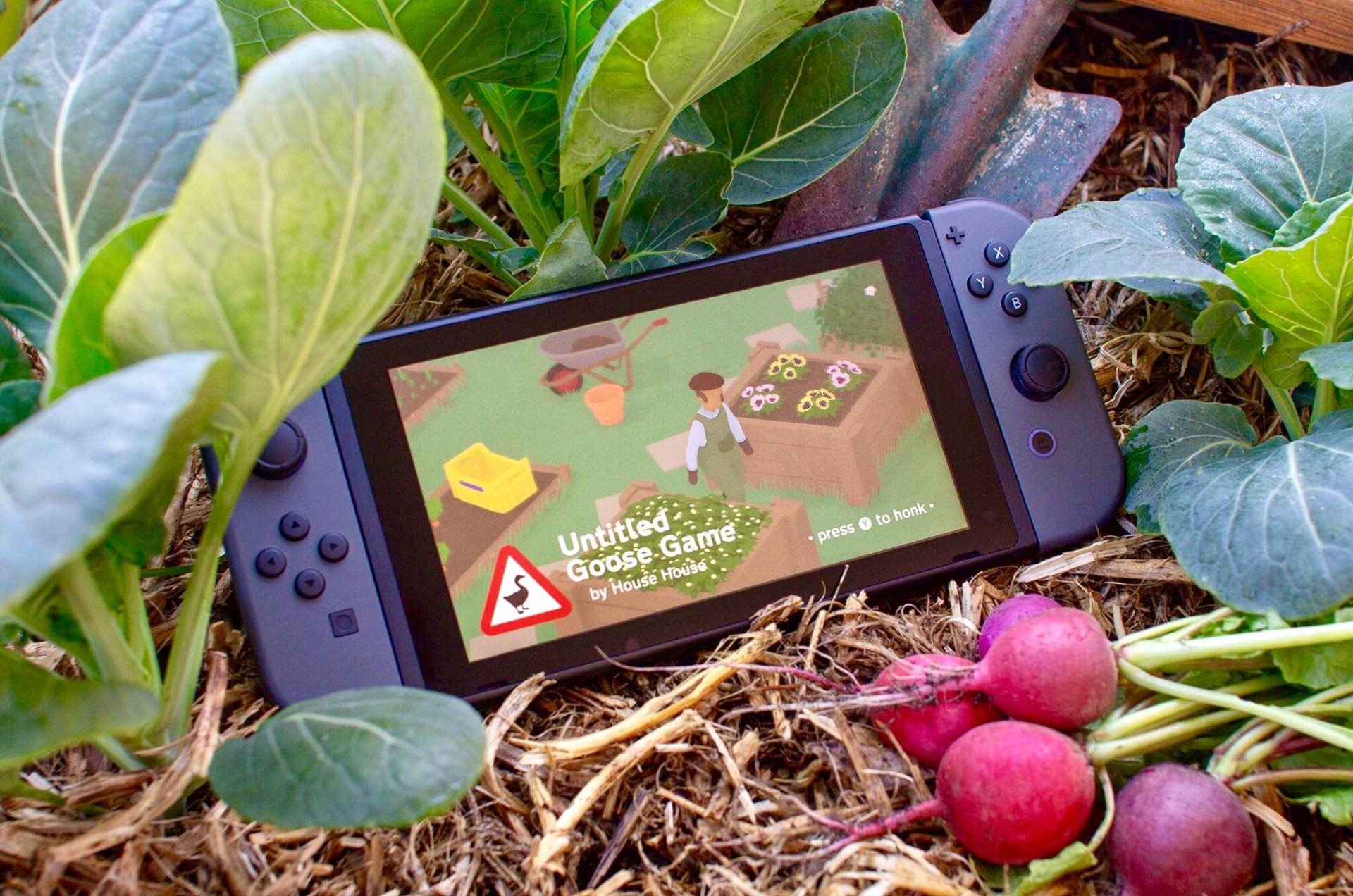 'Untitled Goose Game' — An Upcoming Game by Panic and House House
Today, the folks at Panic announced that they're publishing a video game by Australian studio House House. It's called Untitled Goose Game, and it's coming to Nintendo Switch and computers (via Steam and the Mac App Store) in early 2019.
It sounds absurdly fun:
It's a lovely morning in the village and you are a horrible goose.

Untitled Goose Game is a slapstick-stealth-sandbox, where you are a goose let loose on an unsuspecting village. Make your way around town, from peoples' back gardens to the high street shops to the village green, setting up pranks, stealing hats, honking a lot, and generally ruining everyone's day.

Featuring:
– A horrible goose (that's you)
– A town full of people just trying to get on with their day (you hate them)
– A dedicated honk button (!!!)
And here's a short trailer for it, which only confirms my theory:
I absolutely can't wait to play this. I don't have a preorder link or any price info for you as of yet, but you can head to the game's site and put in your email address to be notified of any updates.