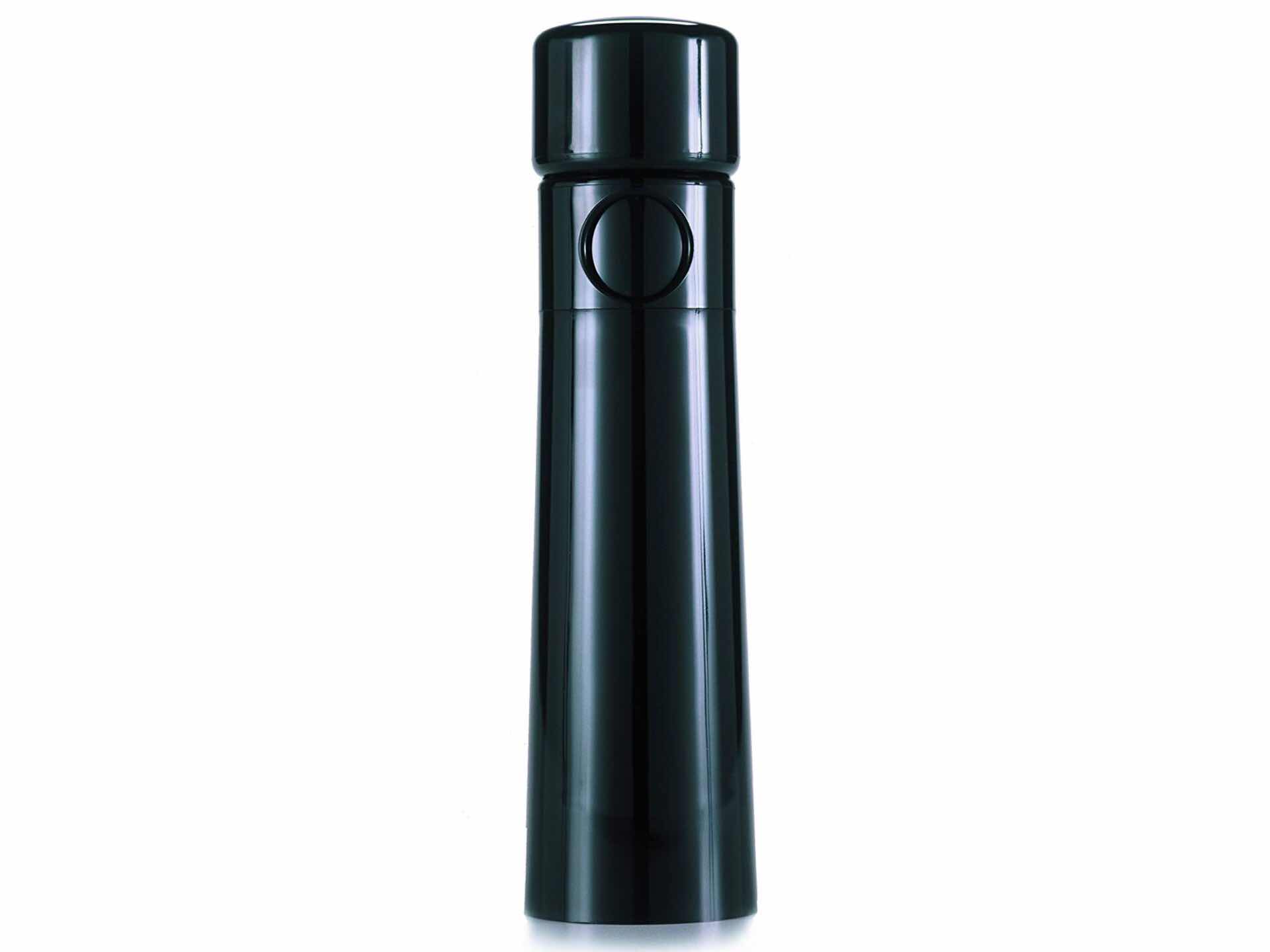 Unicorn "Magnum Plus" Pepper Mill
This ugly, pricey, ridiculously named pepper mill will has an output that boggles the mind. It's a life-changer, up there with Lasik or a well-timed divorce.



—"NV" (Amazon reviewer)
Use a lot of black pepper in your cooking? Like to make big batches of soup that require lots of seasoning? Tired of how long it takes your manual grinder to spit out the amount of pepper you need? You want the Unicorn Magnum.
This beast is one of the most aggressive pepper mills I've ever seen, with nigh-unsurpassed pepper production per turn. Nothing even comes close. I'd describe it more as an explosion or stream rather than a mere sprinkling. It's a real thing to behold. You've actually gotta finesse the crank a bit when you only want a small amount.
Now, while the Magnum does allow for grind size adjustment, it doesn't really ever get too fine. The best you'll get is medium-fine to extra-coarse. This isn't the sort of thing you buy to delicately season a meal — it's a workhorse.
Grab the 9-inch-tall Magnum Plus for $49 on Amazon. They also sell a shorter 6-inch-tall one (dubbed simply "Magnum") for $40.