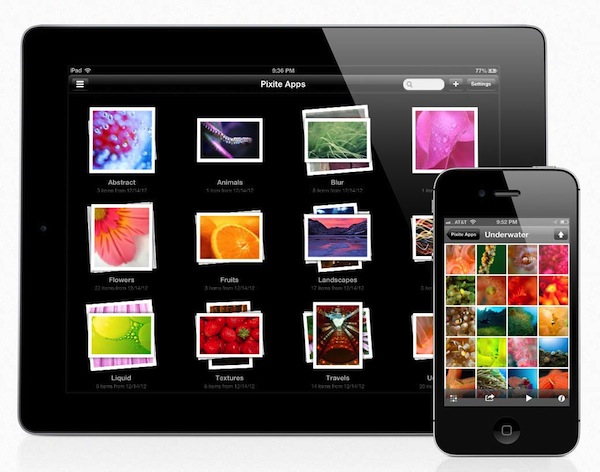 Unbound for Dropbox
If you're like me and use Dropbox for all of your photo storage, Unbound is a life-saver.
The iOS app is just $2, and scans your Dropbox photo folder, creating albums from the nested folders. Photos were the last thing I synced to my iOS devices via iTunes, and since I have 75GB of photos, I could never have them all on my phone. With Unbound, it is super easy to browse, manage, upload and more, all within the app
The Mac app is in beta, but is already pretty great, too.