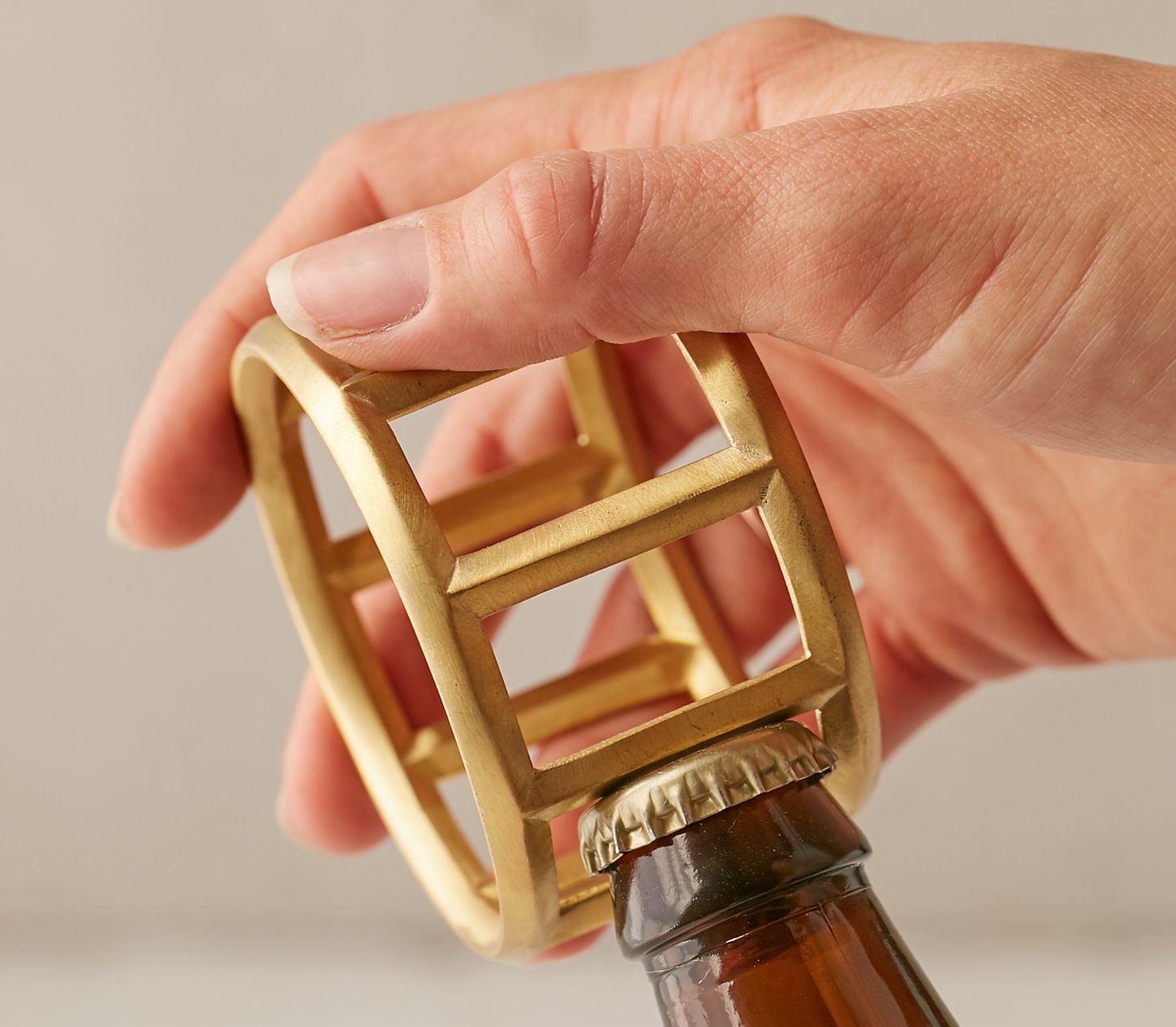 Umbra Shift Roll Bottle Opener
Cast from solid brass, this quirky bottle opener by Umbra Shift resembles a wheel where each section around its edge can be used to open beer and soda bottles. You can hold it in your hand or roll it across a flat surface, or if you can pull it off, you can even wear it as a unique cuff bracelet: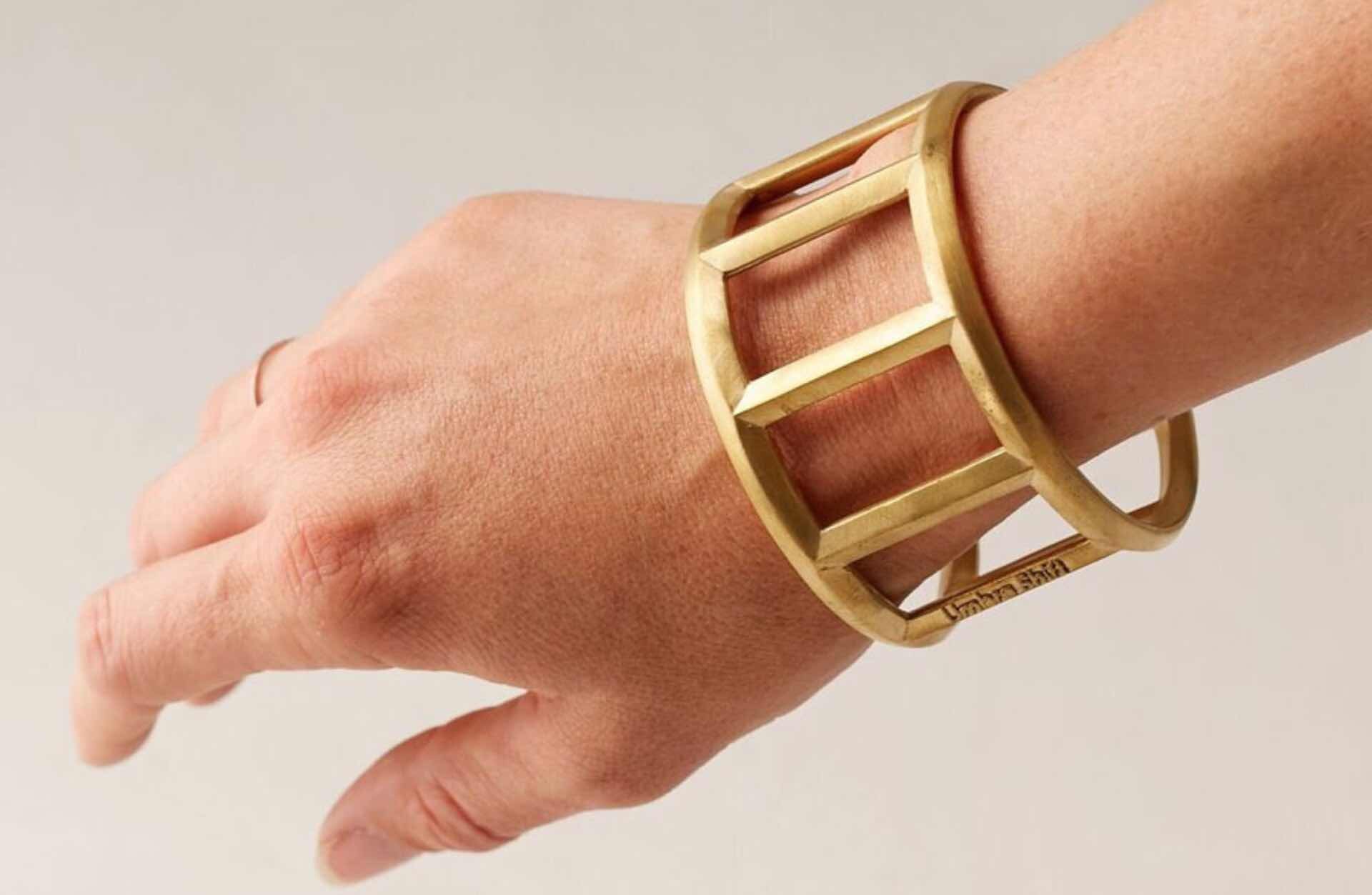 In any case, it's a nice little conversation starter at parties, and makes a great host or hostess gift besides. Grab one for $30 on Amazon.