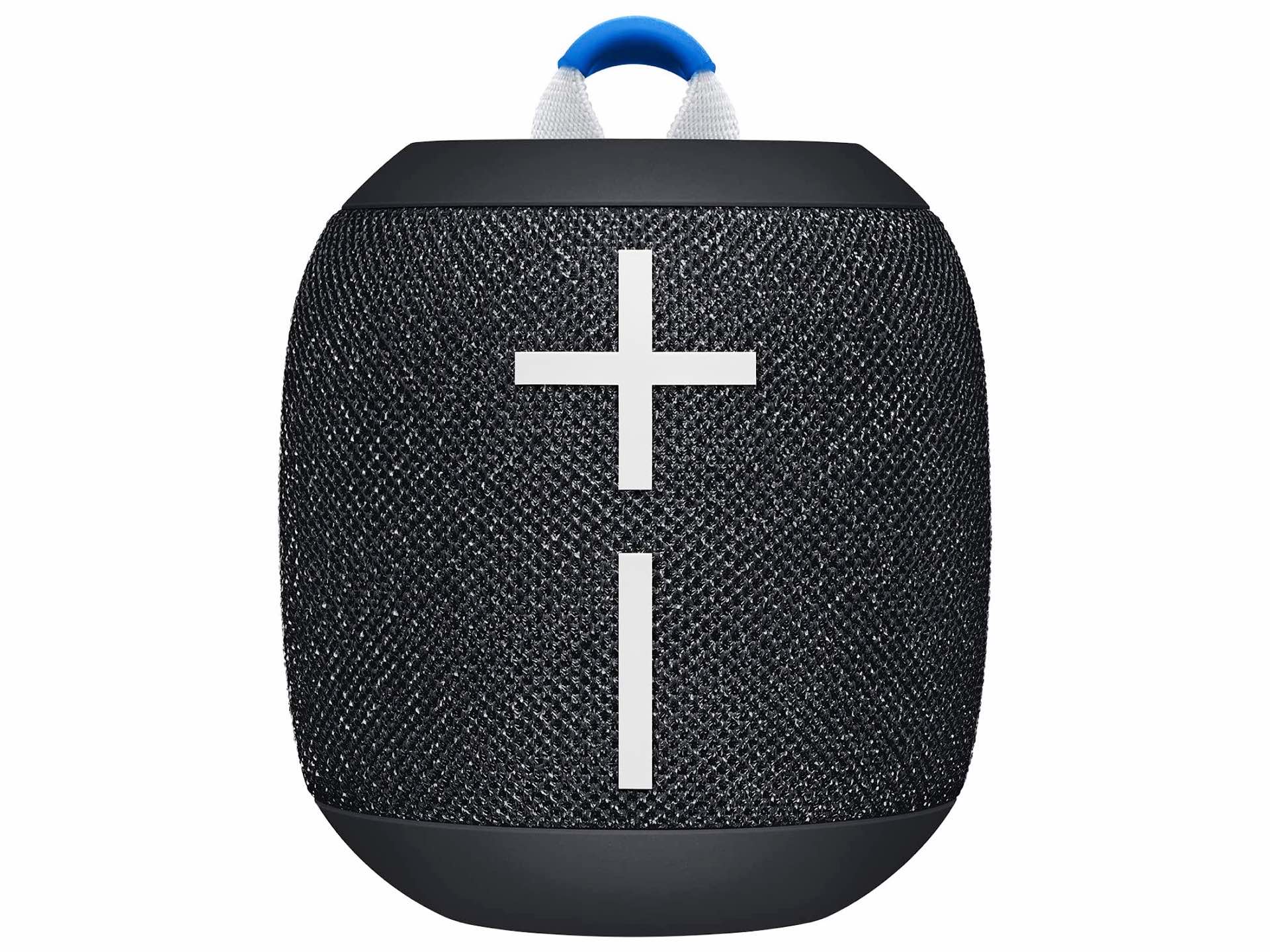 Ultimate Ears "Wonderboom 2" Portable Bluetooth Speaker
The original Wonderboom speaker from Ultimate Ears [Amazon link] is one we liked so much that it made the cut for our 2018 Christmas Catalog — and we still think it's awesome in 2022. However, we'd be remiss if we didn't point out the subsequent model, the Wonderboom 2.
Now, if you already own the first version, we'd say the differences between the two models aren't quite enough to justify ditching it for an upgrade, but if you're a first-time buyer, you'll be glad to know that the Wonderboom 2 does have…
Slightly improved bass performance (now reaches down to 75Hz versus the original 80Hz).
It's now rated dustproof (IP67) on top of already being waterproof (previously only IPX7, i.e. submersible up to 3 feet for half an hour).
It has more battery life (13 hours versus the old 10 hours) yet charges slightly faster (2.6 hours versus the old 2.8 hours), and it even weighs a bit less (14.8oz versus the old 15oz).
Most importantly, it now features an "Outdoor Boost" mode (activated with a button on the bottom) that amps up the speaker's loudness for noisy outside environments, like pool parties and days at the beach with friends.
As always, you get awesomely full 360-degree sound that can be moved or carried anywhere, along with the ability to wirelessly pair two Wonderbooms (in any combo of WB2+WB2, WB1+WB1, or WB1+WB2) for party-ready stereo sound.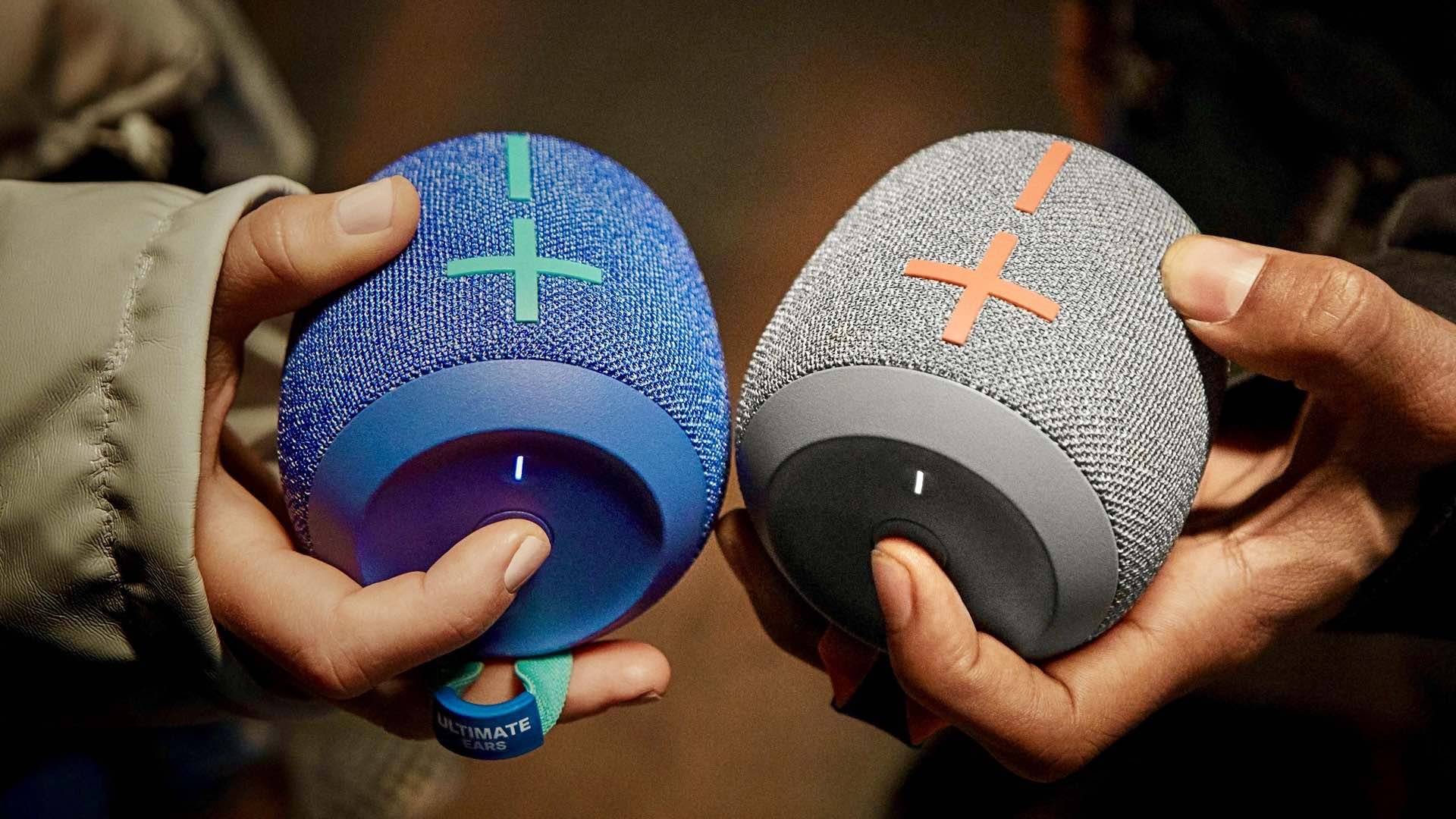 You can also drop it from several feet high without causing damage, and it still floats in water too, so if it falls off the boat or into the pool, you don't have to worry about losing it.
Get this surprisingly powerful and resilient little speaker for $80–$99 on Amazon depending on your choice of "Deep Space" (black), Radical Red, Bermuda Blue, or Crushed Ice Gray.