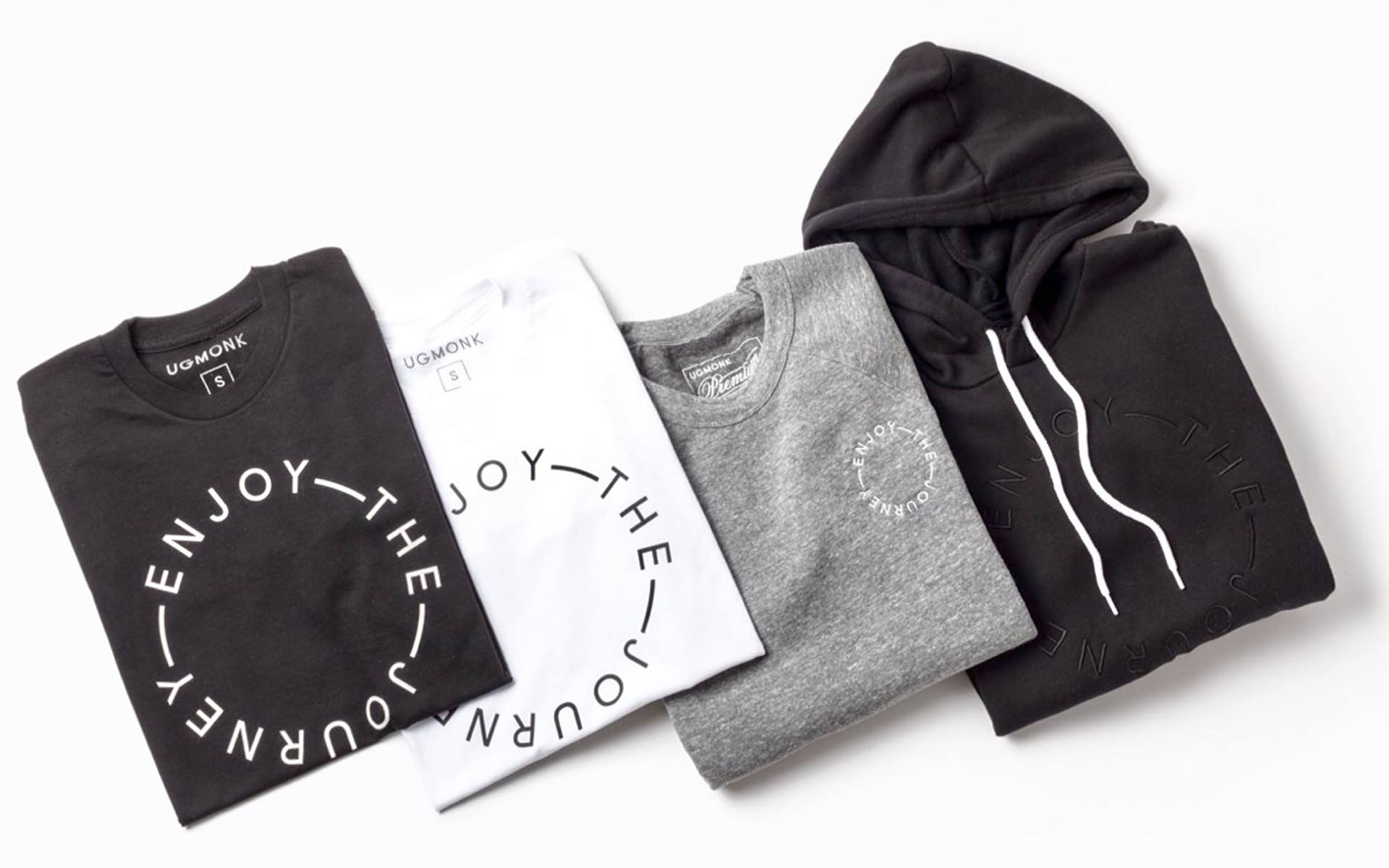 Ugmonk's Summer 2017 Lineup
Last week, our friends at Ugmonk unveiled seven new products, which I'll list below. The first four (pictured above) are a totally new collection, while the other three are new colors of existing designs that have been recent favorites of Ugmonk fans.
New Line: "Enjoy the Journey"
---
New Colors for Fan Favorites

To celebrate this release, Ugmonk is running a summer sale that will end in just a couple days (June 21st, 2017). If you order by then, use the code SUMMER17 to take 20% off your entire purchase.