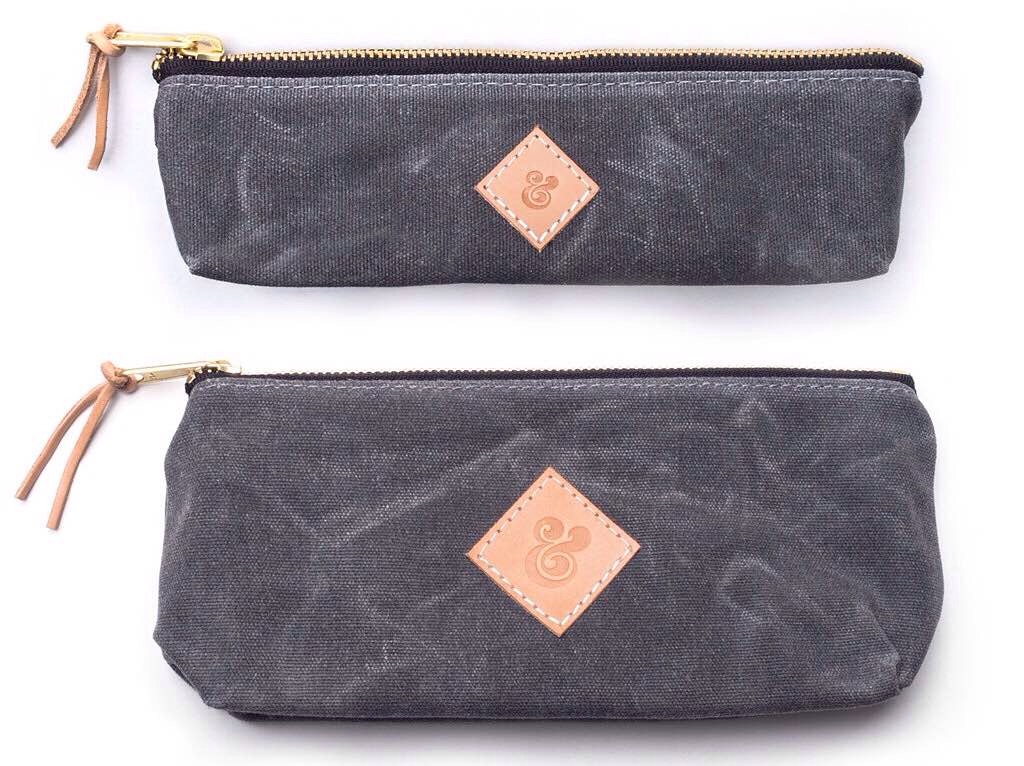 Ugmonk Waxed Canvas Pouch Set
These waxed canvas pouches by our friends at Ugmonk are great for keeping your odds and ends organized while traveling. The pouches come in pairs — one large (9.5" x 4.5" x 2.5") and one small (9.5" x 2" x 2.5") — in your color of choice: Army, Navy, or Charcoal (pictured above). They are not only durable and water-resistant, they also look great, especially with natural leather patch embossed with Ugmonk's signature ampersand logo.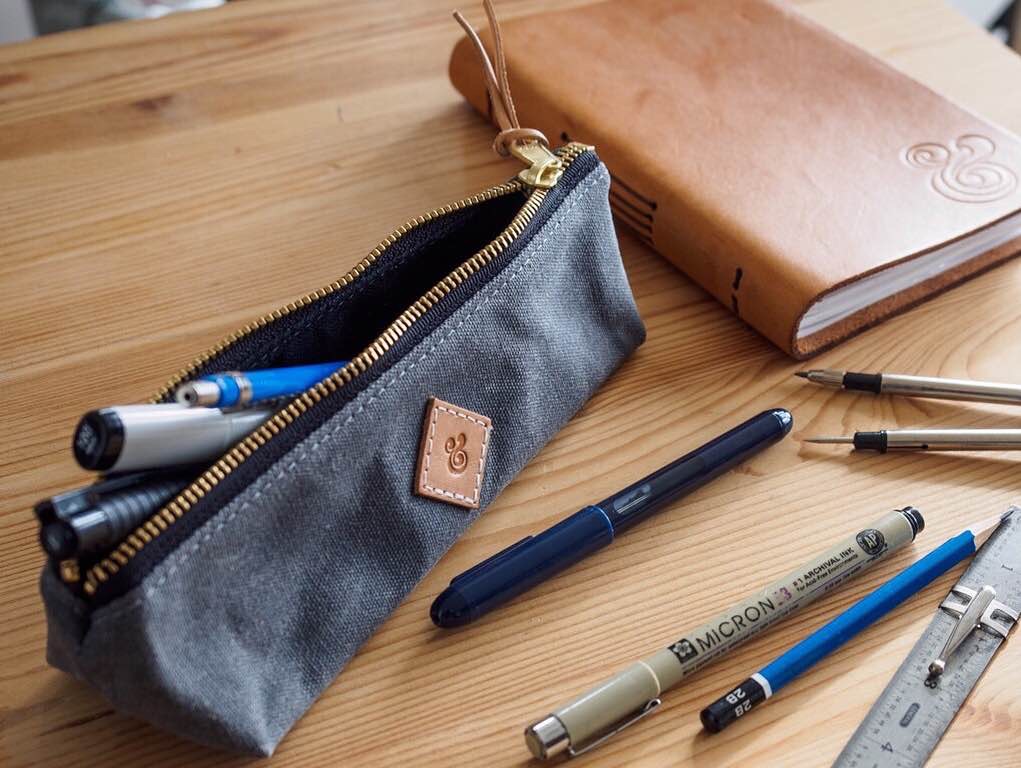 My suggestion: use the smaller one as a place for a few charger cables and writing utensils, and the larger one as a Dopp kit for your travel toiletries. Get a set for $58 at Ugmonk.