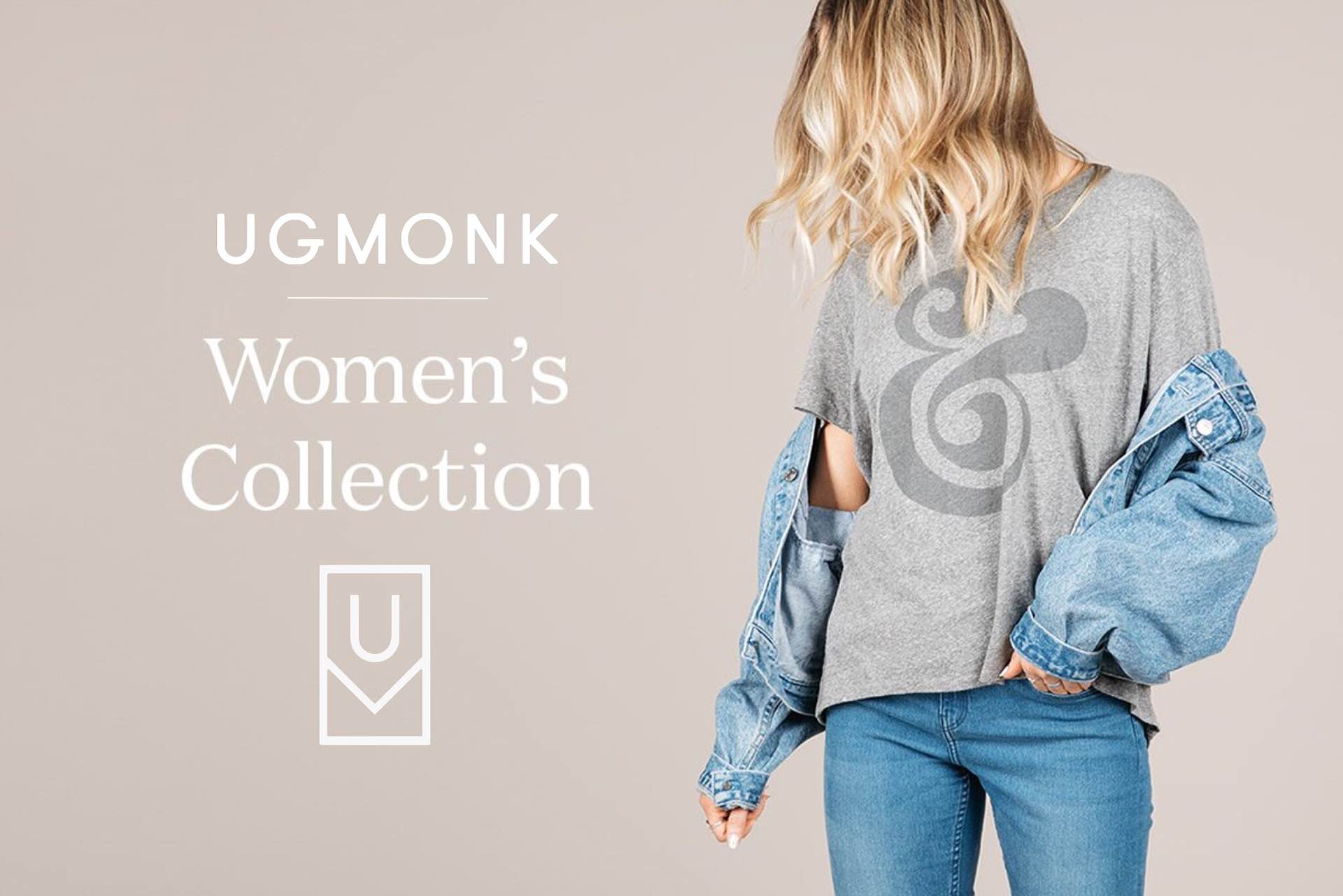 Ugmonk Unveils All-New Women's Line
Our friends at Ugmonk have just introduced their first-ever women's line of t-shirts, featuring 10 designs in 2 fits and 3 fabrics, all made in LA. In a blog post, Ugmonk founder Jeff Sheldon tells the story of how the collection came to be:
I have wanted to improve [our women's apparel] for a long time, but I couldn't find new blanks that were the quality and styles that I wanted.

Then I found a place in Los Angeles that produces amazing custom tees. The fabrics and washes were so much better than any other samples I'd received. These felt like Ugmonk quality.

My wife tested out the sample tees and fell in love with them. She practically lives in them now and actually prefers them to all of her other boutique-quality tees.

That's when I knew I was on to something.
Here are the tees in the collection, along with their respective colors (in alphabetical order):
Each tee is $32 at Ugmonk.