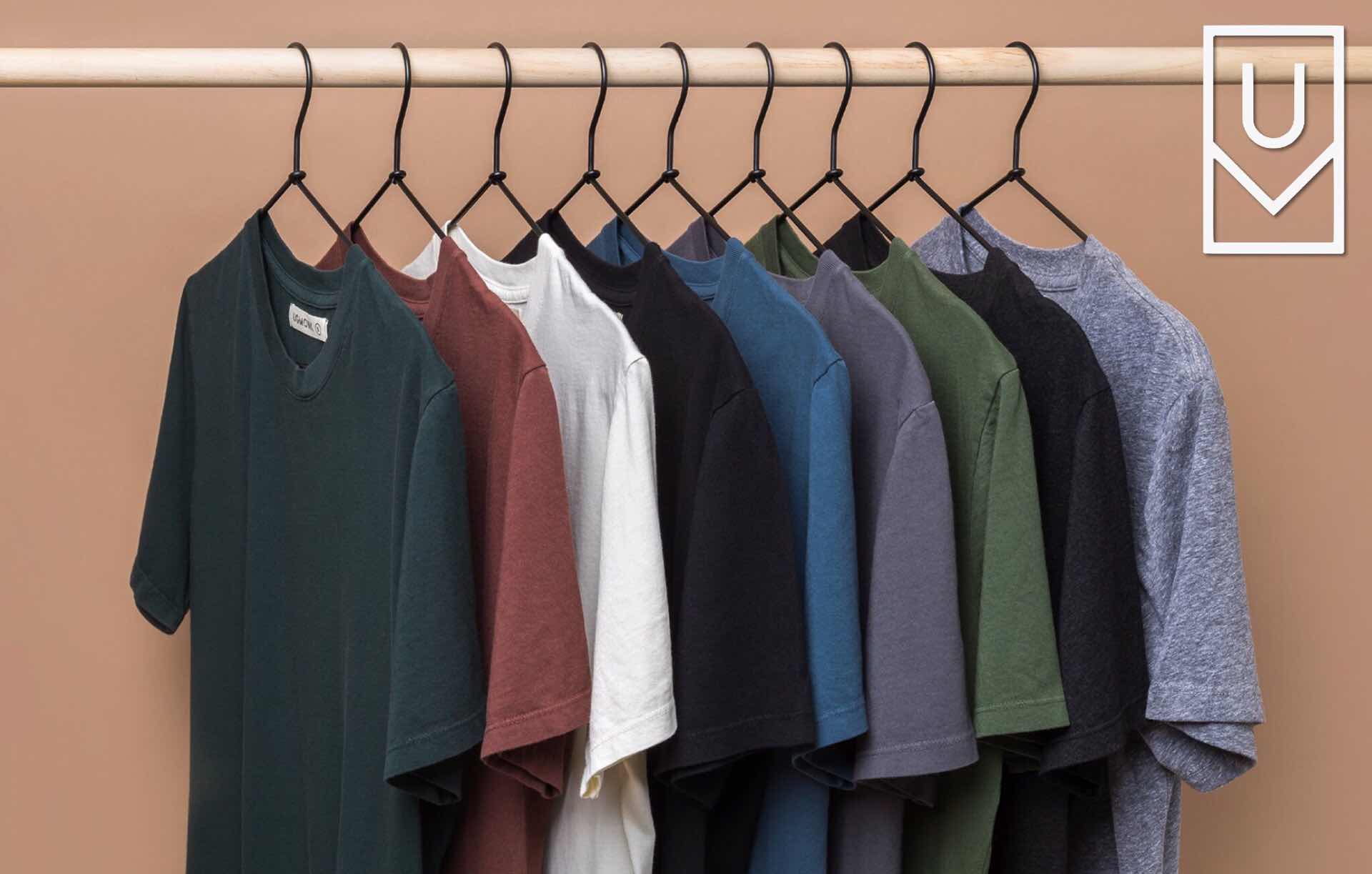 Ugmonk Launches Redesigned Site, Introduces New Line of "Essential Tees"
Today, Jeff Sheldon and the rest of the team at Ugmonk have launched a whole new site design, and with it, a new collection of custom, made-in-house Essential Tees:
Tees have been the core of Ugmonk's product offering since day one. We've always sought out the the best off-the-shelf tees, but we've never been 100% happy with the available options. So we decided it was time to make our own Ugmonk tees right here in the USA.

Over the years, I've handled and worn hundreds of tees and can honestly say that these are my all-time favorite. They are my daily go-to tees and I think you're going to love them.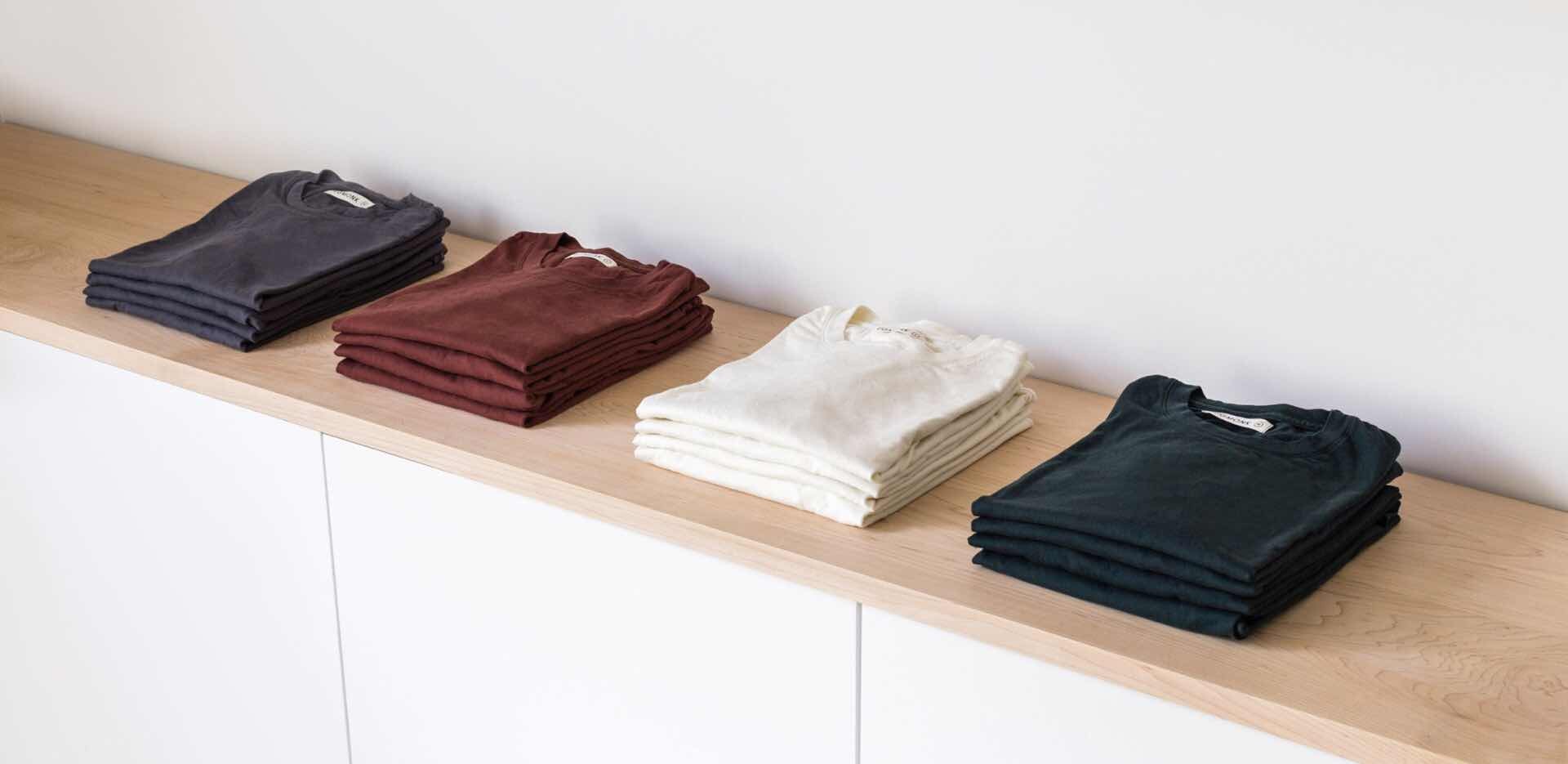 In this video, Jeff gives a behind-the-scenes look into what makes the Essential Tees special:
Those tees are also what Ugmonk is now using as the base of their famed graphic tees, with 6 of their most popular designs getting a color palette makeover and 4 brand new ones being released. The rest of the old tees have been discontinued.
We're really excited for Jeff and co., and hope you'll go read more about what's new and then give the updated shop a gander.