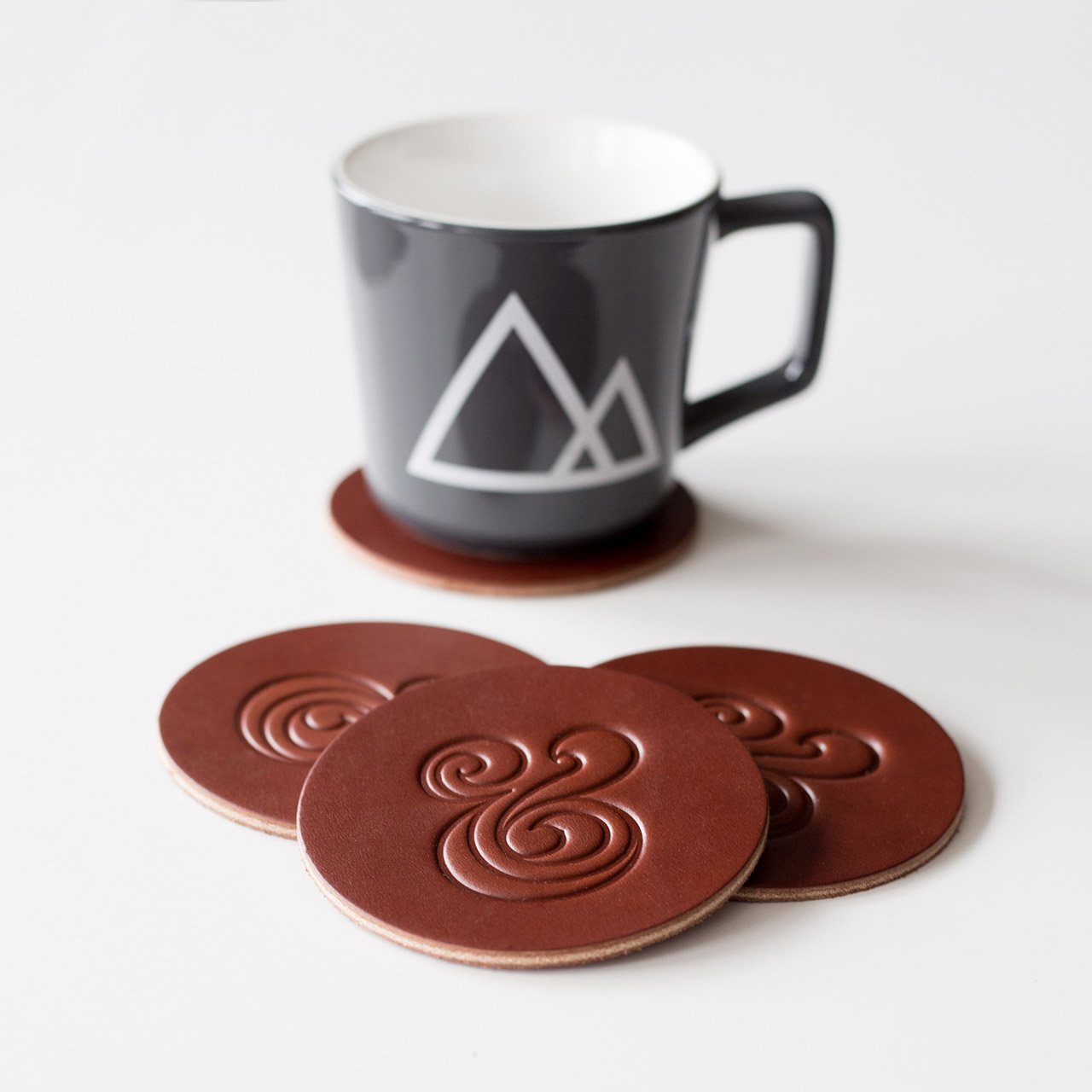 Ugmonk's New Leather Coaster Sets
Ugmonk's new premium 3.75″ leather coasters are the perfect companions for those porcelain coffee mugs we wrote about a while back. Each coaster is handcrafted from thick full-grain vegetable-tanned leather by Foxtrot Supply Co. in Kansas City, sporting an embossing of Ugmonk's signature ampersand logo.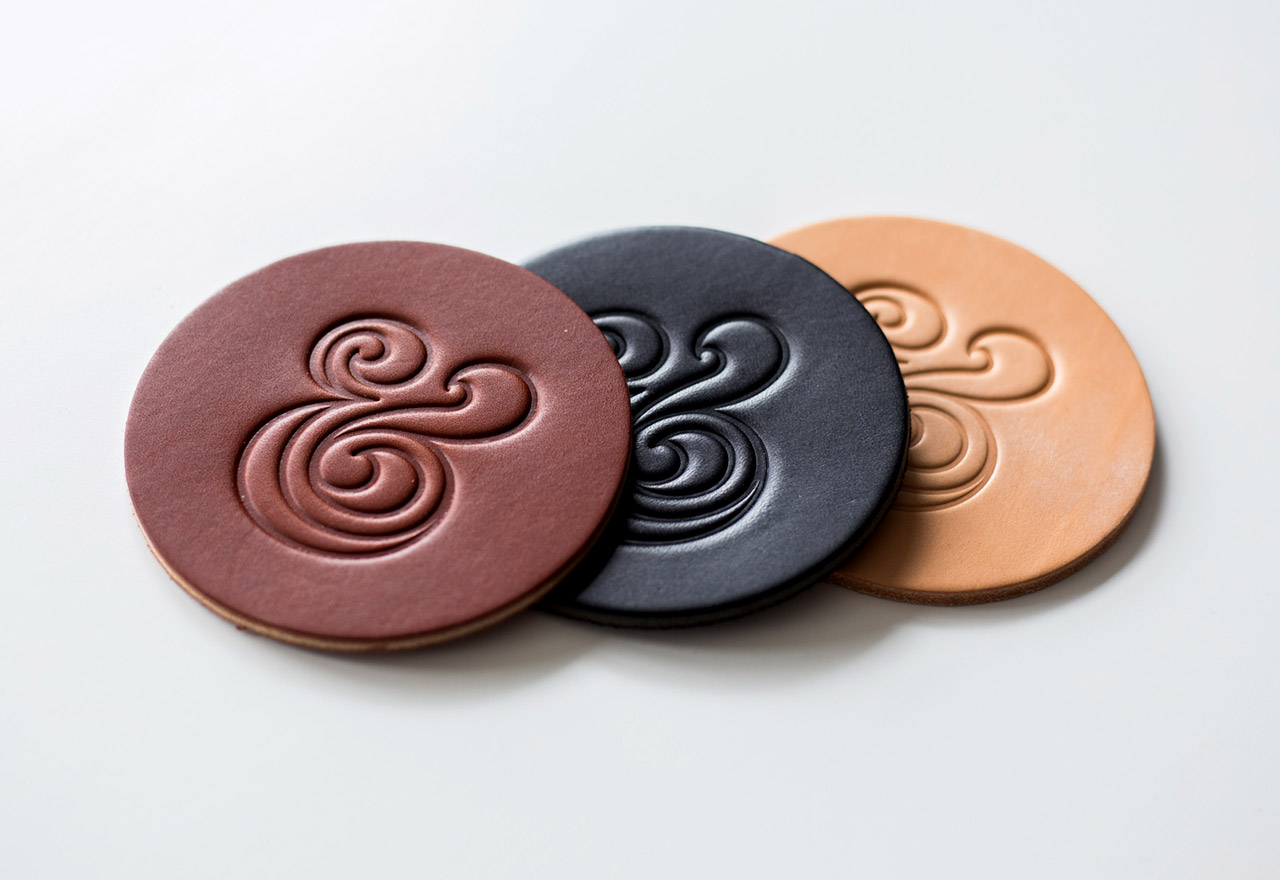 They come in three colors:
No matter which set you get, the coasters are sure to look even better with time and use. Grab a set from Ugmonk — $18 for a 2-pack or $32 for a 4-pack.