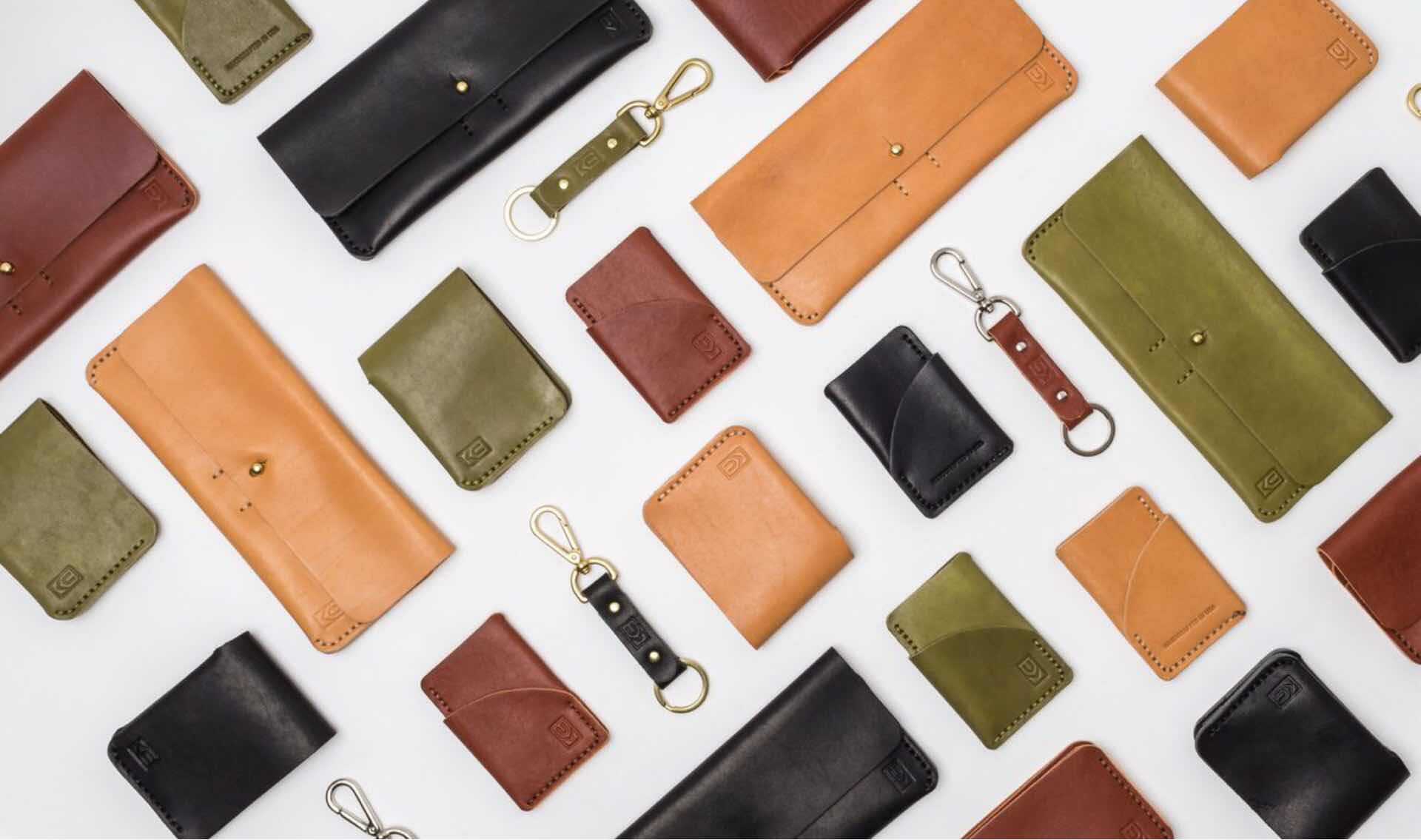 Ugmonk x Foxtrot Supply Leather Goods Collection
A couple days ago, our friends at Ugmonk announced that they'd partnered with the Kansas City-based Foxtrot Supply Co. to produce a collection of awesome leather goods that includes four new items — three different styles of wallet and a key clip — each available in four colors of leather: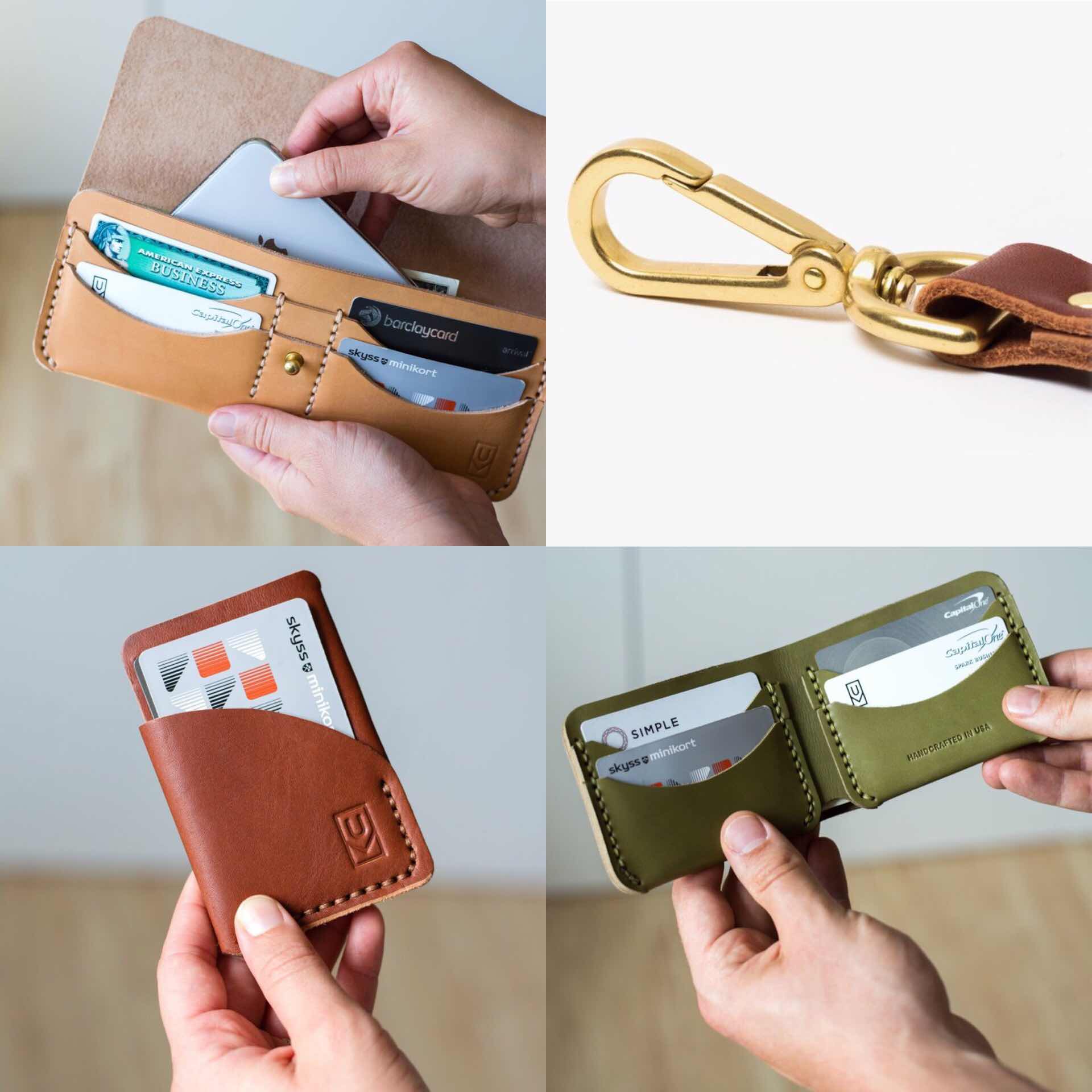 In clockwise order from the top left, they are…
Long Wallet ($118)
Fold-over design with four interior card pockets and a larger pocket for cash/receipts or even your phone:
Leather Key Clip ($40)
Sports solid brass hardware that's also available in a silver color:
Bifold Wallet ($108)
4 card pockets + bill pocket:
Card Wallet ($64)
Slim design with front and back pockets for your most-used cards and a center pocket for bills and/or extra cards:
Every item in the collection is made from 4–5oz full-grain Horween leather that's been hand-stitched with a needle and thread by Foxtrot co-founder Jordan Fox himself — that's right, no sewing machines were used! They shot a video to show off this process:
Go check out the full collection and enjoy whichever item suits your fancy. Anything you choose is sure to age beautifully.