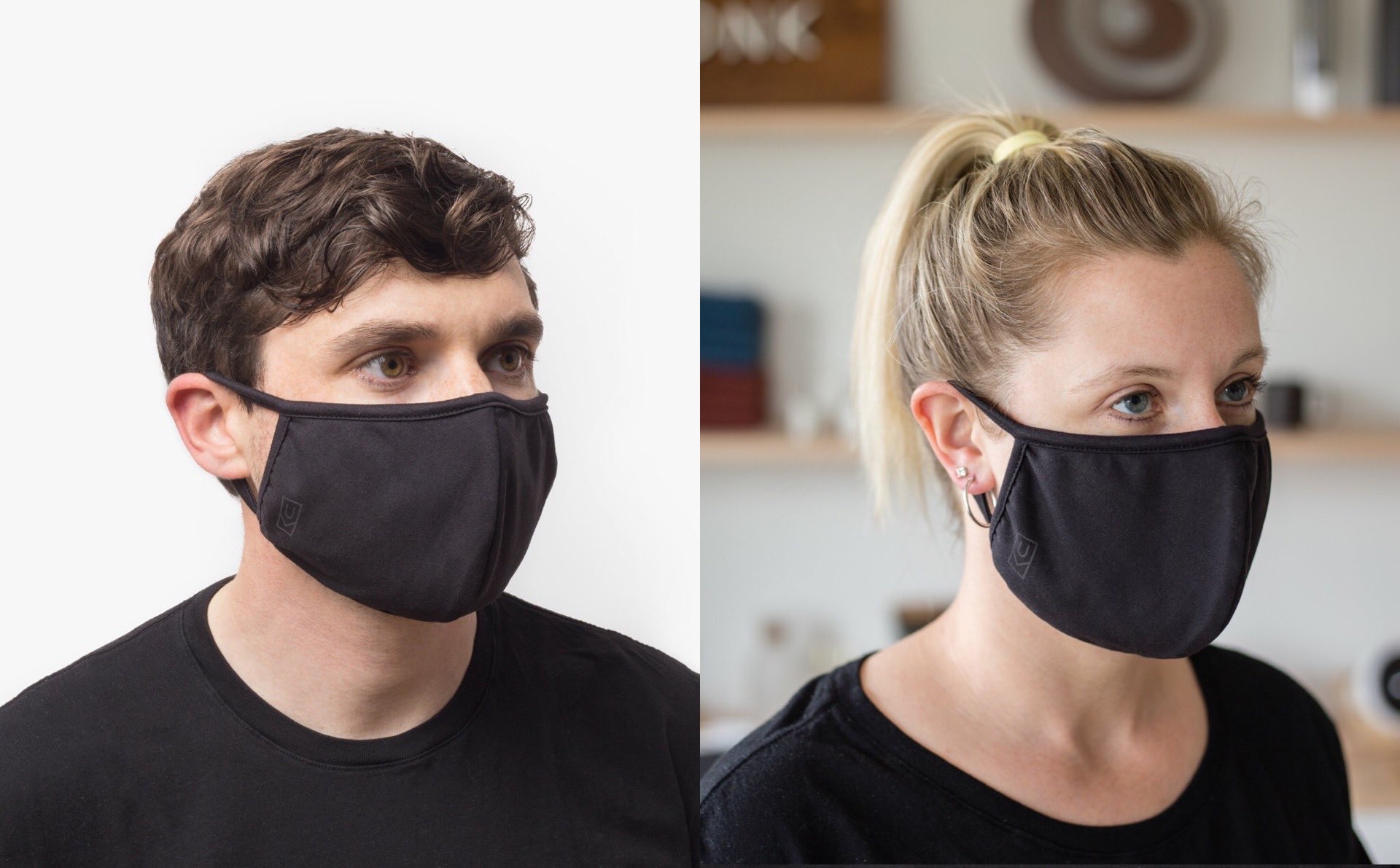 Ugmonk Face Mask
These masks are a breath of masked air.



—Alexander W. (buyer)
Look, I've been avoiding turning this blog into yet another source of COVID-19-related content — barring a couple of minor exceptions — because we've all been practically inundated with this stuff 24/7 for the past few months. I want people to be able to come here and escape all the horrible news being showered on us from all directions, if for only a little while.
But every time I go out in public to get groceries and such, I notice people all around me either wearing no face mask at all, or wearing one completely ineffectively (likely out of discomfort). Which is a shame, because aside from washing our hands often, wearing a mask is the bare minimum thing we can do to help protect ourselves and others. Even a non-medical-grade mask is better than nothing, as long as you're using it correctly.
That's why I'm going to break my rule today by sharing the Ugmonk cloth mask. It's a very comfy and breathable option compared to most on the market, made from 95% cotton and with straps that are easy on the ears. It's like wearing a super soft t-shirt on your face.
And let's be honest, it's also one of the nicer-looking masks out there — not that style is the most important factor here, but hey.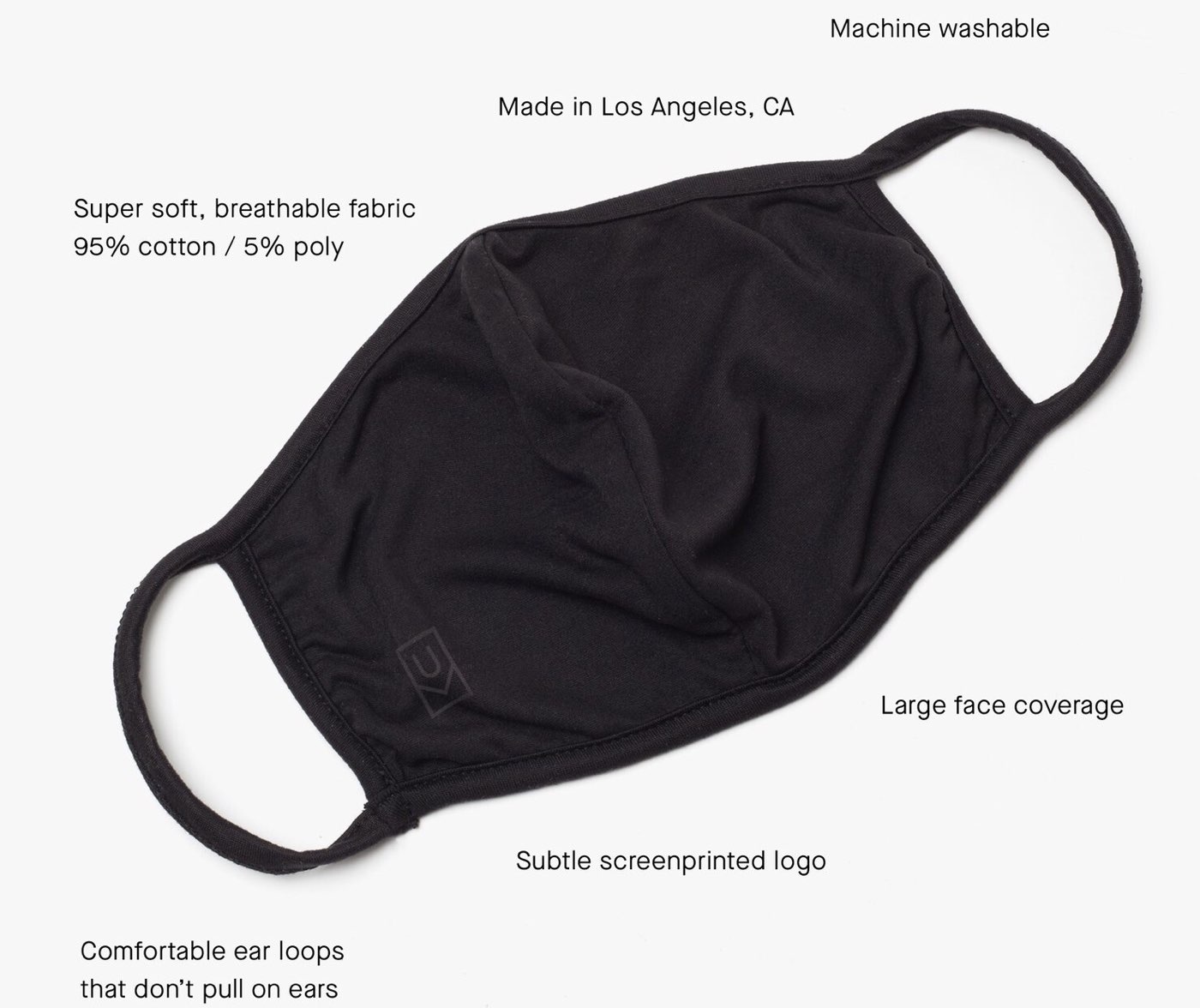 You can buy these masks in packs of one, three, five, or nine. They also make a version for kids. You might want to go in expecting some shipping delays though, because Jeff Sheldon and his team have been fulfilling orders of these things like crazy.