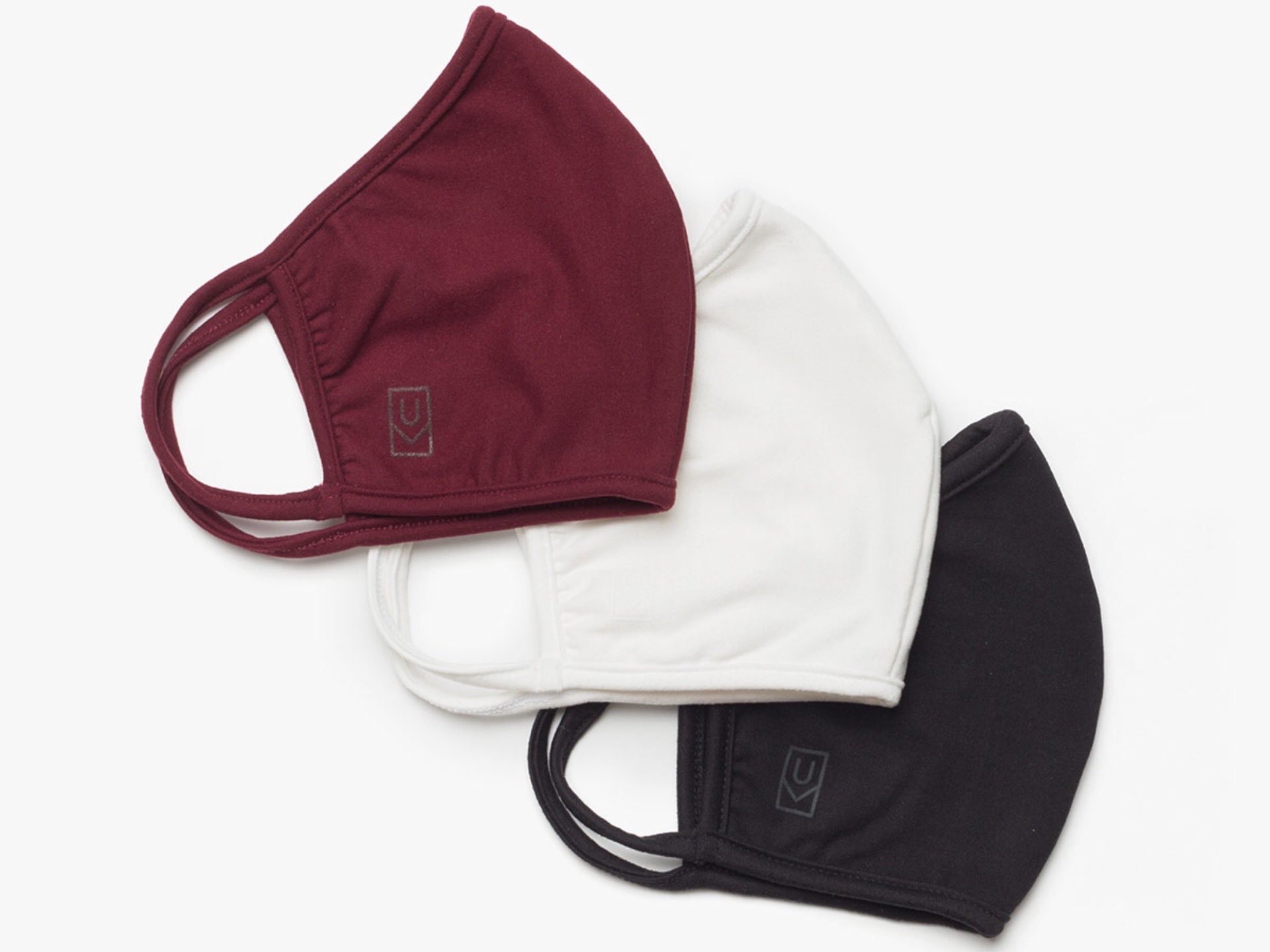 Ugmonk Adds Two New Colors to Their Face Mask Line
Remember that Ugmonk Face Mask I wrote about last month? Well, they've been absolutely flying off the shelves (digitally speaking), and after getting many requests on the matter, Jeff Sheldon and co. have added two new colors to the lineup: Burgundy and Bone.
Like the original black mask, the new colors cover a large face area and are made from an insanely soft and breathable 2-ply fabric that you won't hate wearing after a few minutes, or maybe even an entire day — and hey, if you make it that long with a mask still on, good on ya for following best practices.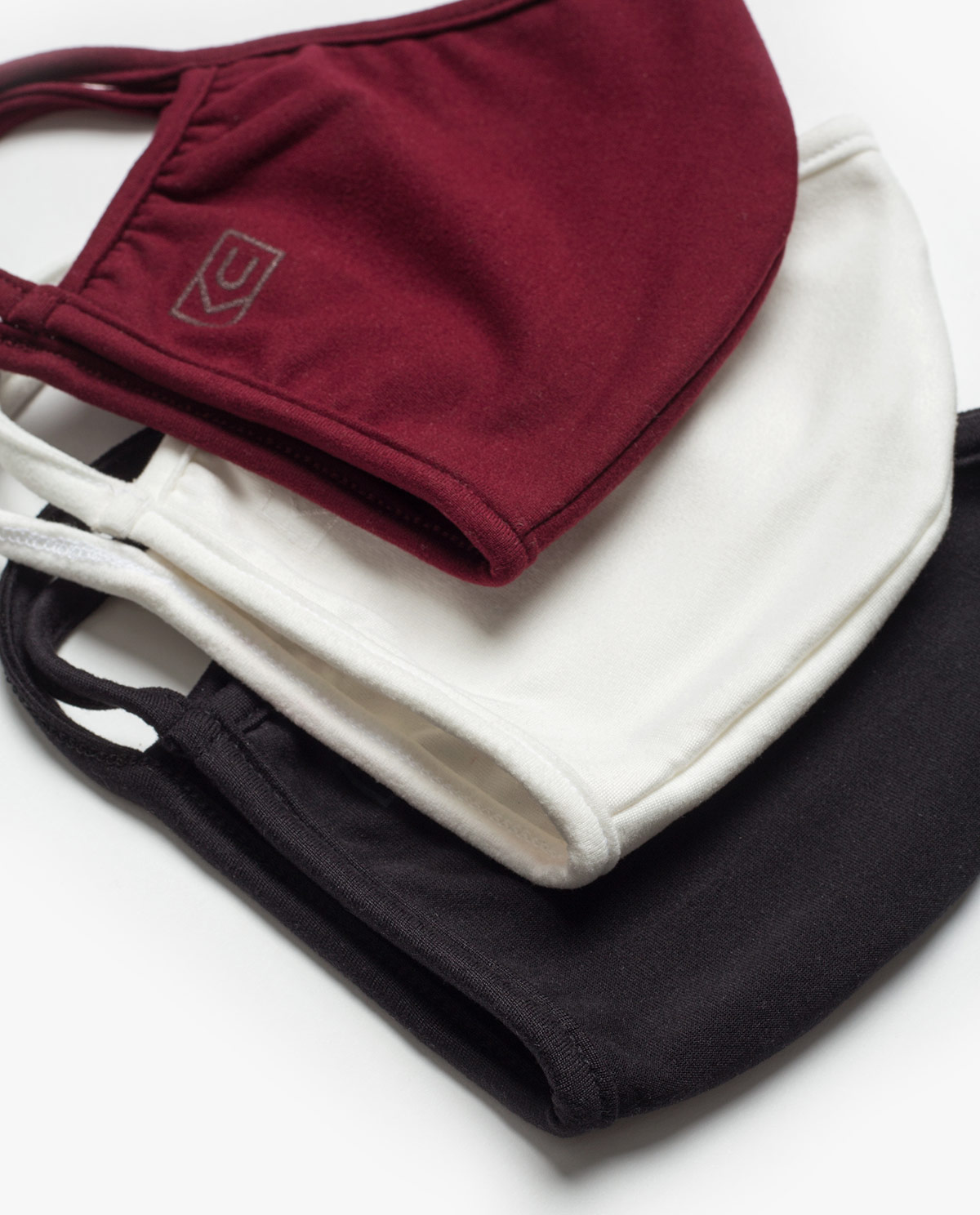 The price is still $10 per mask, or you can buy in multiples to respectively knock $1, $2, or $5 off the combined price.