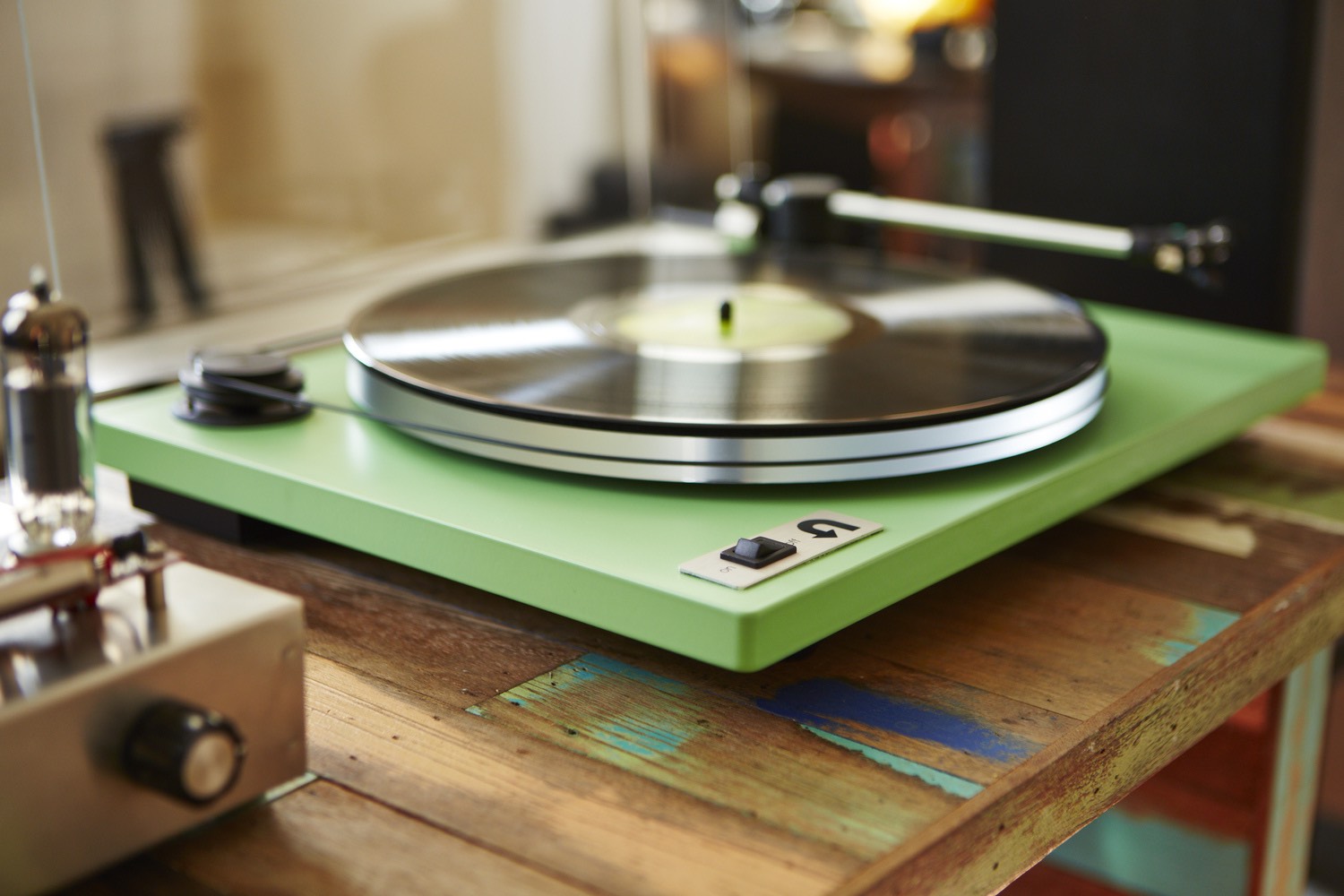 U-Turn Audio Orbit Turntables
Whether you're new to vinyl or are looking to upgrade your Crosley player, U-Turn Audio should have what you're looking for. The proposition is a good quality turntable that won't cost a fortune. For this, there's the Orbit Basic Turntable. On the higher end there's the Orbit Plus Turntable which upgrades a few elements to address small nuances.
Beyond the breathtaking aesthetic design, the beauty of these handcrafted turntables is that they're customizable. Choose between four different colors along with several other key options. You can also upgrade the platter or cartridge at checkout or later on your own.
U-Turn Audio started out as a Kickstarter project meant to get people quality turntables without a lot of fluff or expensive. Nearly every review calls it a successful attempt at achieving that goal. We can verify that even the basic U-Turn model ($179) sounds stunning.