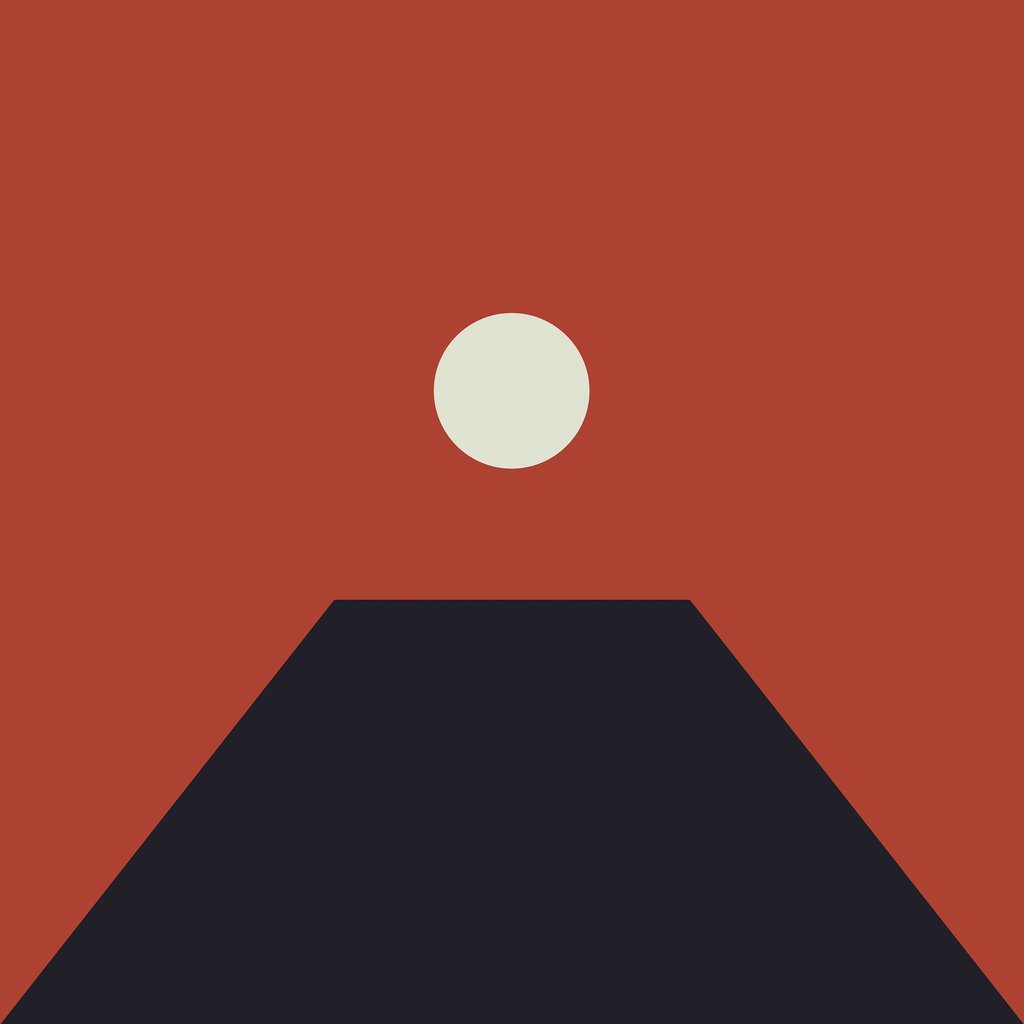 'Epoch' — The New Album by Tycho
Tycho's previous two albums, Dive and Awake — released in 2011 and 2014, respectively — have long been in regular rotation on my "Writing" and "Road Trip" playlists. Now they've just released a (surprise, unannounced) new album called Epoch.
As with Dive and Awake, the music in Epoch has that same swirling, swooshing, lushly ambient quality that makes it perfect for writing, studying, driving, and relaxing to. I don't confess to necessarily be an expert on electronic music, but I do agree with this early review by Patrick V. Hooks of Dancing Astronaut:
In the hands of a lesser artist, the formal rigidity of Epoch would likely become tiresome, but every one of the album's eleven tracks is a testament to Tycho's breathtaking compositional skills. The producer builds much of the record around a theme of repetition; melodies and rhythms start off simply, and Tycho adds layer upon layer of complexity as they progress. The album as a whole is itself a repetition of structures and forms of arrangement that shift from track to track. But, like all great songwriters, Tycho knows how to surprise the listener — and the surprises on Epoch are some of the producer's best yet.
Check the album out in all the usual places: