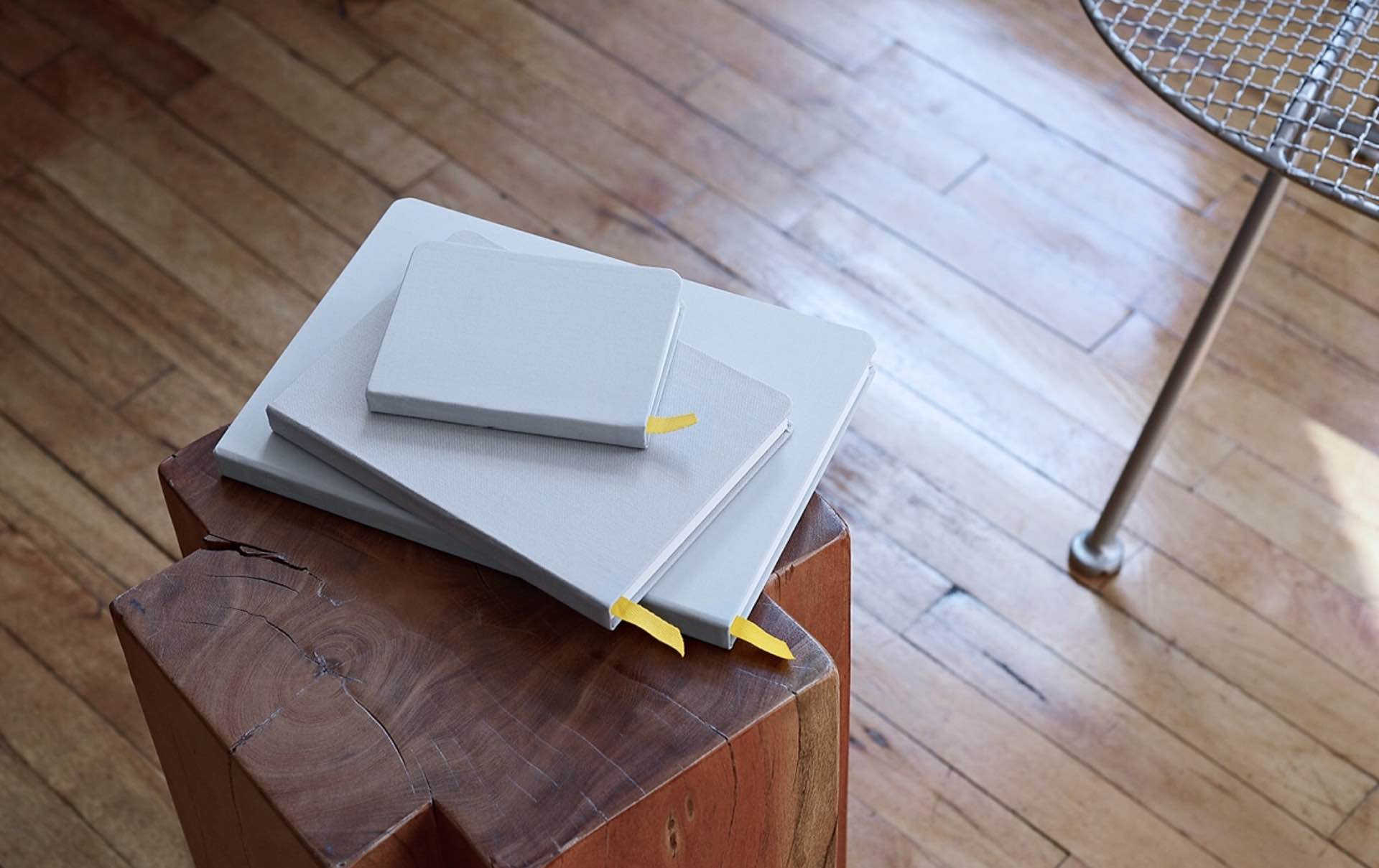 Two New Sizes for the Baron Fig Confidant Notebook
Our favorite open-flat hardcover notebook, the Baron Fig Confidant, now comes in three sizes: Pocket (small), the original Flagship (medium) size, and Plus (large). As before, the covers come in light gray and charcoal colors, and with your choice of blank, ruled, or dot grid pages.
With the two new sizes comes additional pricing levels:
Pocket (3.5″ x 5″, 160 pages) — $12
Flagship (5.4″ x 7.7″, 192 pages) — $18
Plus (7″ x 10″, 208 pages) — $22
Go check out the Confidant page for more details, or if you're ready to buy, head straight to the checkout page here.