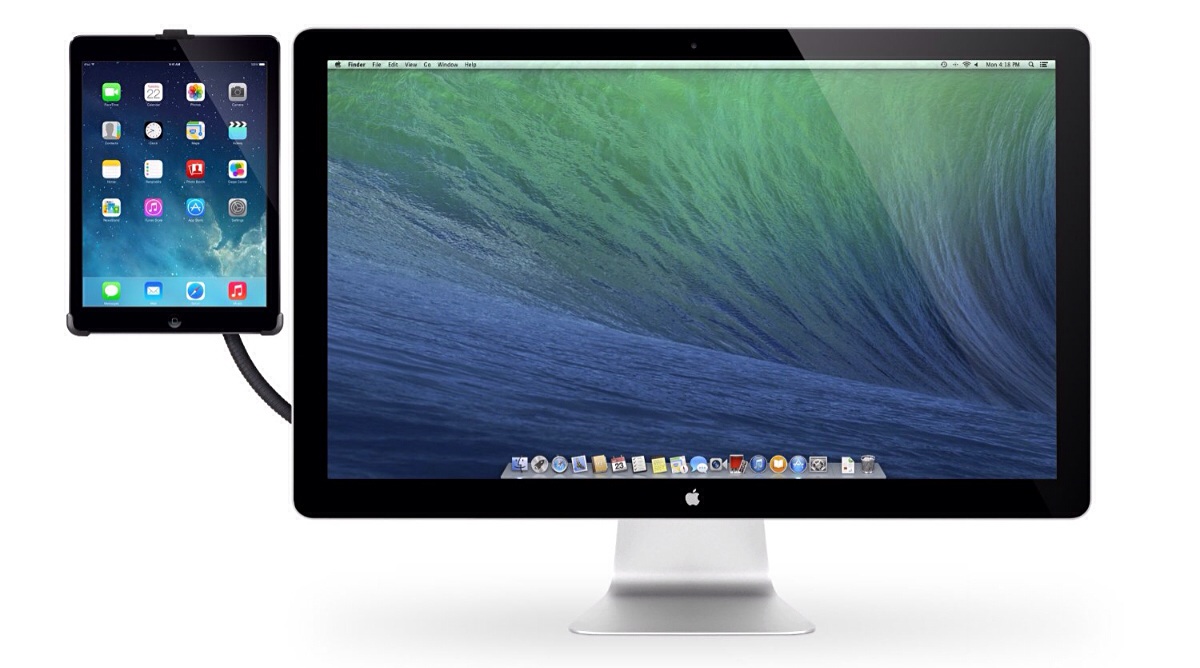 Twelve South HoverBar V3
Twelve South's new HoverBar V3—an adjustable-arm mount for iPad—is just like the old HoverBar, but now it can also be used with newer iPad models such as the mini and Air.
It can be clamped onto the edge of any surface 1″ or thinner, including a desk, the kitchen counter, or even directly onto an iMac for use as a sort of second screen. A handy kickstand attachment is also included.