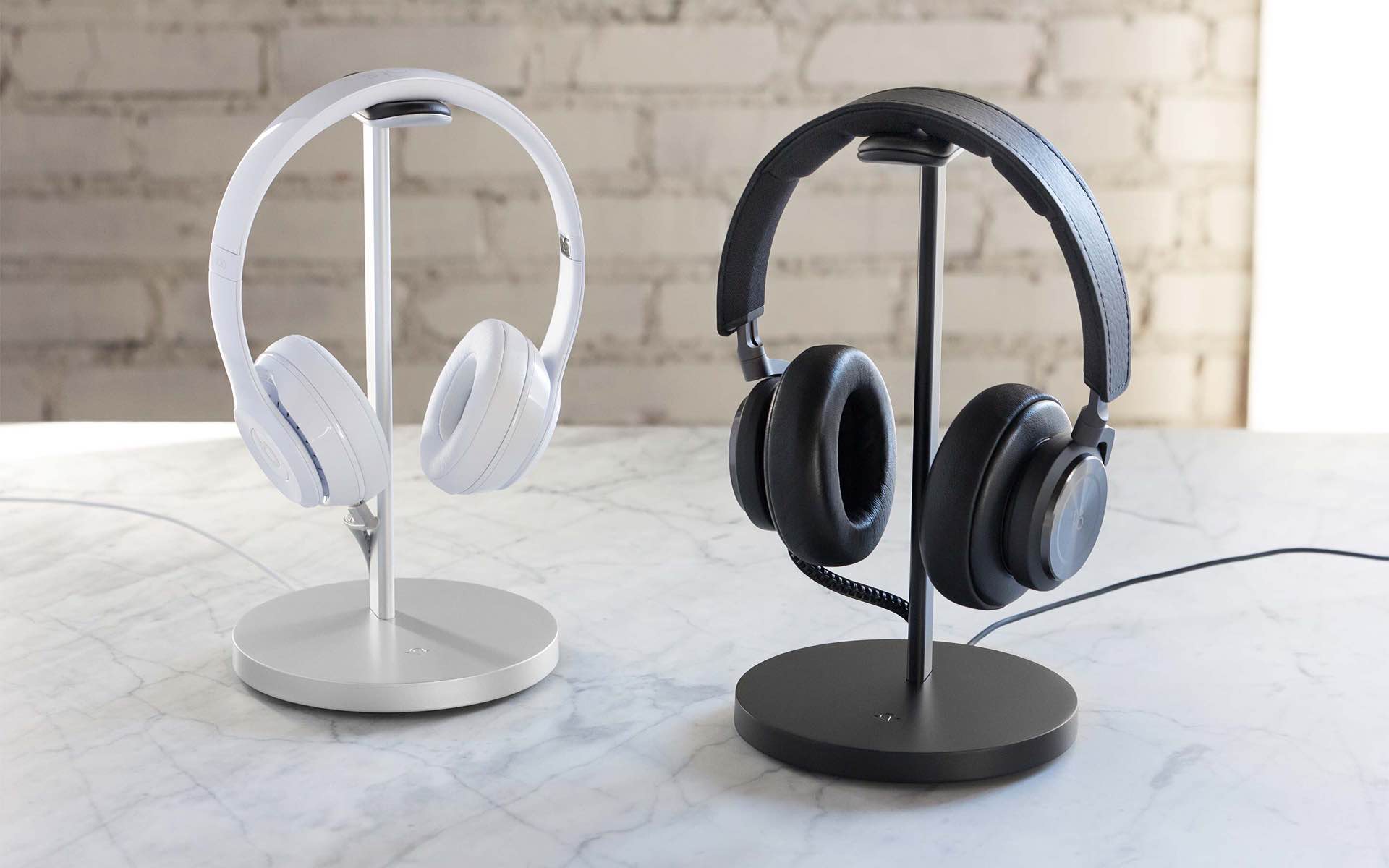 Twelve South "Fermata" Headphone Charging Stand
Yesterday the folks at Twelve South announced a new product called the Fermata, an elegant stand designed to hold + showcase your premium headphones and which doubles as a wall-powered charging station.
Made from aluminum with a soft contoured leather pad atop its support saddle, the Fermata has a built-in USB charging cable with a reversible micro-USB connector so you can keep wireless headphones charged at all times, and when you're not using the connector, it tucks away out of sight into the back of the stand's post. You can see it from the back here: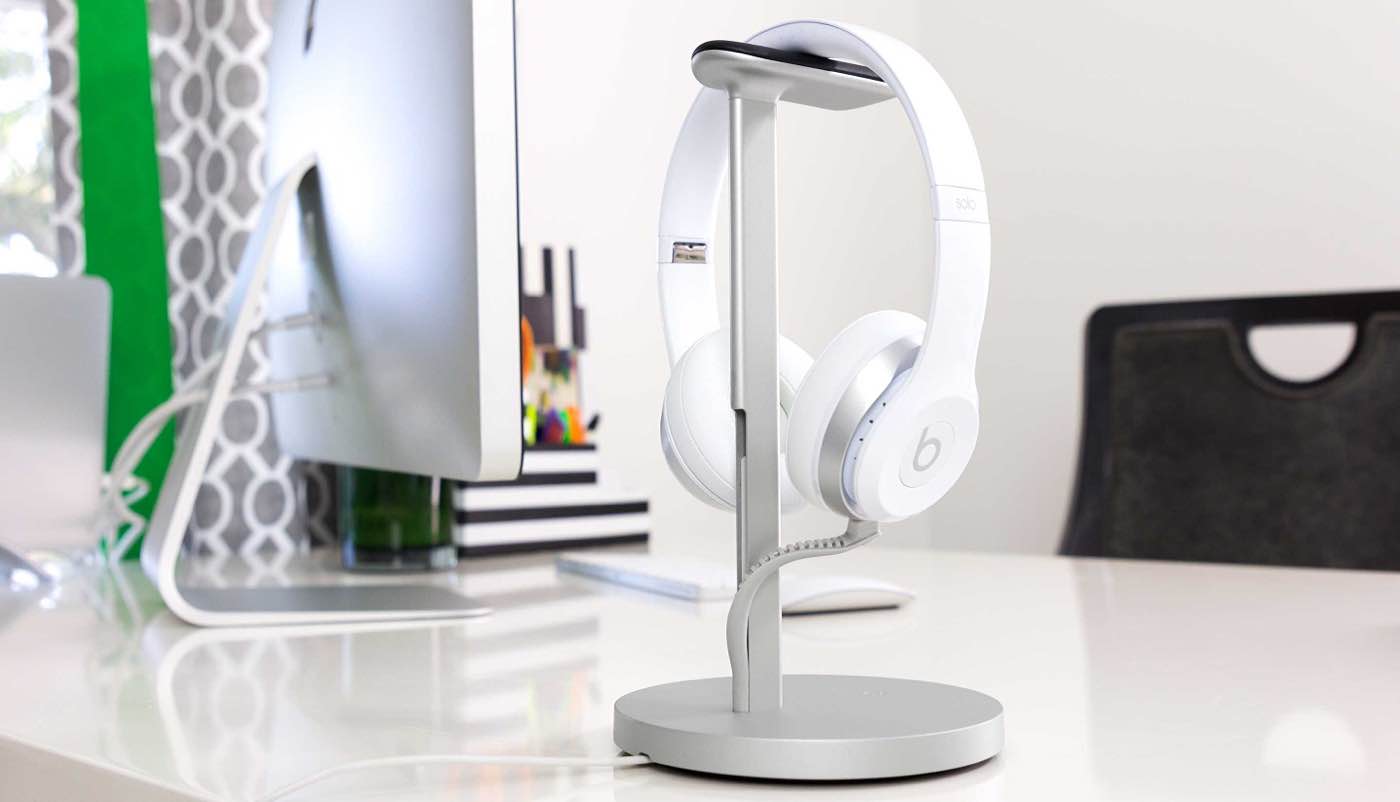 Hidden beneath the base is an extra USB port for your other charging needs — for example, keeping a Lightning cable plugged in for your iPhone and/or iPad: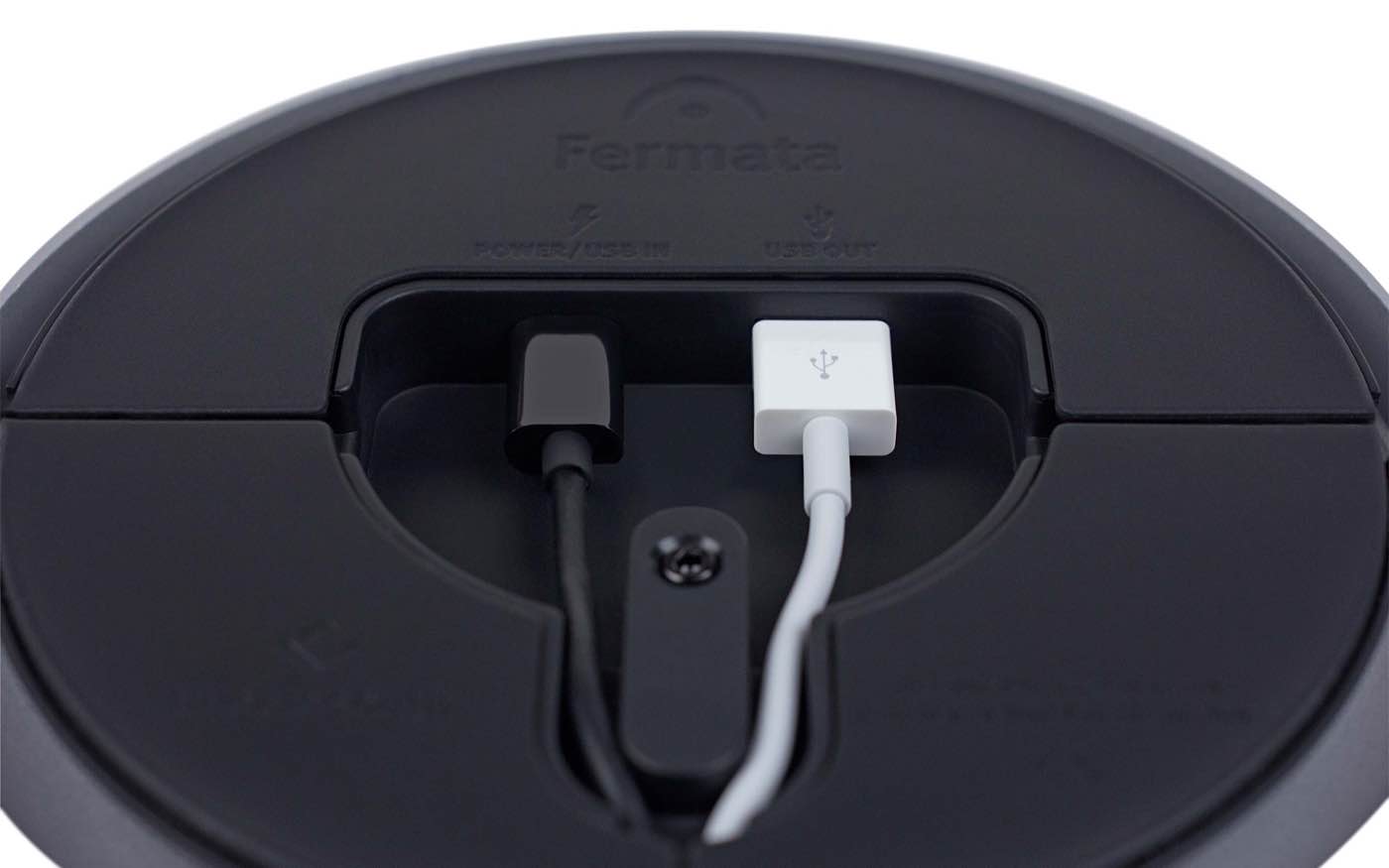 It works nicely for gaming headphones too: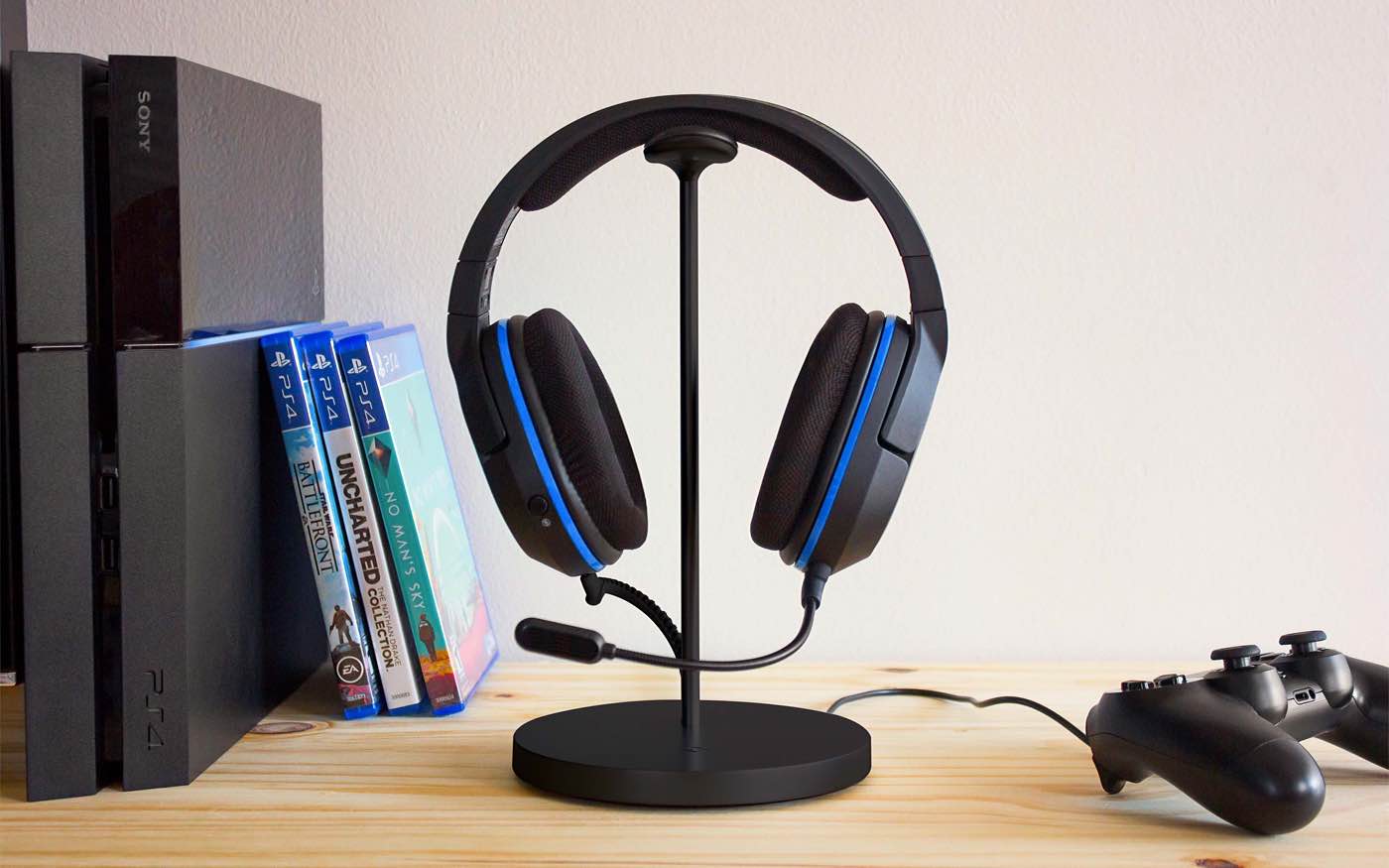 Get the Fermata in silver or black for $80 on Amazon.
---
Note: Don't be afraid of the "Available from these sellers" link on the Amazon product pages; the only seller listed for either version is Twelve South themselves. If you're still unsure about it though, you can always order directly from their site.