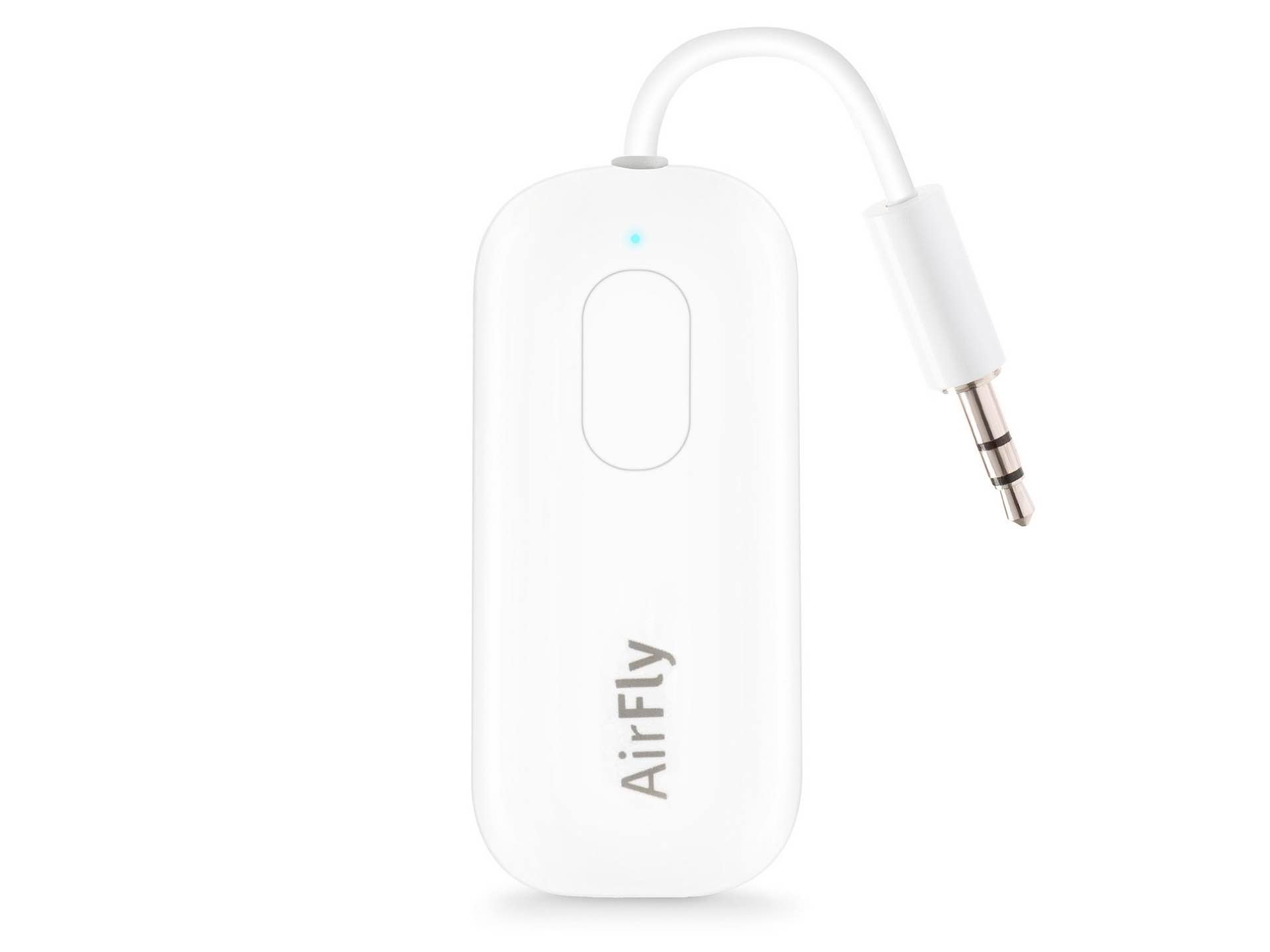 Twelve South "AirFly Pro" Headphone-Jack Bluetooth Adapter
If you've ever wished to pair your wireless headphones with a piece of audio equipment that lacks Bluetooth functionality (like your favorite record player), or stream your phone's music through an older car system where only an AUX port exists, you'll love Twelve South's AirFly Pro adapter.
This little doodad plugs into any 3.5mm audio jack and turns it into a Bluetooth receiver/transmitter, allowing you to send and receive audio (depending on the setup) and even share audio wirelessly between two sets of headphones. It's also a great solution for in-flight movies, connecting to a gym treadmill, and more.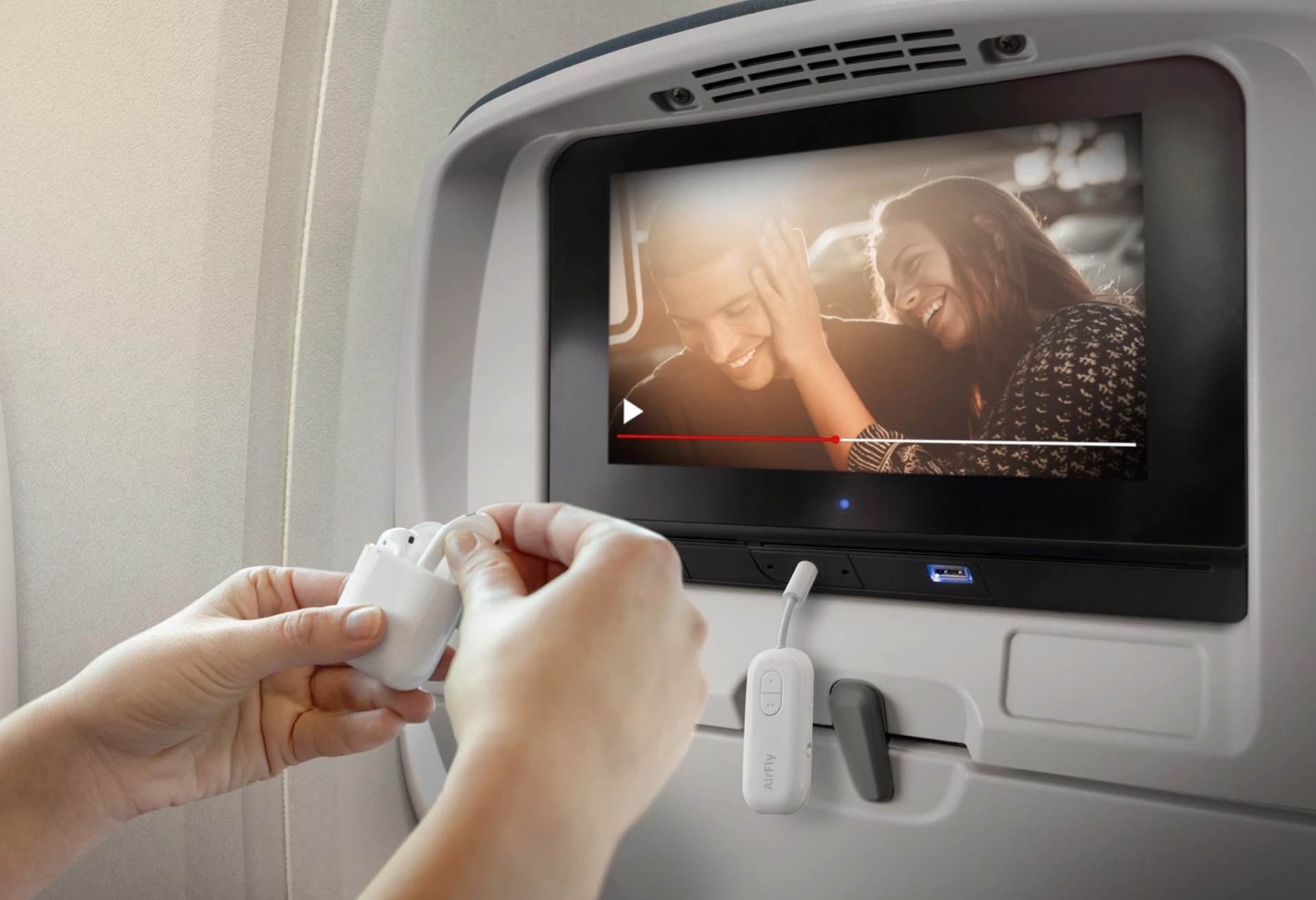 The AirFly Pro has been tested and proven to work with headphones from many manufacturers, including AirPods, Beoplay, Beats, Bose, Sony, and Jaybird.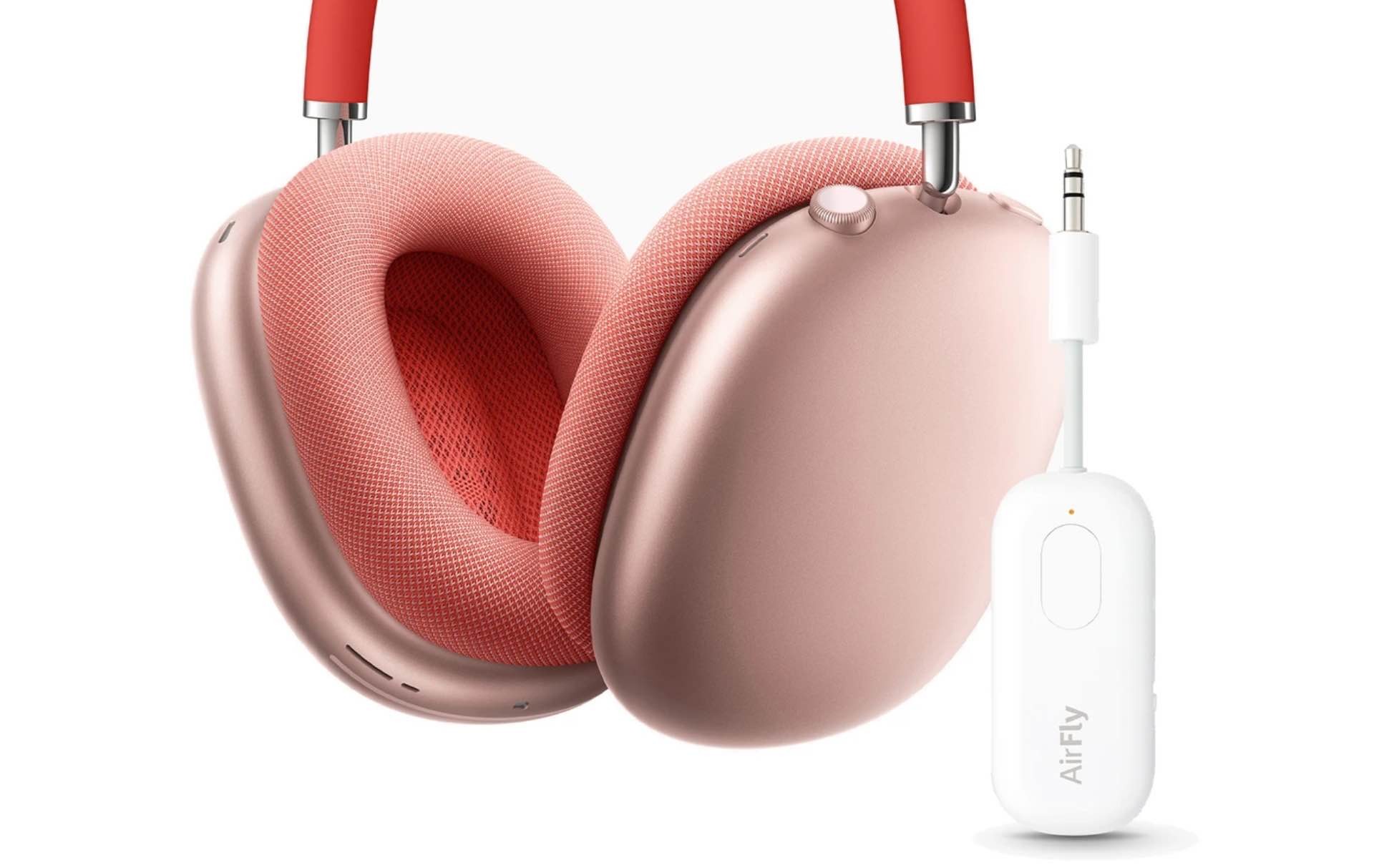 Get the AirFly Pro for $55 on Amazon.