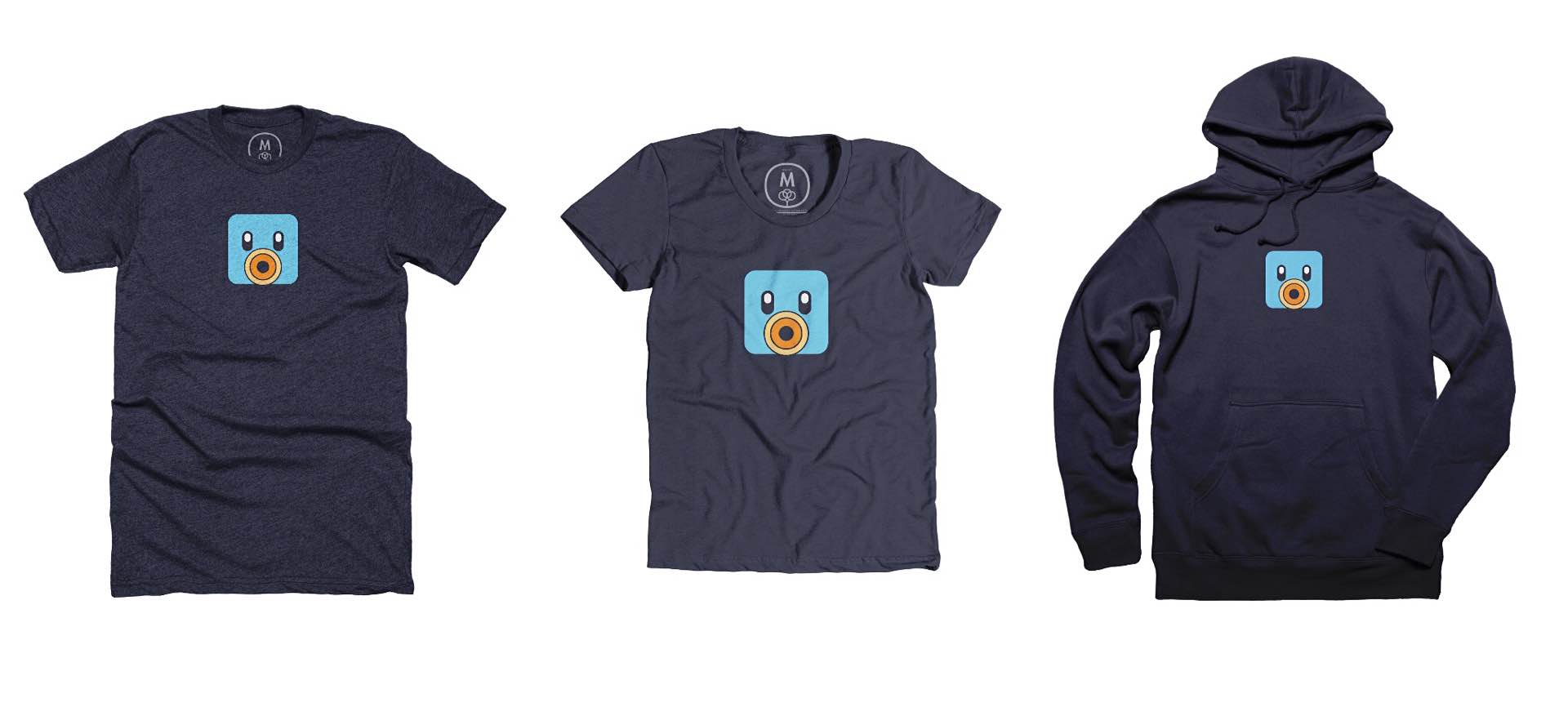 Tweetbot T-Shirts and Hoodie
A year ago I wrote about the Tapbots t-shirt and hoodie. Today, the makers of our favorite Twitter app have not only brought those items back to Cotton Bureau (this time using Next Level Apparel tees rather than American Apparel), they've also introduced a similar lineup just for Tweetbot.
Like before, there are a few variations to choose from:
Midnight Blue / poly-cotton Next Level tee (pictured above-left in Men's, $28)
Vintage Black / tri-blend Next Level tee (not pictured, $29)
Heavy Metal / 100% cotton Next Level tee (pictured above-center in Women's, $26)
Navy Pullover Hoodie / 100% cotton Independent unisex hoodie (pictured above-right, $40)
My favorites are the Men's Midnight Blue and Vintage Black tees.
As of this writing (November 19th, 2015), there are 12 days left to crowdfund these shirts. But as it turns out, both the Tweetbot and Tapbots campaigns are already funded so at this point it's just a matter of getting in on the action before the December 1st, 2015 deadline.