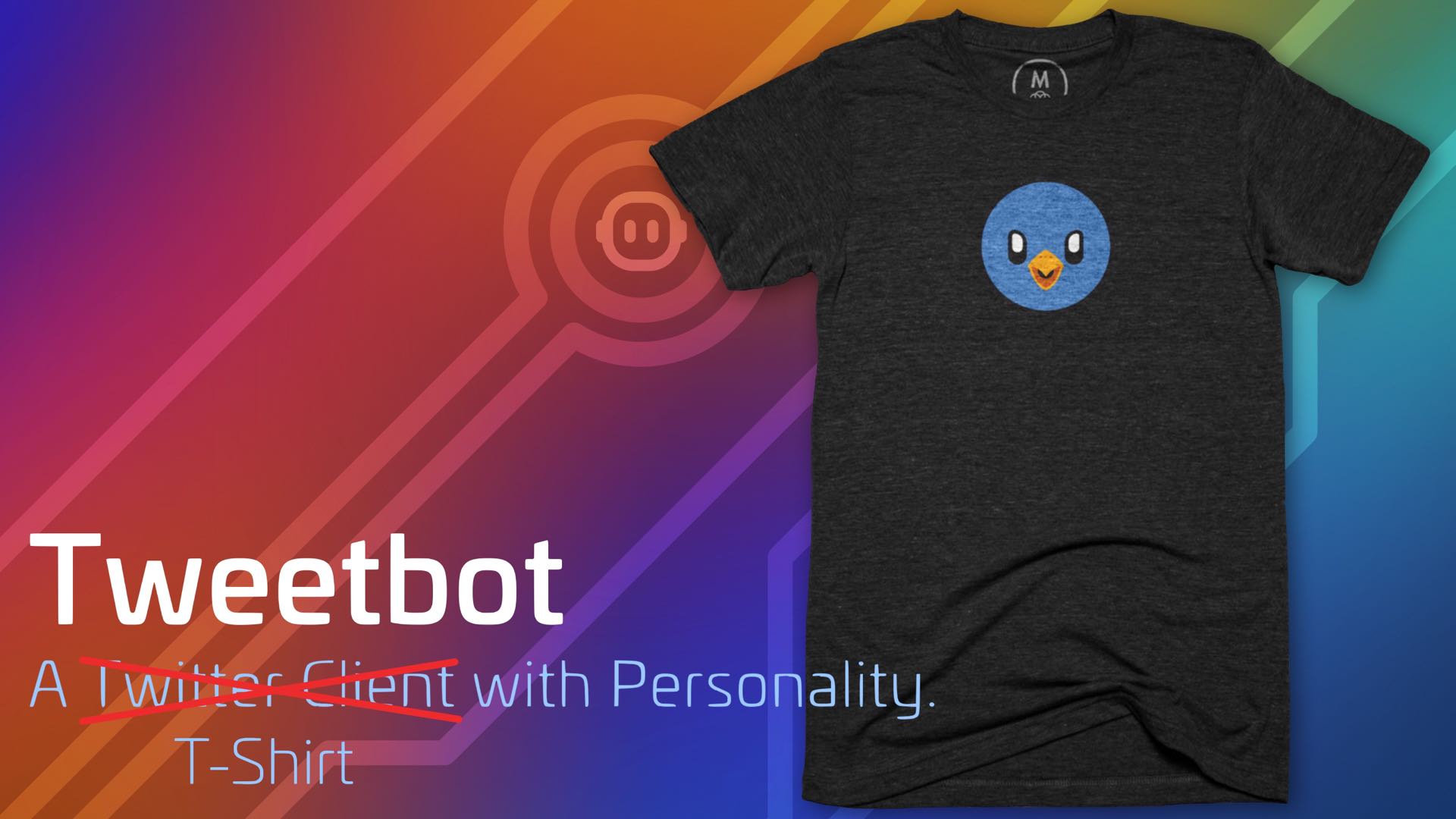 Tweetbot 3 Icon T-Shirt
Earlier this month the guys at Tapbots released Tweetbot 3 for Mac, which sports a fresh coat of paint and a new "Murder Bird" icon. They've also put up a new t-shirt on Cotton Bureau with that same icon on the front, albeit in less-detailed form: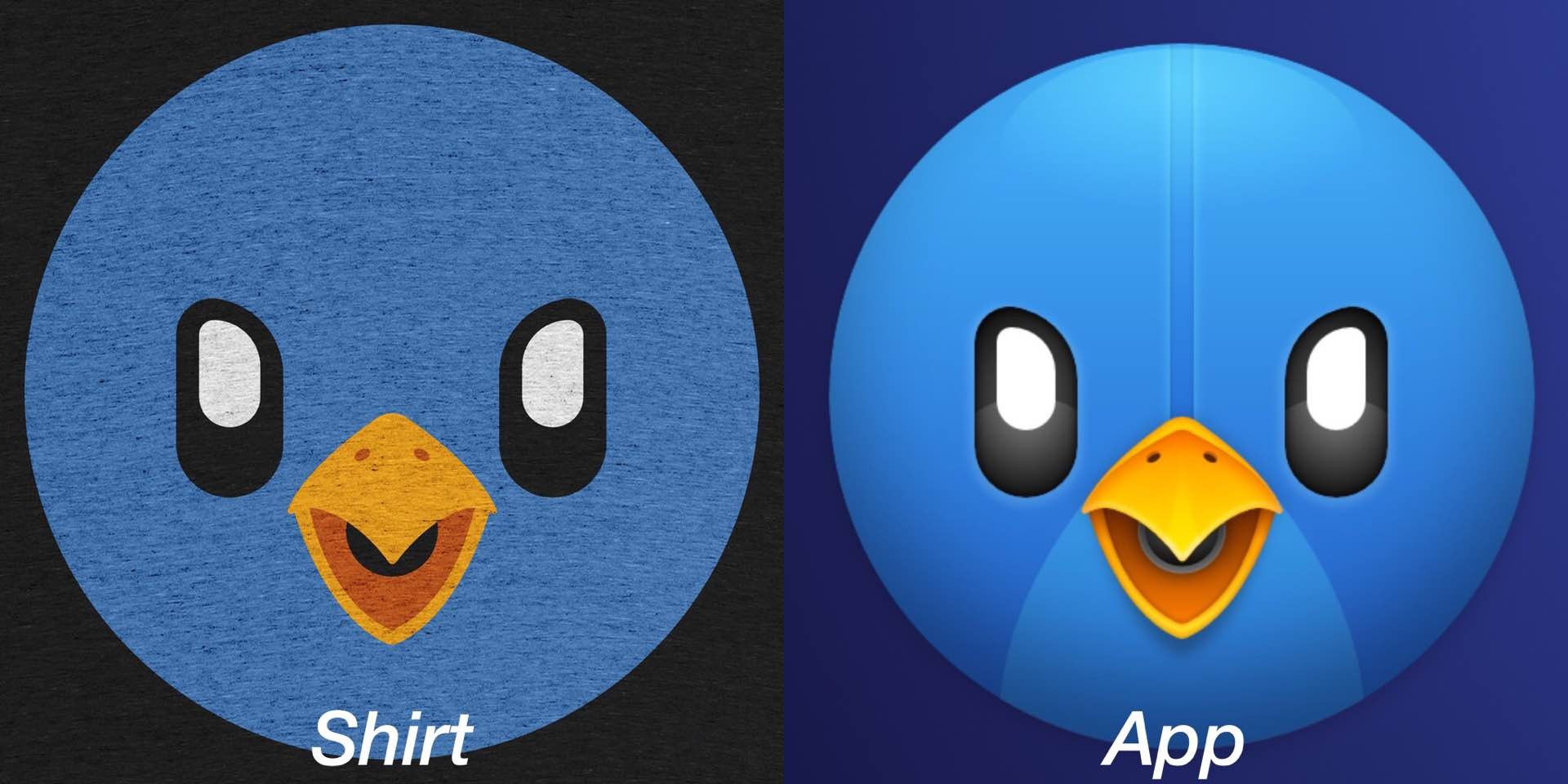 In typical Cotton Bureau fashion, the shirts are available in both men's and women's sizes, each in a handful of colors/materials. As of this writing (May 27th, 2018) there are 10 days left to buy one, the exact deadline being June 6th @ 7:00pm EST.
Get yours for $28 at Cotton Bureau.