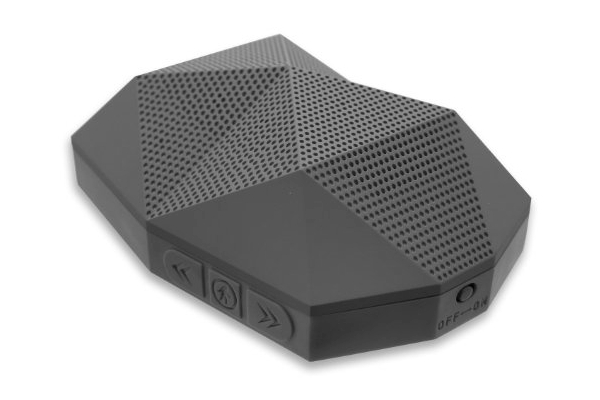 Turtle Shell Wireless Boom Box
If you want music outside by the pool (or the fire pit, this time of year), moisture is always a worry.
The Turtle Shell Wireless Boom Box is a water-proof, battery-powered speaker system designed for use outdoors.
With on-board Bluetooth and a 3.5mm input, you can use just about anything to play music through the system, and with 10 hours of battery life, you'll have plenty of time to make it through your collection.
(If you want to take you music on the go, be sure to pick up the company's bike mount for the speaker.)