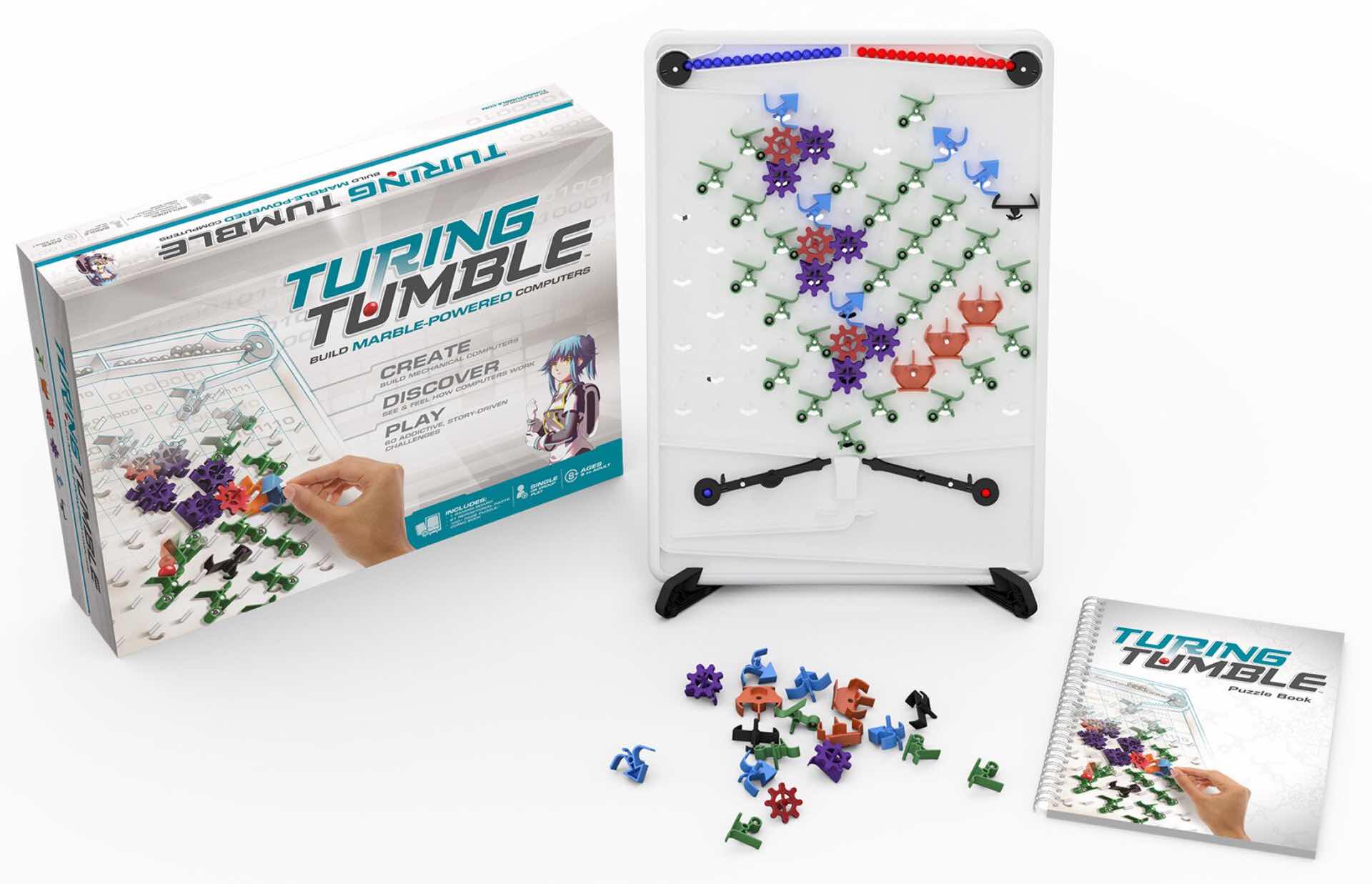 'Turing Tumble' — Build Marble-Powered Computers
Programming and generally knowing how computers "think" are the types of skills kids will be expected to have in the coming years, and Turing Tumble is a really cool new game that should get them started on the right track.
With just the included marbles and other components, along with the game board itself, players get to build simple marble-powered computers (akin to that "Plinko" game on The Price is Right) in order to solve a series of logic puzzles — no electronics required.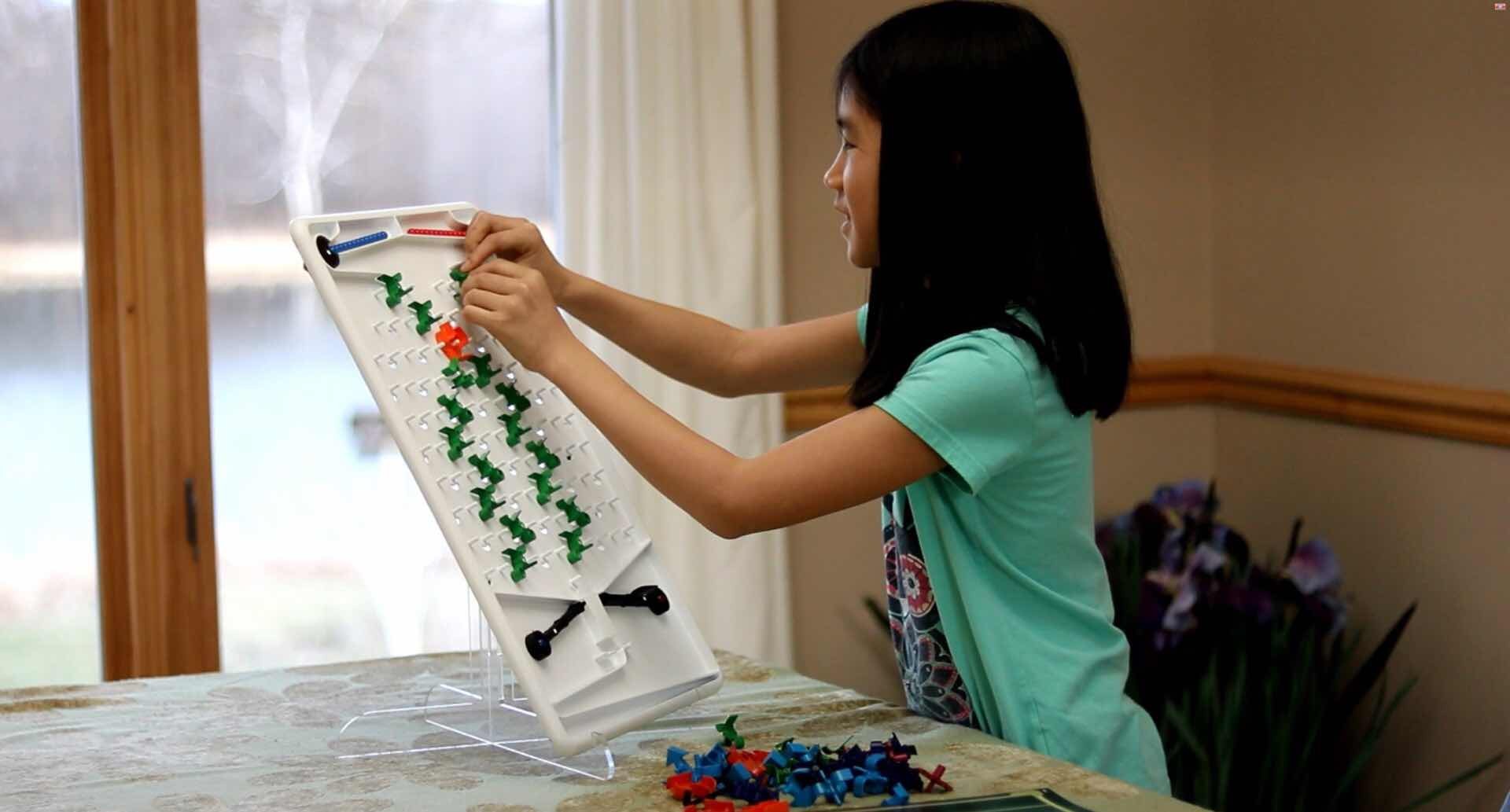 In the Kickstarter preview video they released last year, co-creator (and former professor) Paul Boswell explained how it all works:
It's crazy what you can do with simple switches connected together in clever ways.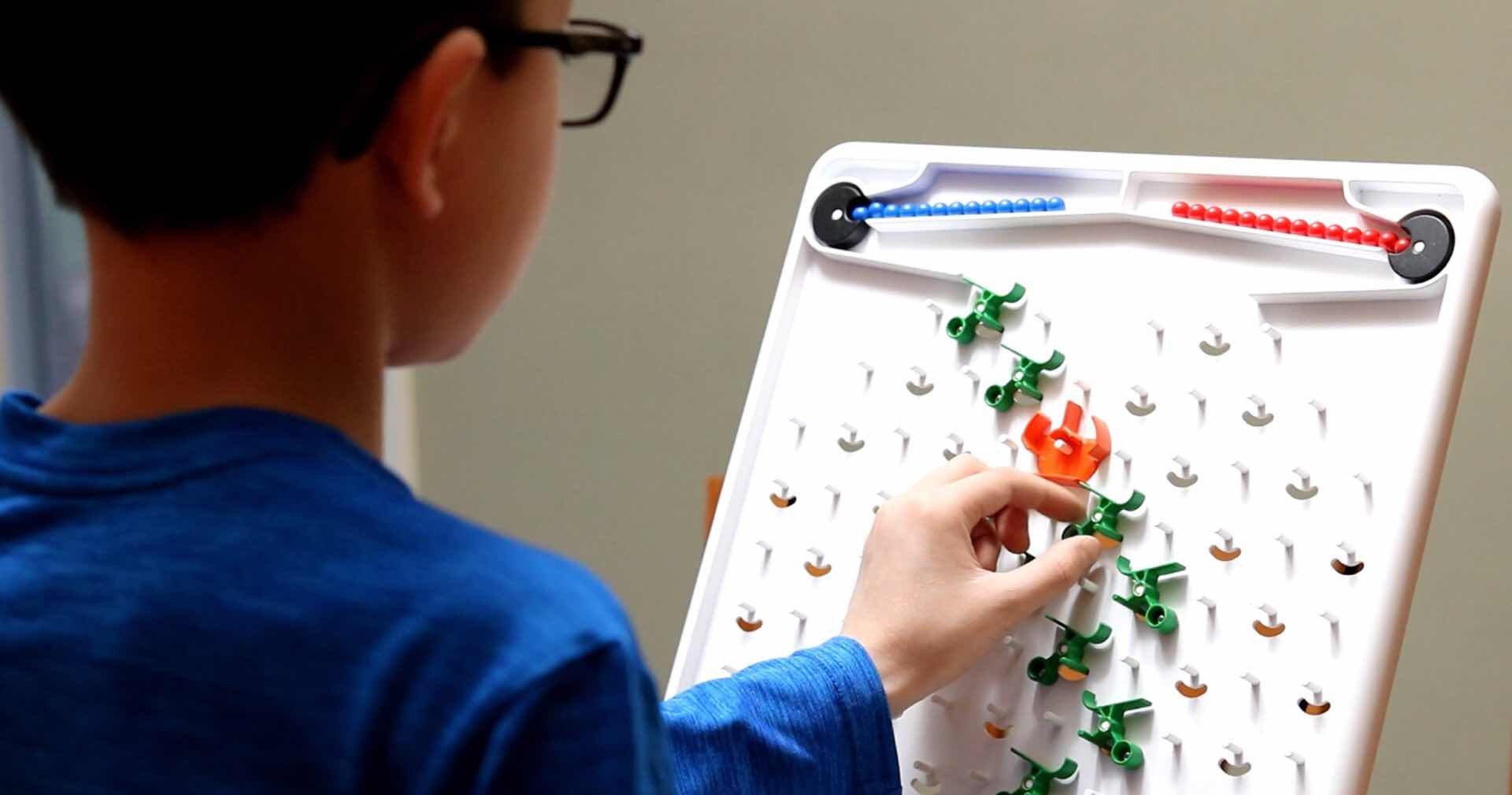 In their 2018 Engineering Gift Guide, the folks at Purdue University's INSPIRE research institute had this to say about Turing Tumble:
We appreciated how the puzzles taught computational thinking while gradually adding more difficulty: the early puzzles were easy enough for an elementary student to solve on their own, but by the last few, they were still a challenge for computer science students at the college level.
The standard kit ($70) includes:
Computer board
Computer stand
30 ramps
10 bits
8 gear bits
6 crossovers
4 gears
3 interceptors
1 presser
Puzzle/comic book with 60 puzzles
40 marbles (20 red, 20 blue)
As of November 28th, 2018, Turing Tumble is currently unavailable on Amazon, but you can still buy it directly from the source.