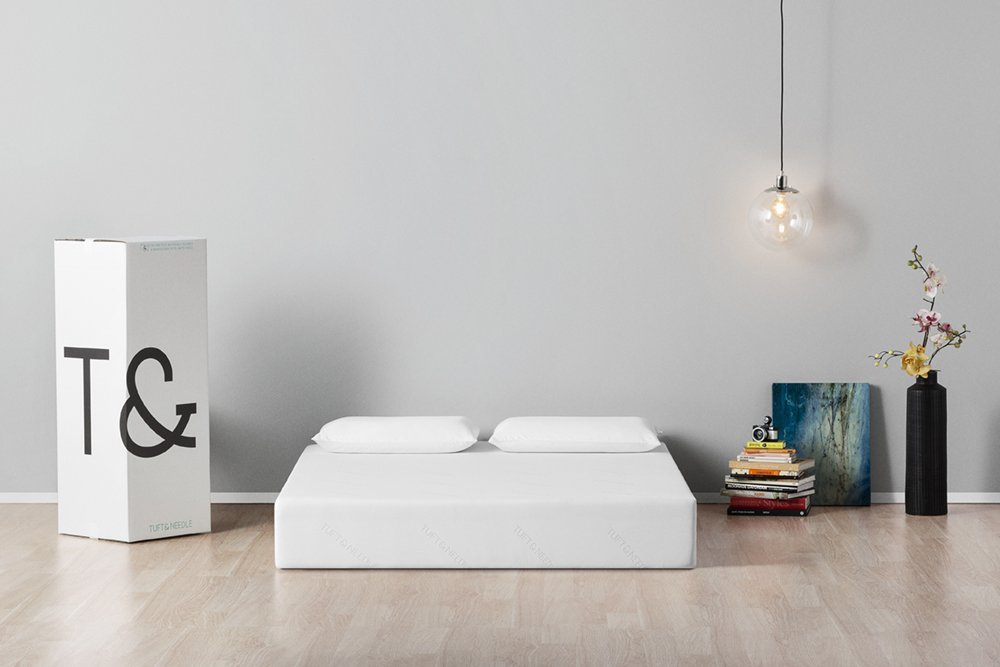 Tuft and Needle Mattress
My wife and I are celebrating our ten year anniversary this year, so this means our mattress is also ten years old. We're getting older, so we decided we wanted something a bit more firm. We'd been looking at the Casper mattresses, but ended up with a Tuft and Needle one after a recommendation from a friend. We picked up a King for only $750 (the prices have now gone up to $900 for the same King).
It came in a 70 pound box from UPS, and while it was heavy, it was nothing compared to our old mattress. We moved our old mattress to the garage, and laid the rolled up Tuft and Needle on our bed. As we cut open the package, it started to expand. A few minutes later, we had a King mattress in place. We've really liked it so far, but they have a 100 night trial. If you are in the market for a new mattress, I recommend checking out Tuft and Needle.
Prices start at $400 for a twin, and they go up from there. I mentioned they recently raised their prices. You can read more about why on their website. Even with the price increase, it's still a great deal.
Check out the Tuft and Needle store on Amazon.