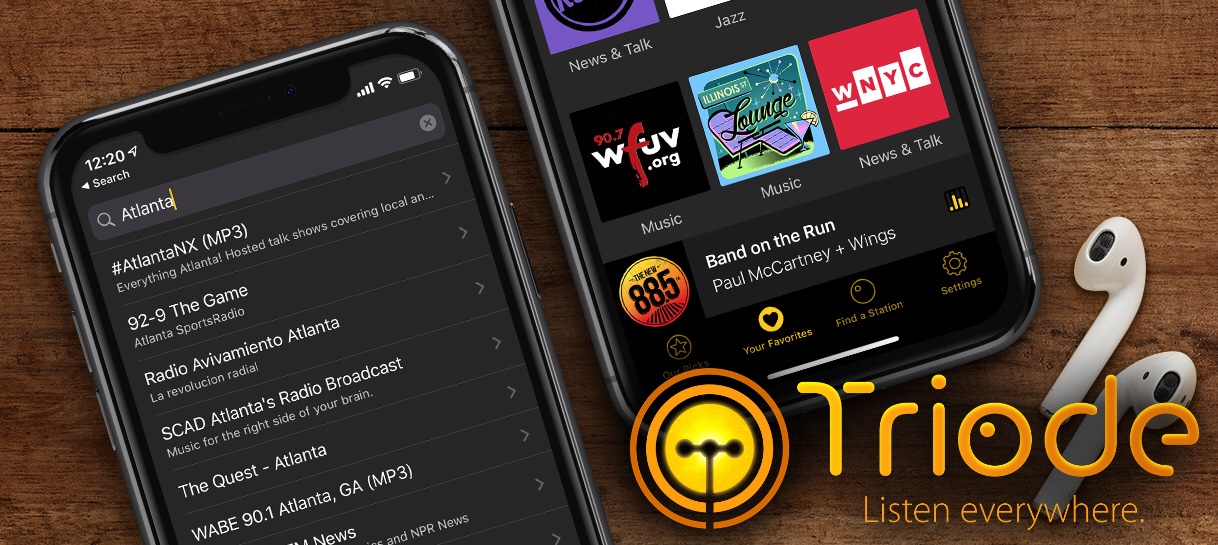 'Triode' Internet Radio App for iOS, Mac, and Apple TV
Earlier this month, The Iconfactory released a new, free way to listen to internet radio stations on just about every Apple device you own. It's called Triode, and you can get it on iOS, Mac, and Apple TV.
Whether you're in the car, at the office, or chilling on your couch, your favorite stations are always within easy reach, all accessible from a single app.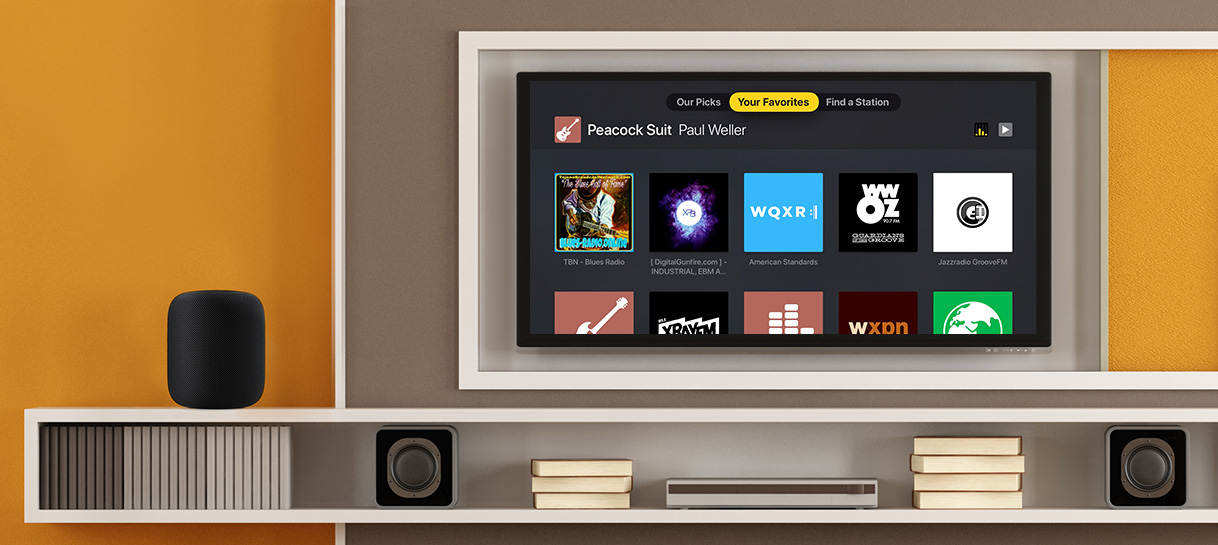 In an introductory blog post, developer Craig Hockenberry describes the need for an app like Triode:
What is new are the array of devices we can use to listen to radio streams. In the beginning, my only option was a desktop computer, but now I also carry a powerful device in my pocket and have another one attached to my TV.

These devices also have advanced capabilities like multi-room audio with AirPlay 2, a CarPlay interface while driving, automation with Siri shortcuts, and iCloud data syncing. They're also highly accessible thanks to VoiceOver.

Yet many radio stations provide free apps that are cross-platform and can't take advantage of the features that Apple provides its developers. In fact, many of these apps are basically a view that use the same JavaScript-based player on the station's website.

I saw an opportunity to do something better.
Triode offers access to the streams of thousands — nay, tens of thousands — of free internet stations from around the globe. However, open the app and look at their curated "Our Favorites" page alone to get easy access to excellent starting choices like The Current, KCRW, KEXP, KQED, WNYC, Cinemix, SomaFM, and much more.
Other features worth mentioning, ripped straight from the Iconfactory's own blog post:
Sharing support for the current track: Add it to Notes, send it in Messages, or whatever suits your fancy.
Integration with iTunes Store and Apple Music: If you hear a song you love, it's easy to add it to a playlist or purchase.
Streams automatically reconnect when you leave your home Wi-Fi and transition to cellular data.
Audio feedback while using a screen-less interface, like AirPods and Siri.
Full support for VoiceOver accessibility on iOS.
Universal app that adapts to display size: Looks great on everything from an iPhone SE to an iPad Pro.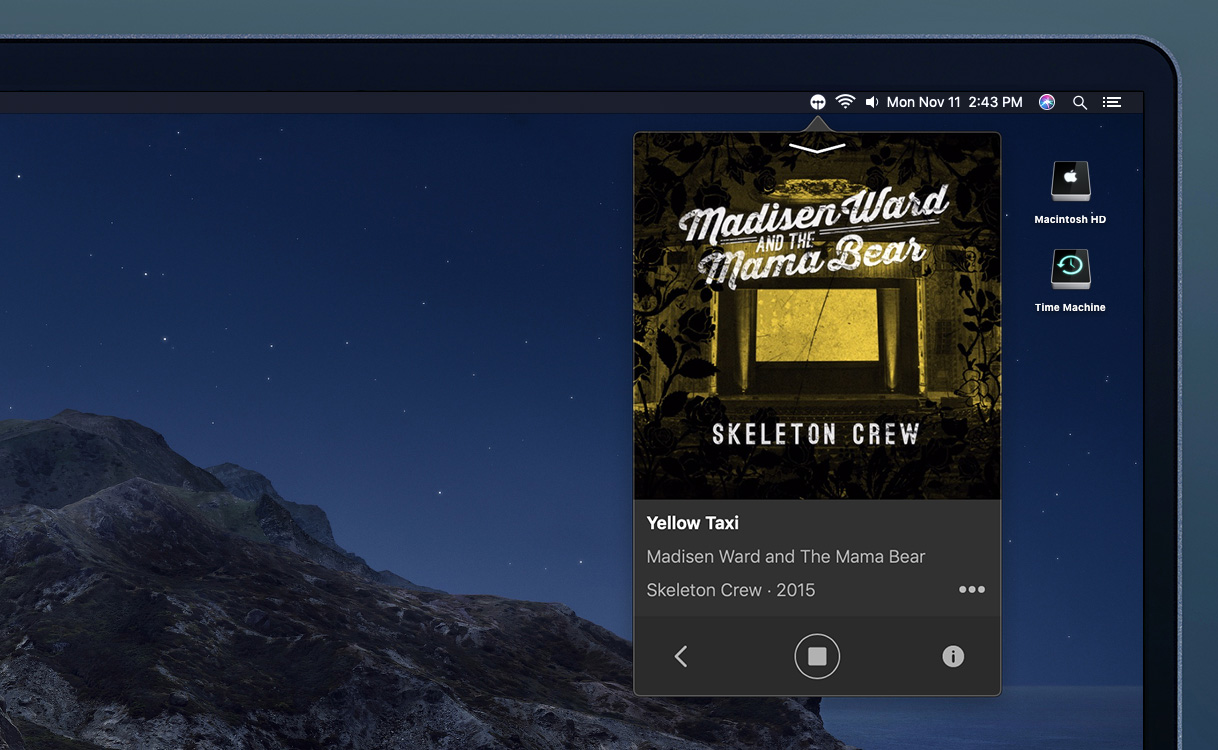 What I can't believe is that Triode is absolutely free to download and use, with no in-app advertising or user tracking at all. The only money they ask for is a very affordable subscription ($1/month, $10/year, or $20/forever) that grants cross-device syncing of your favorite stations and higher-quality artwork where available.
You don't need to pay anything to enjoy this experience, though I do recommend giving them the pocket change to support such a Cool Thing™ — and maybe, just maybe, we'll one day get an Apple Watch app if the demand is high enough. A single subscription works across all devices/versions as well, so don't worry about being nickel-and-dimed.