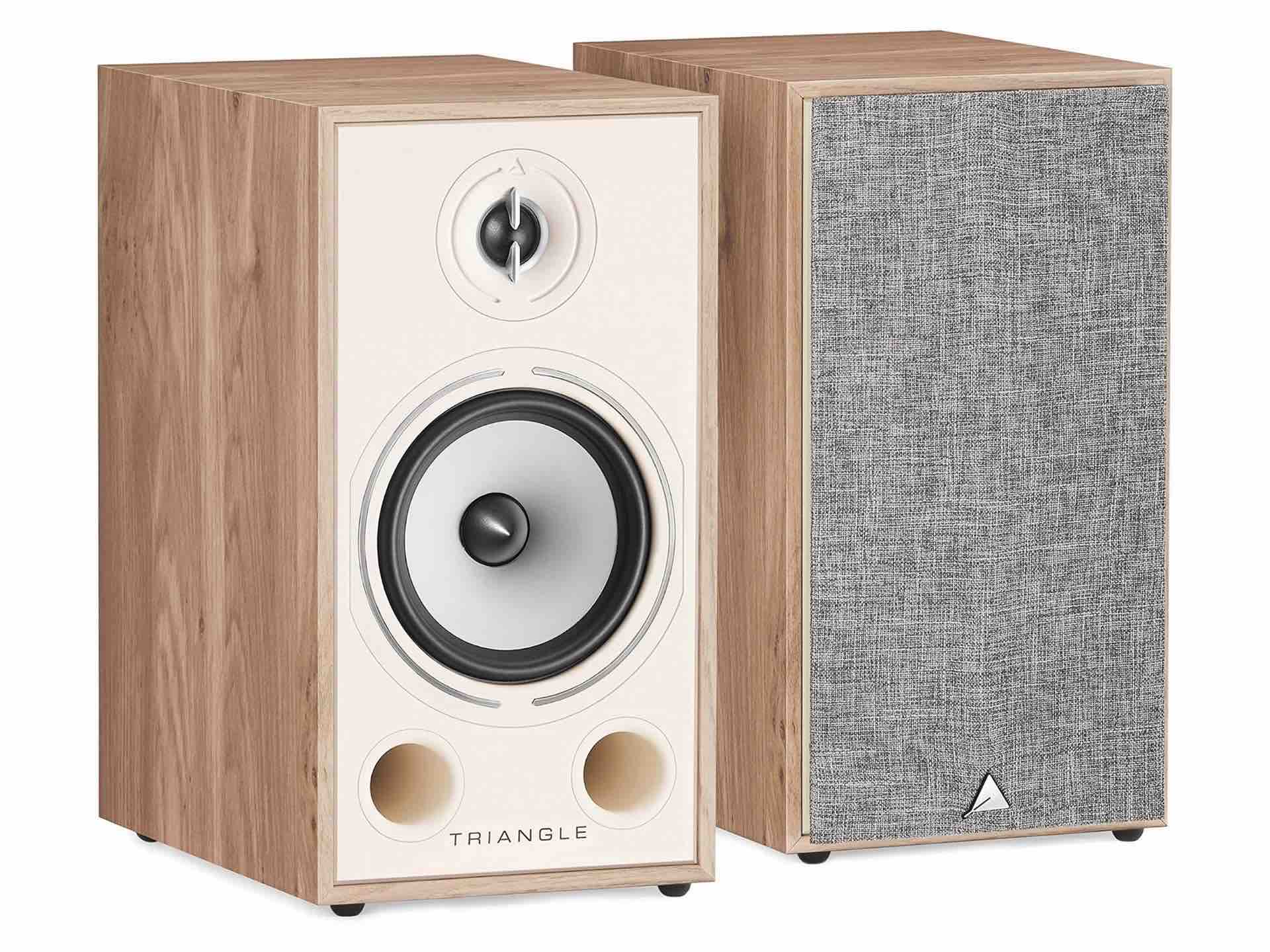 Triangle Borea BR03 Hi-Fi Bookshelf Speakers
Hi-fi bookshelf speakers make an excellent addition to any home audio setup, but not everyone can afford to drop, say, $1,600 on a pair of LS50 Metas. That's okay, because you can spend a quarter of that amount and still have something you truly enjoy coming home and listening to after a long day.
I'm referring to the Triangle Borea BR03 speakers here, which offer such a flawlessly natural and ear-pleasing audio experience that you won't believe you spent under $1K on them — much less half that. It's incredible how real they make any recording sound (especially after they've been broken in a bit), almost as though the artist is putting on a live concert right there in your living room.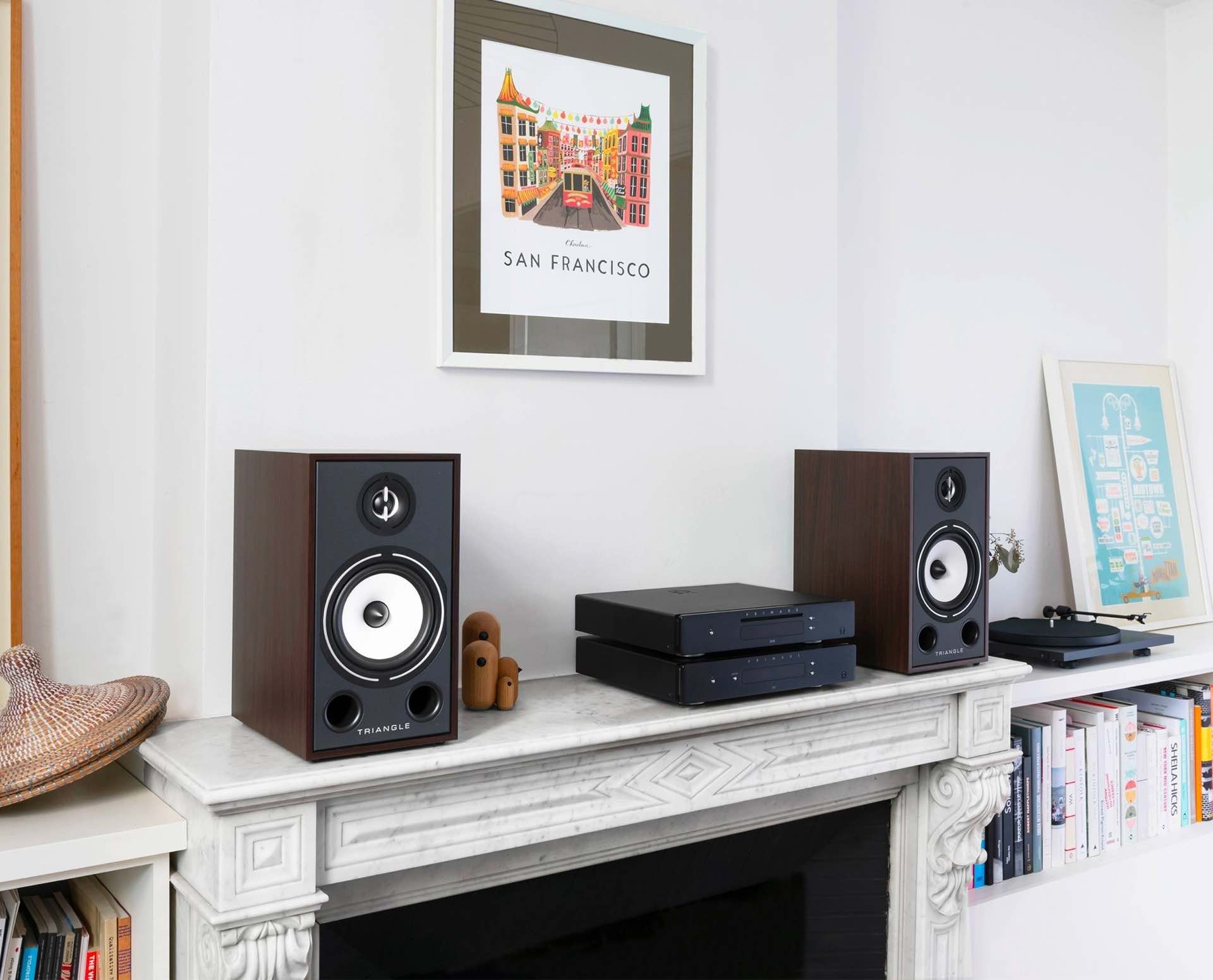 Even if you crank up the volume, you'll hear nary a distortion or buzz with the BR03s. These babies sound clean all the way up, even with the incredible richness and deepness of the bass that just about removes any need for a separate subwoofer.
You can place the speakers on a shelf of course, but there's also the option of pairing them with the company's own glossy white or glossy black speaker stands, which allow you to play with their placement a bit more (and look awesome besides).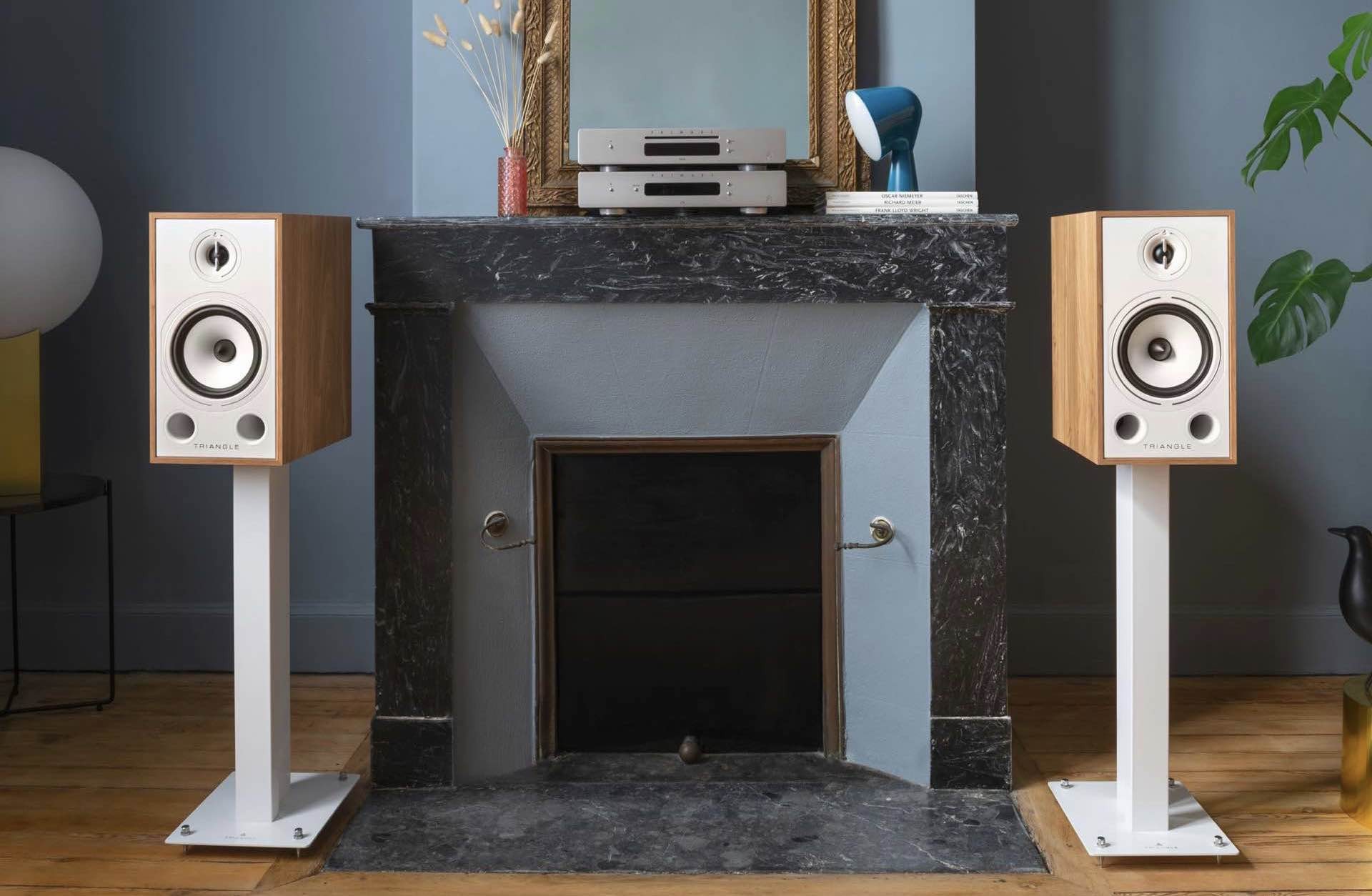 As of December 8th, 2021, you can get the Triangle BR03s at these prices per pair, depending on the finish you choose: