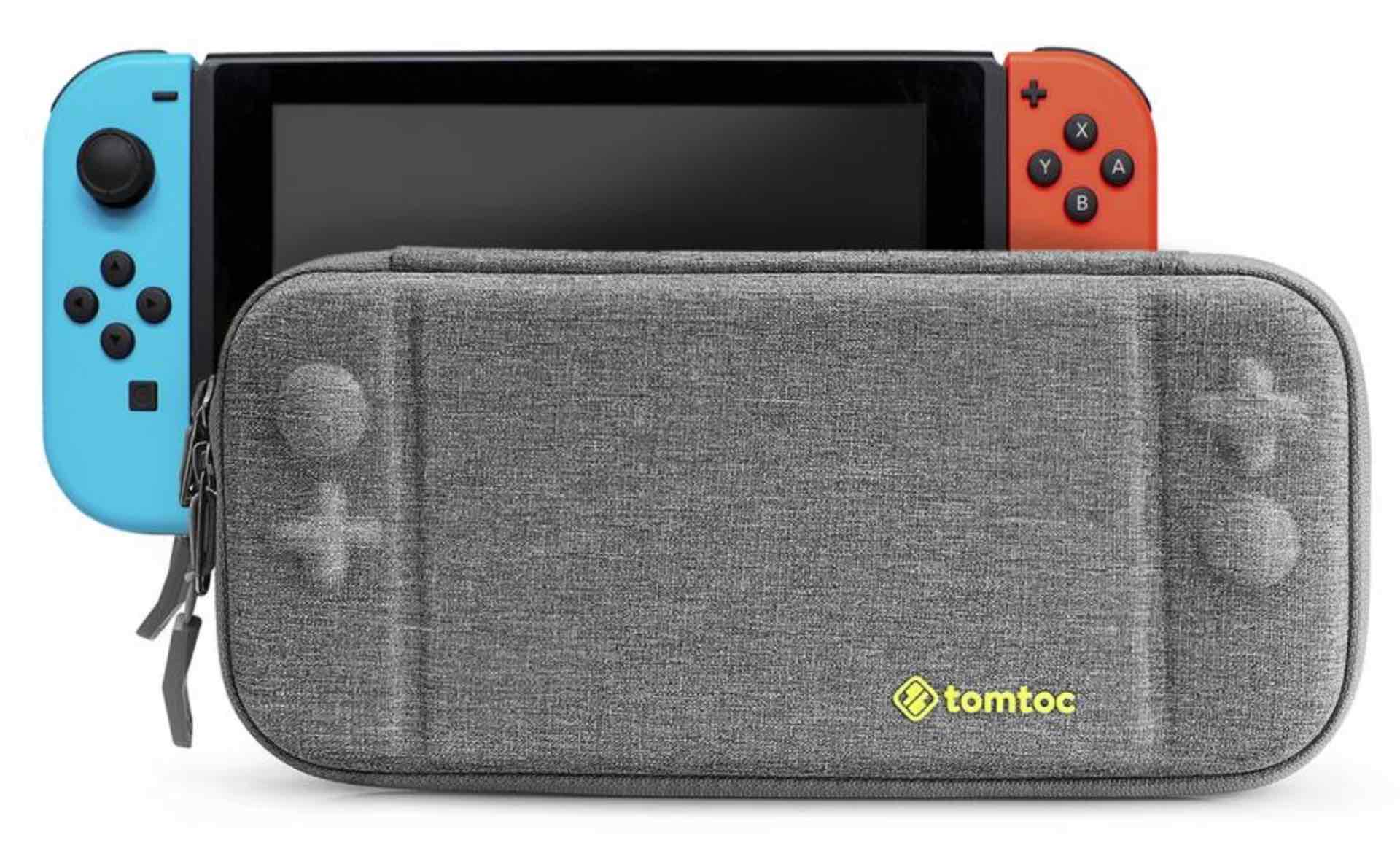 Tomtoc Ultra-Slim Nintendo Switch Case
A Nintendo Switch is the type of gadget you want to take very good care of. That's why you should use a case like the Tomtoc Ultra-Slim, which is a portable hardshell carrying case for the console itself, plus up to 8 game cartridges.
It sports an EVA hardshell with special indentations that fit around the Switch's joysticks and buttons, protecting them against direct pressure from outside. The interior is lined with flannelette, a light cotton fabric that keeps the device from being scratched up, while the exterior is wrapped in a high-quality cloth material that both ensures a comfy grip and resists water/spills. To top off all these premium materials, the case even uses a YKK zipper for the smoothest opening and closing action.
Let's not forget how sweet it looks: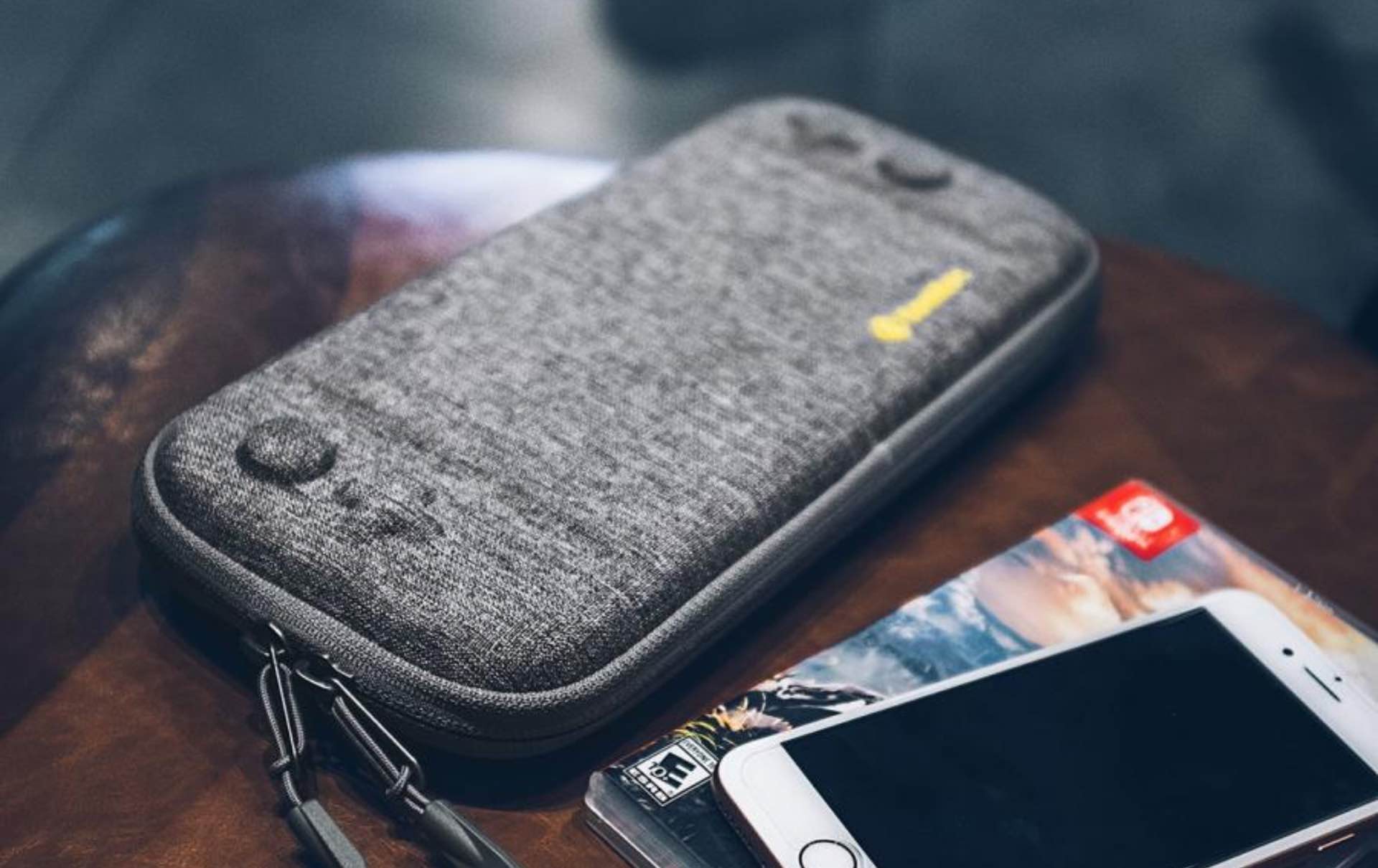 The case comes in your choice of gray ($15) or black ($17). Either one is a steal, given the quality of the thing.