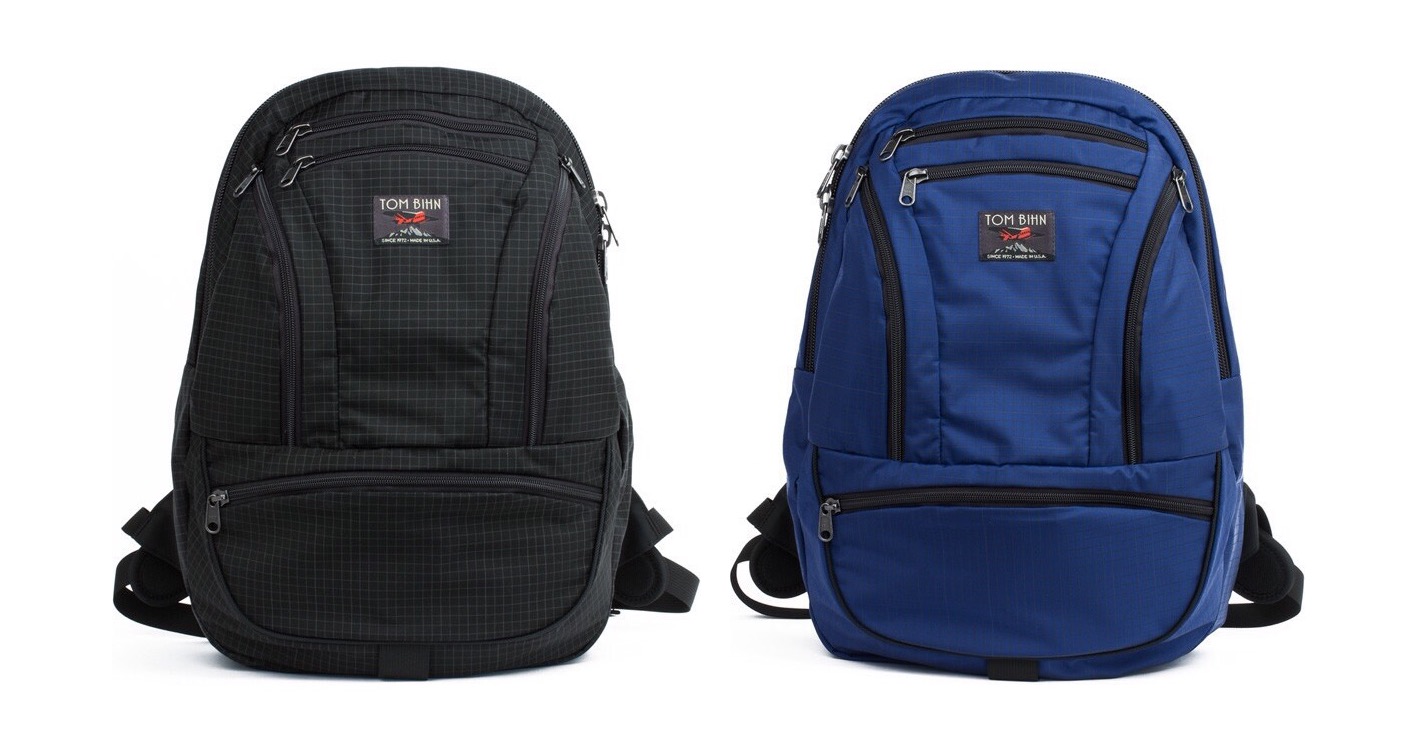 Tom Bihn's Synapse 25 Backpack Now Available in Two New Colorways
A couple weeks ago, Tom Bihn tweeted that their Synapse 25 backpack — the big brother to the Synapse 19 — is now available in two new colors: Black Halcyon (black) and Nordic Halcyon (blue).
It's not just a cosmetic difference. This 400 denier Halcyon fabric sports a square grid of UHMWPE (ultra-high-molecular-weight polyethylene) yarn that makes it very difficult to cut or tear the base material — which is lighter-weight than the 1000 denier Cordura alternative — making the bag not only tougher than its weight might indicate, but more secure against slash-and-run theft. And of course, it does look sharp.
Head over to the Synapse 25 page for more details about everything the backpack can do. Each one is $200.