Tom Bihn "Guide's Edition" Synapse 25 Backpack
I feel like we've already said so much about Tom Bihn's Synapse backpack line and I don't want to retread old ground, so I'll just skip to the point: Their "Guide's Edition" Synapse 25, which released a couple months ago, takes everything that was so clever about the original Synapse 25 and makes it feel even more at home in the great outdoors.
Watch their overview video:
Taking some design cues from their Guide's Pack, Tom Bihn have added some new features to the Guide's Edition S25 to serve you well out on the trail:
The bag includes a removable/adjustable internal frame with a pre-bent aluminum stay. The video above shows you how to adjust it to match your spinal curve for better comfort.
You can add an optional ice axe loop and/or a pair of lash straps to your order during checkout. Again, these are shown in the video above, but the basic idea is that they let you secure outdoor gear externally.
On top of all that, that handsome Coyote brown trimming throughout takes the rugged good looks of the Synapse 25 to another level 😍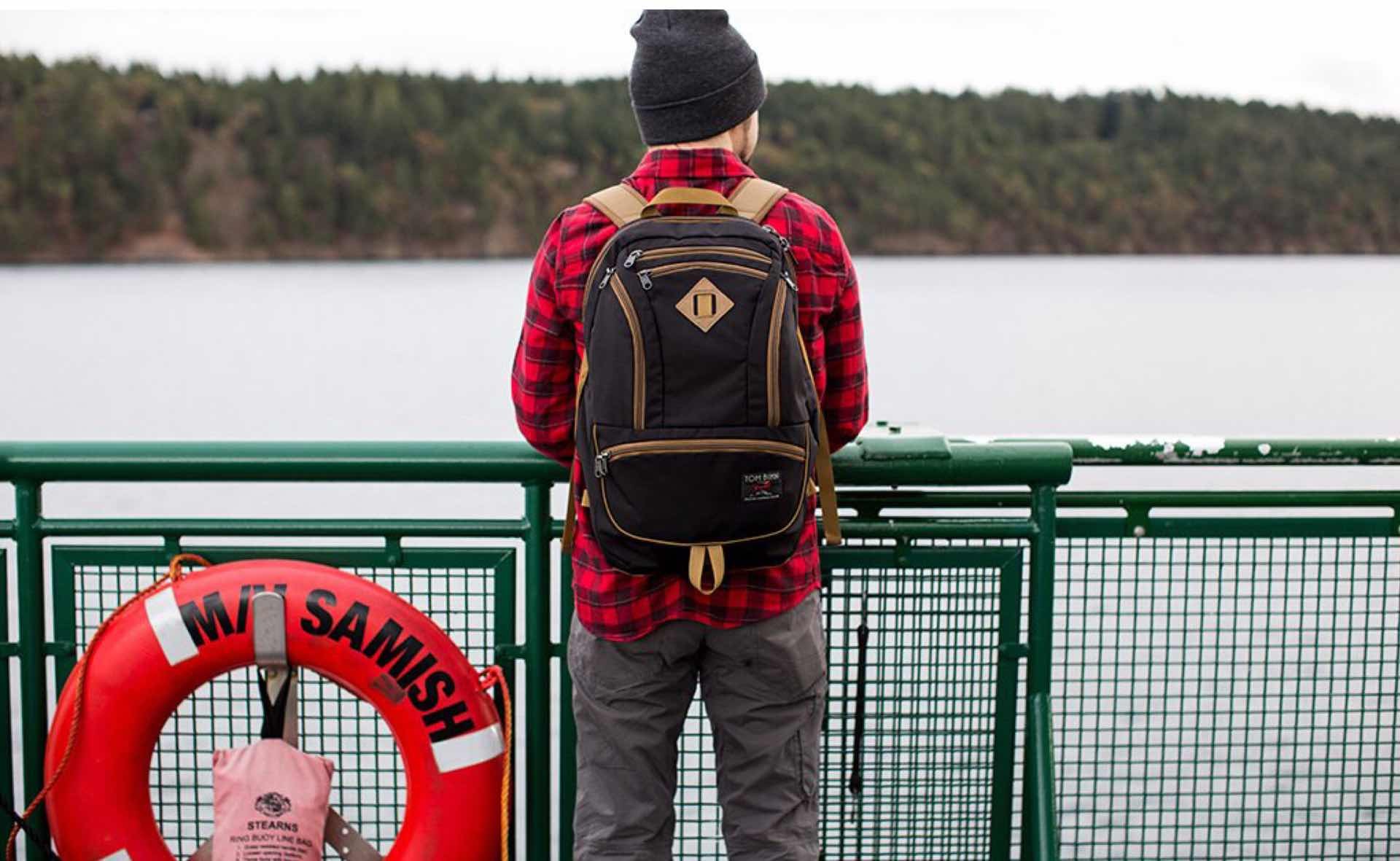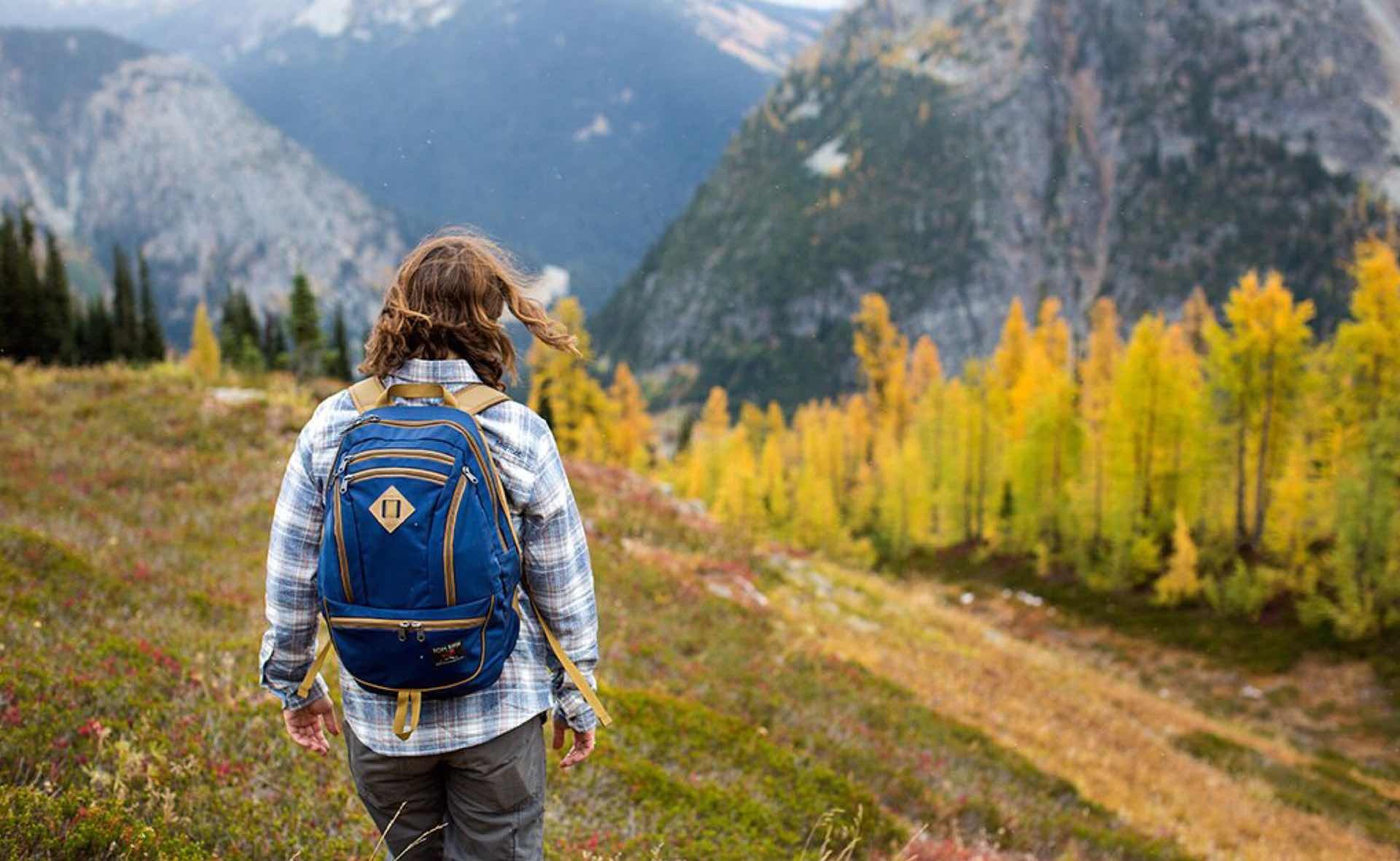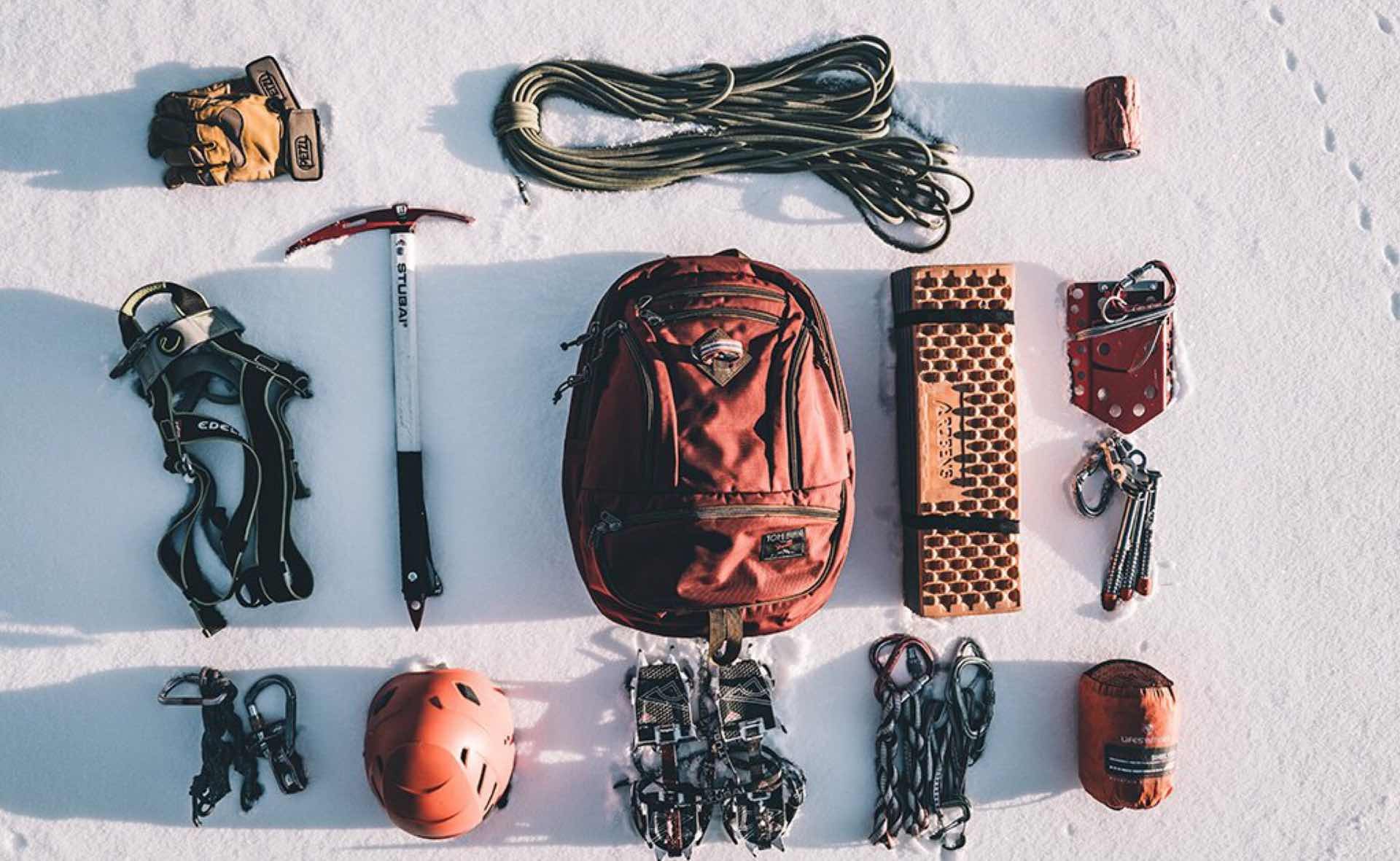 Get the Guide's Edition Synapse 25 for $240 at Tom Bihn.