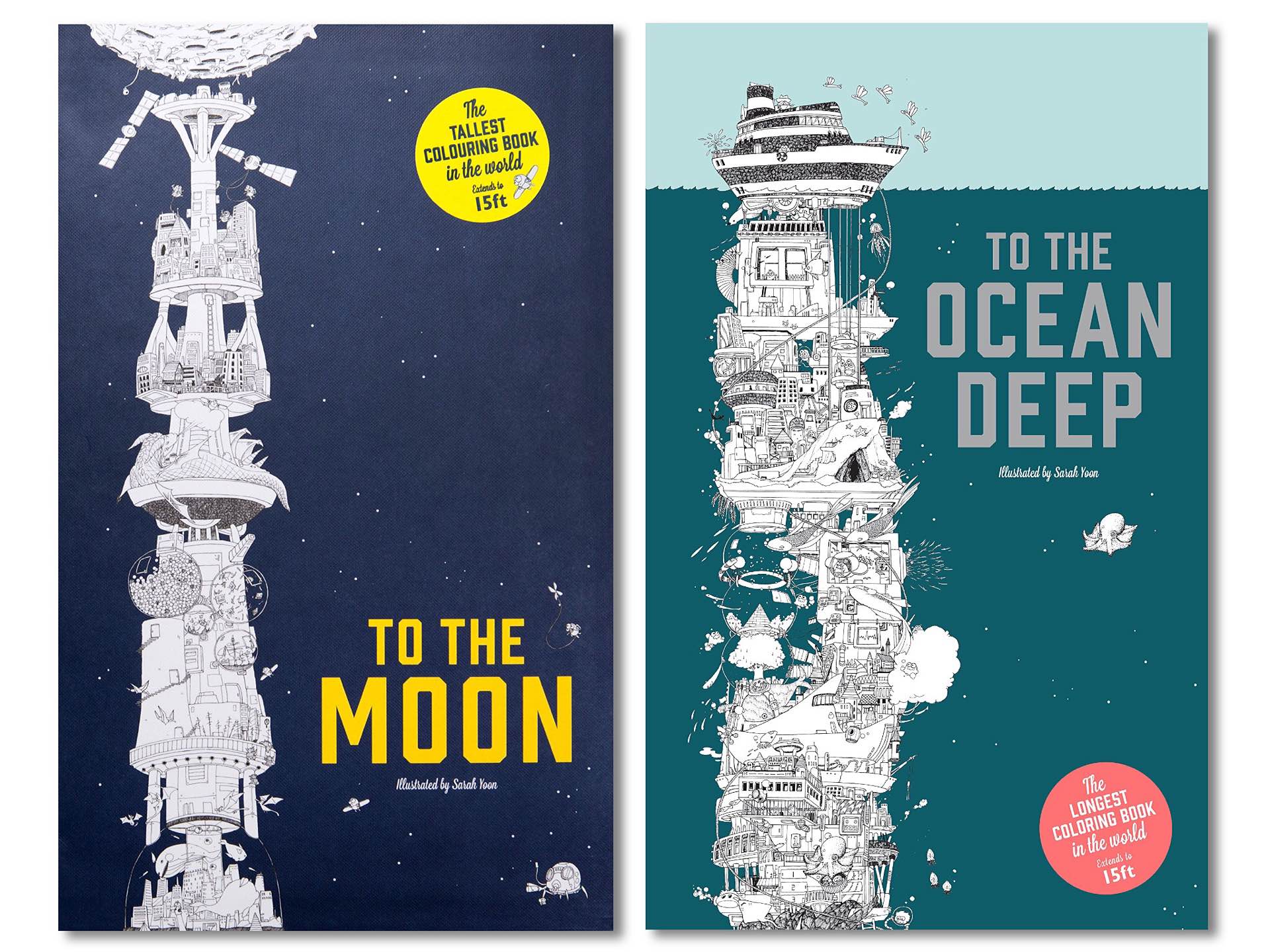 "To the Moon" and "To the Ocean Deep" Coloring Books by Sarah Yoon
These two coloring books by Sarah Yoon — titled To the Moon and To the Ocean Deep — both make fantastic projects for people of all ages.
Rather than being actual books full of different illustrations you can pick and choose from, each of these folds out into a 15-foot-tall scene depicting a tower — made up of fantastical creatures, machinery, surreal imagery, and more — that stretches either from a house on the ground to the moon, or from a boat to the sea floor, respectively. Even when you're not coloring, it's fun to pore over all the little details in each book.
Here are some photos so you can see what I mean: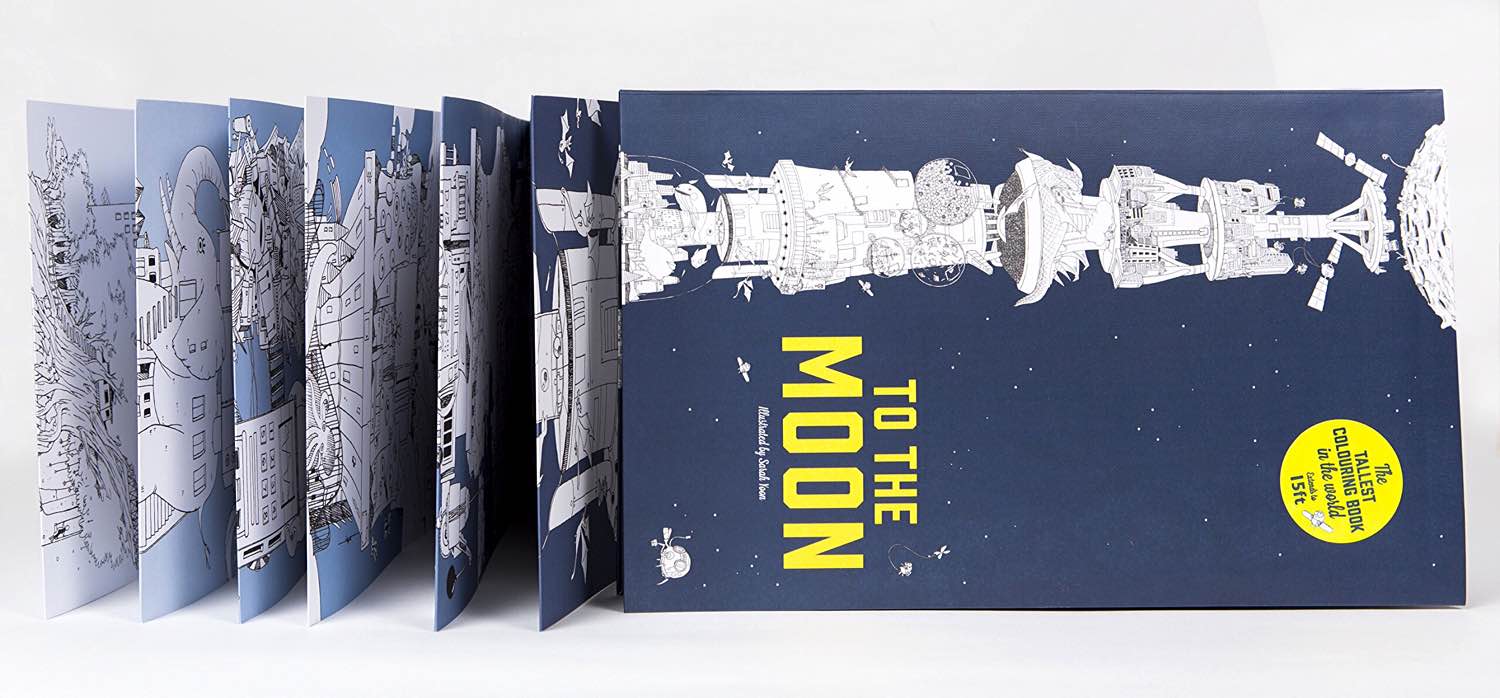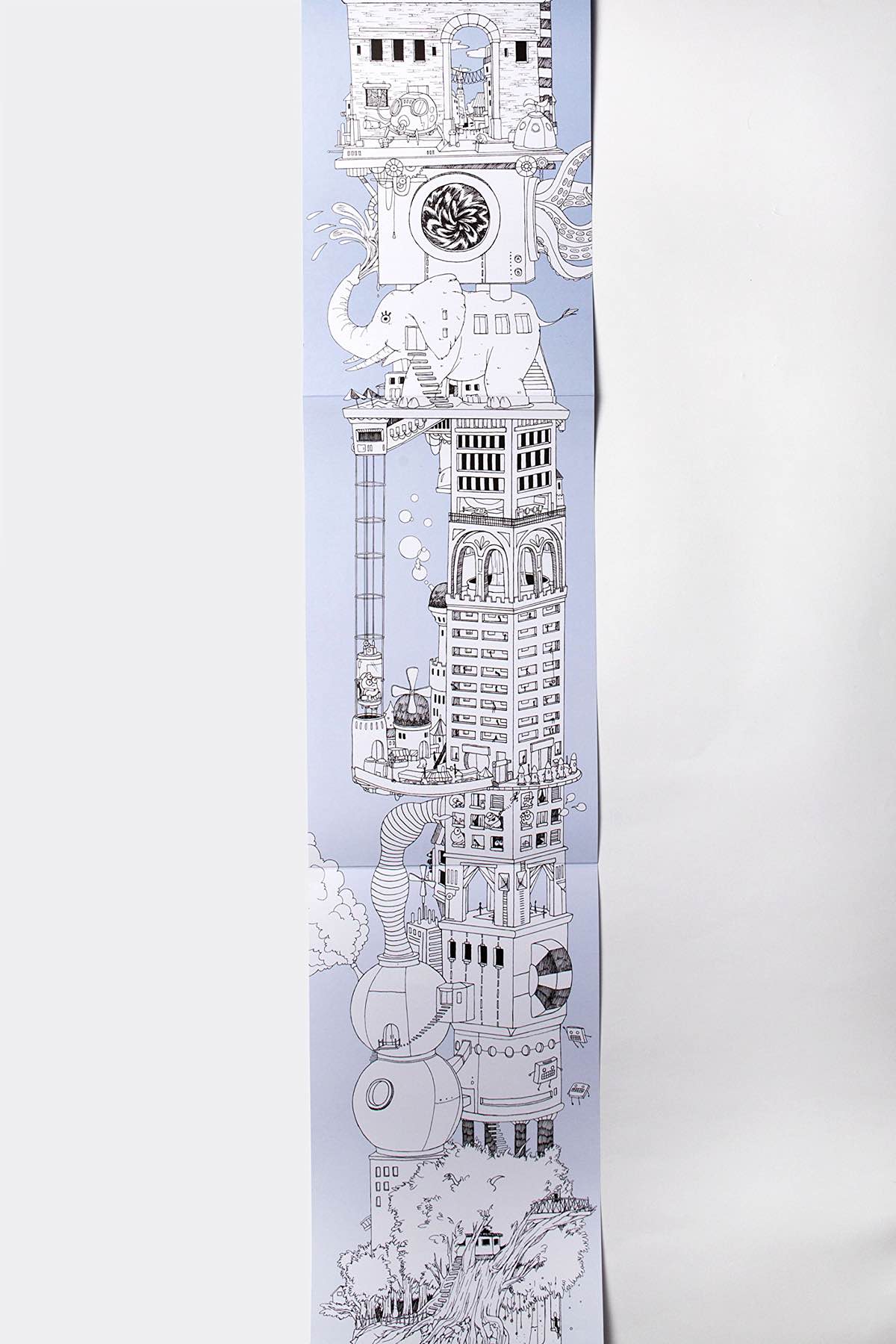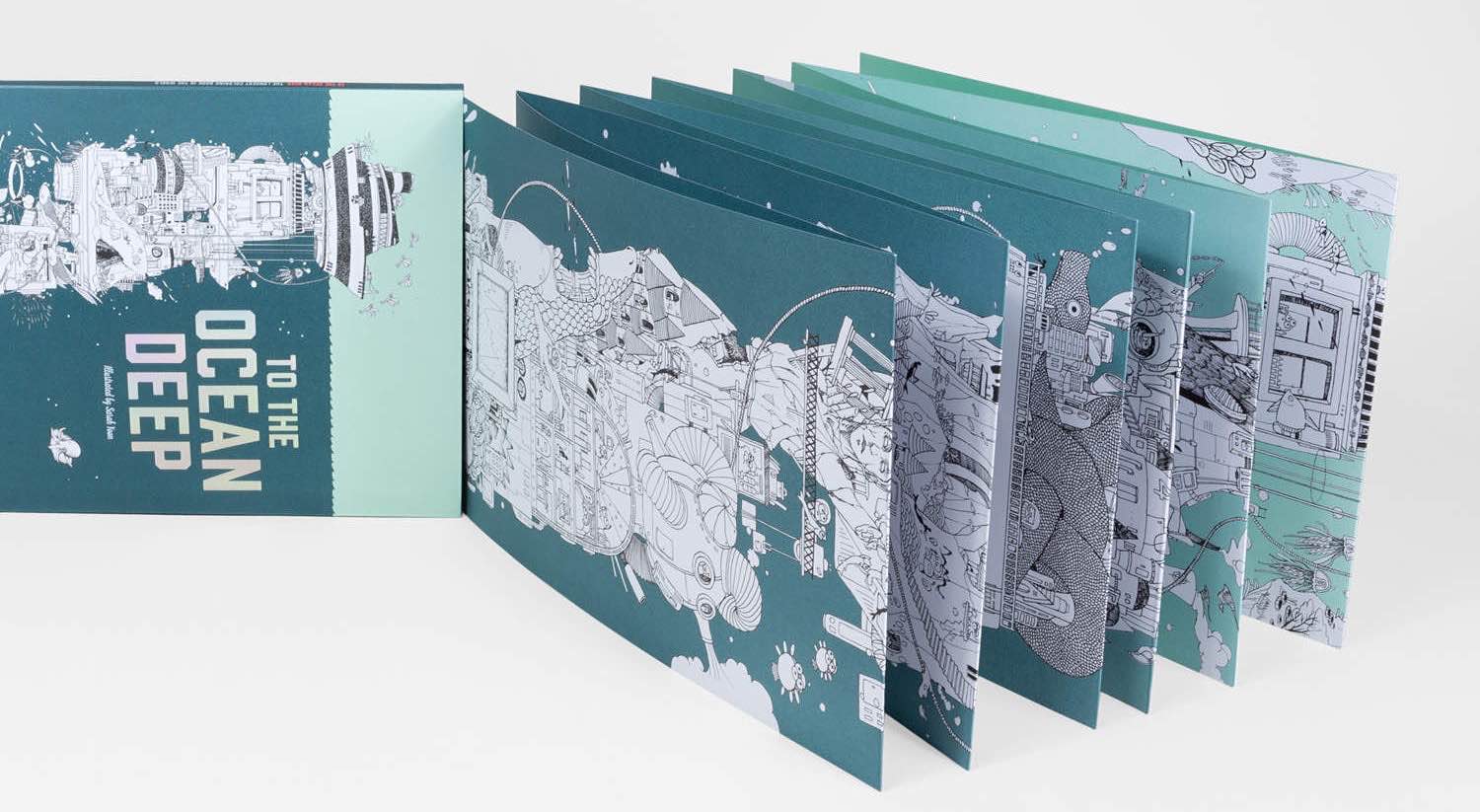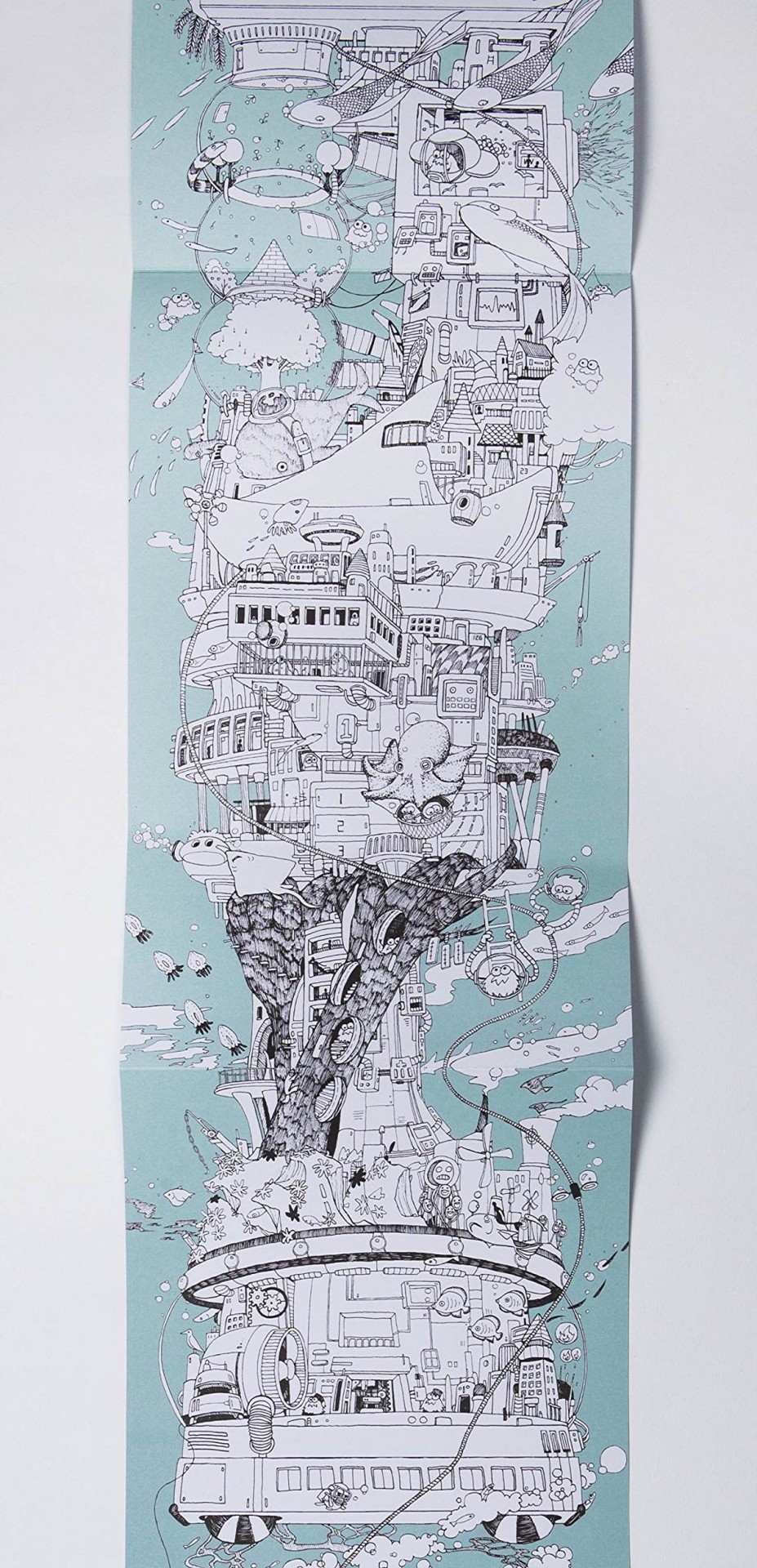 Get To the Moon and To the Ocean Deep for $11–$15 at Amazon.