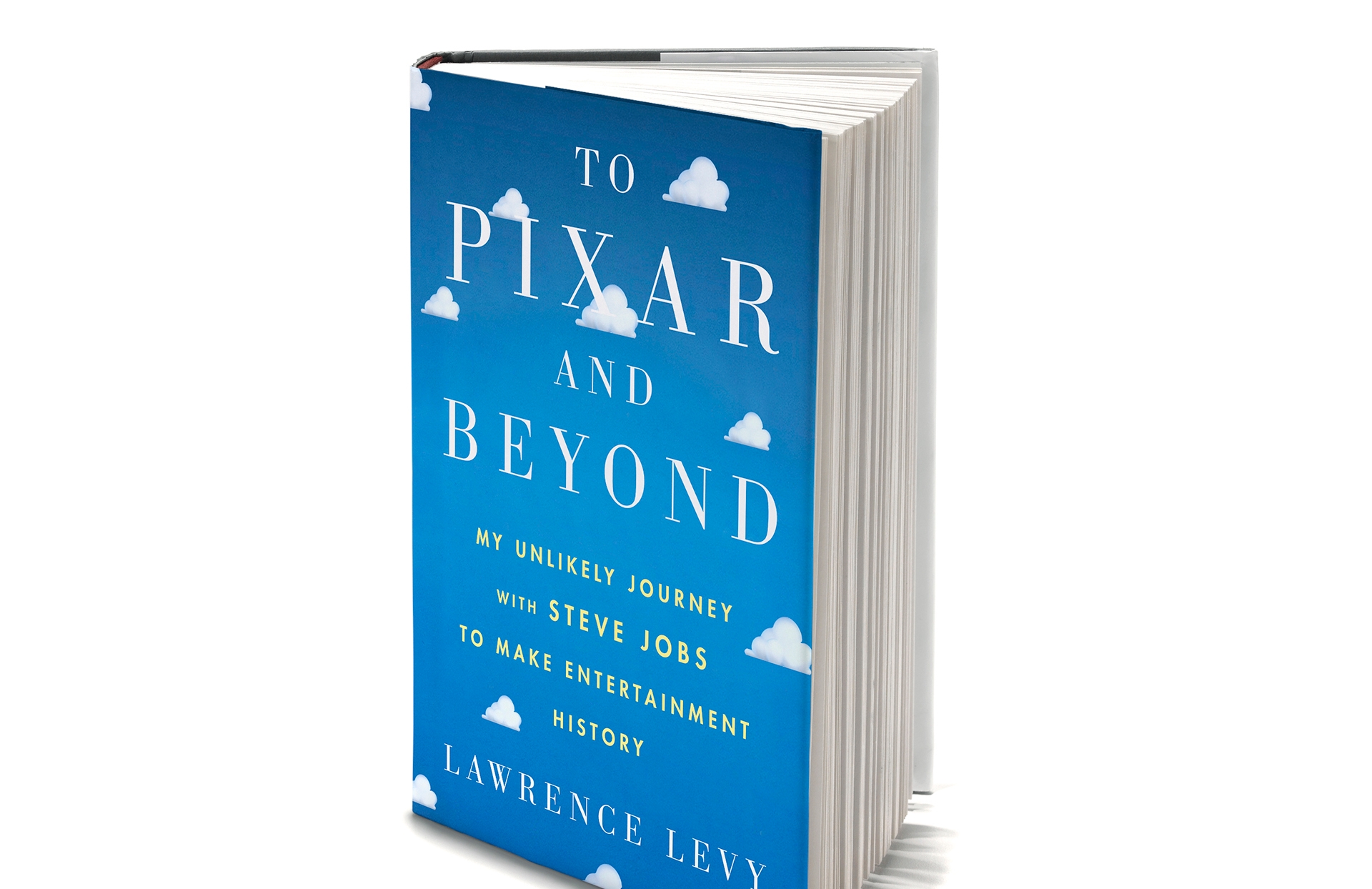 To Pixar and Beyond
To Pixar and Beyond: My Unlikely Journey with Steve Jobs to Make Entertainment History will be a perfect winter read if you are a fan of Pixar and/or Steve Jobs. It's written by Lawrence Levy, who was the original Executive Vice President at Pixar.
"Hi, Lawrence?" the caller asked. "This is Steve Jobs. I saw your picture in a magazine a few years ago and thought we'd work together someday."
This is the conversation that begin the journey. The story details the run up to the release of Toy Story, alternative revenue streams, and the original (terrible) Disney contract (and why Steve signed it).