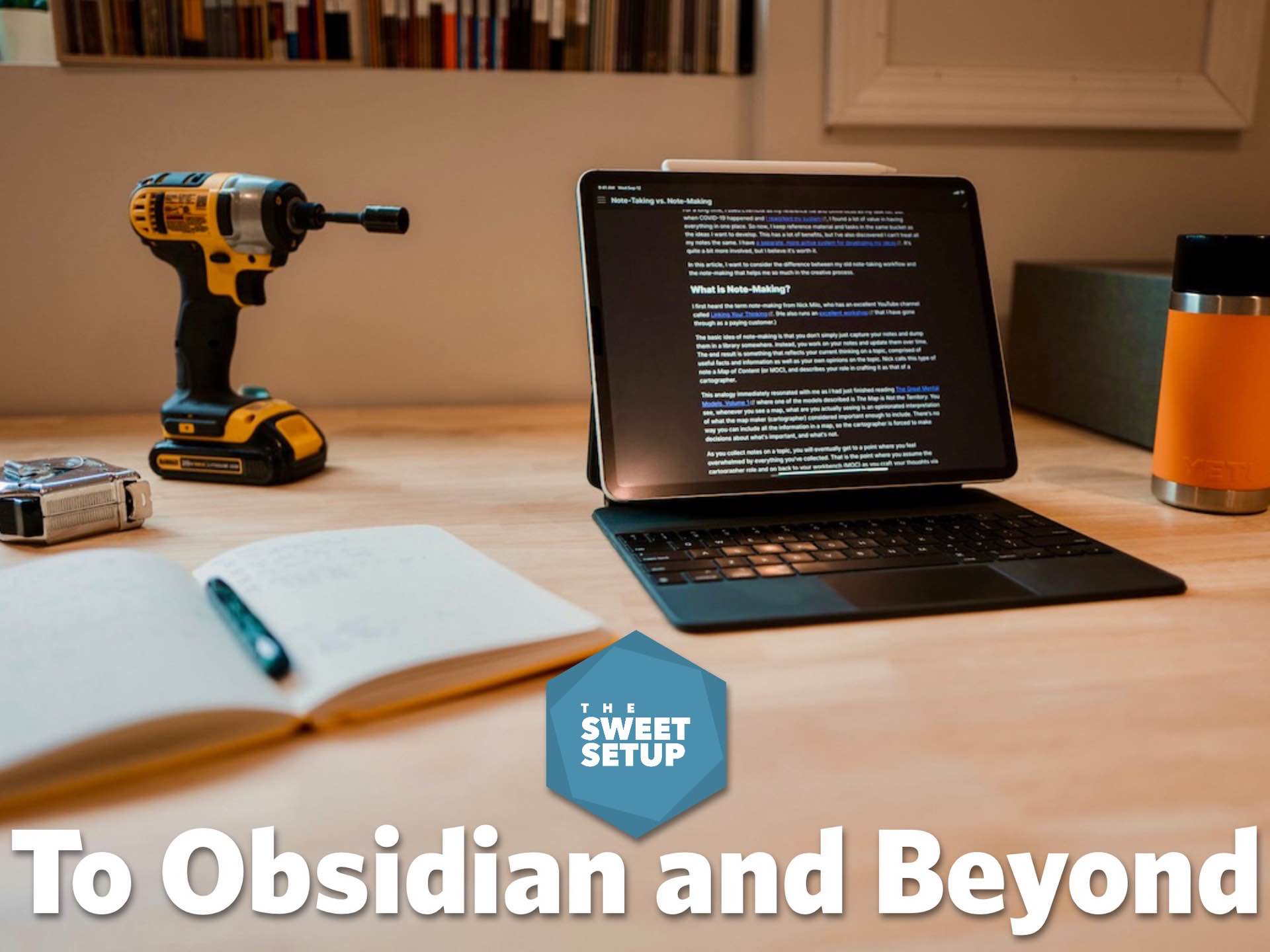 'To Obsidian and Beyond': The All-New PKM Course by The Sweet Setup
If you've been following our sister site The Sweet Setup lately, you know that they've been absolutely geeking out about all things PKM (personal knowledge management) — particularly as it relates to note-taking apps like Obsidian, which allow you to organize your notes and make powerful connections between them to create a kind of personal wiki. Or an "external brain," as some like to think of it.
Yesterday saw the launch of their new course To Obsidian and Beyond, an in-depth, self-paced video masterclass for Obsidian users old and new alike.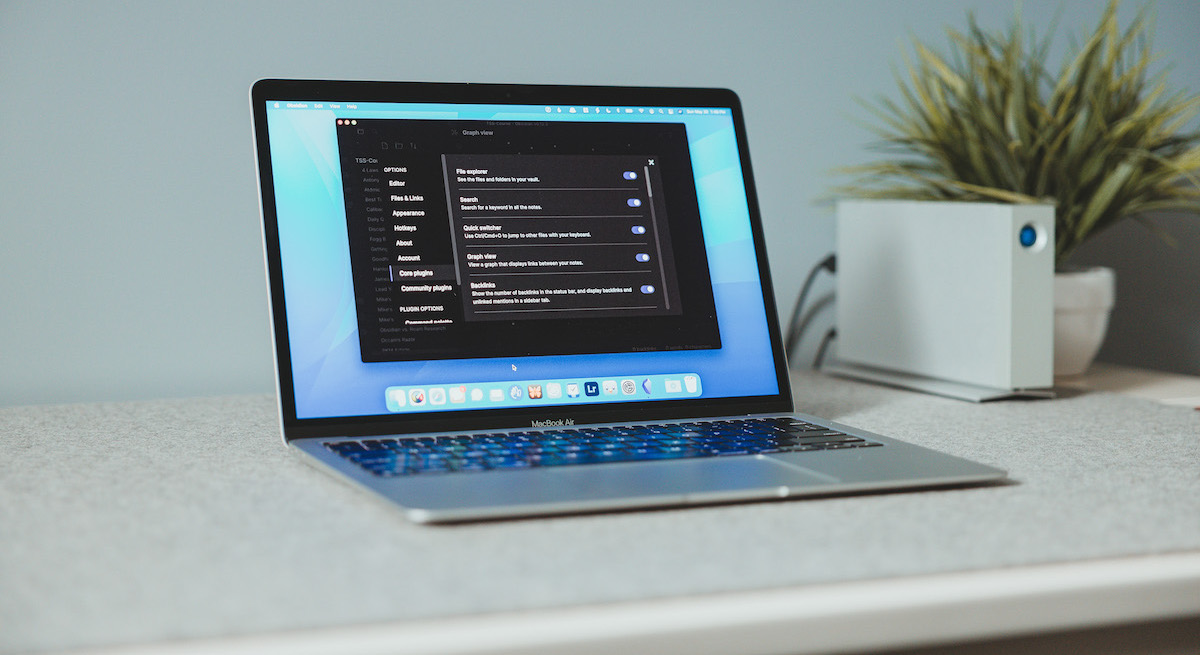 As you can imagine, with all the horsepower and functionality of Obsidian there comes a learning curve. But now, thanks to this new course, you can shortcut that learning curve and become an Obsidian pro. You'll learn…
What PKM is and why it's so important to your creative process.
How to take all that stuff you consume and learn about every day, and actually DO something with that information — plus, organize it in a way that helps you get the most out of it.
How to set up Obsidian from scratch and make it dance with the best plugins, themes, and structure.
Advanced uses for Obsidian, such as taking better book notes, keeping meeting notes (with templates), setting up a Kanban Board writing workflow, creating a journaling workflow that connects your thoughts, using it for task and project management, and even creating presentations.
…and more.
This course is for anyone who wants to get more from their notes and ideas, offering the best possible training for Obsidian users who want to get in control over their sea of notes. By the end, you'll have a fine-tuned note-taking system that allows you to create more things, more often.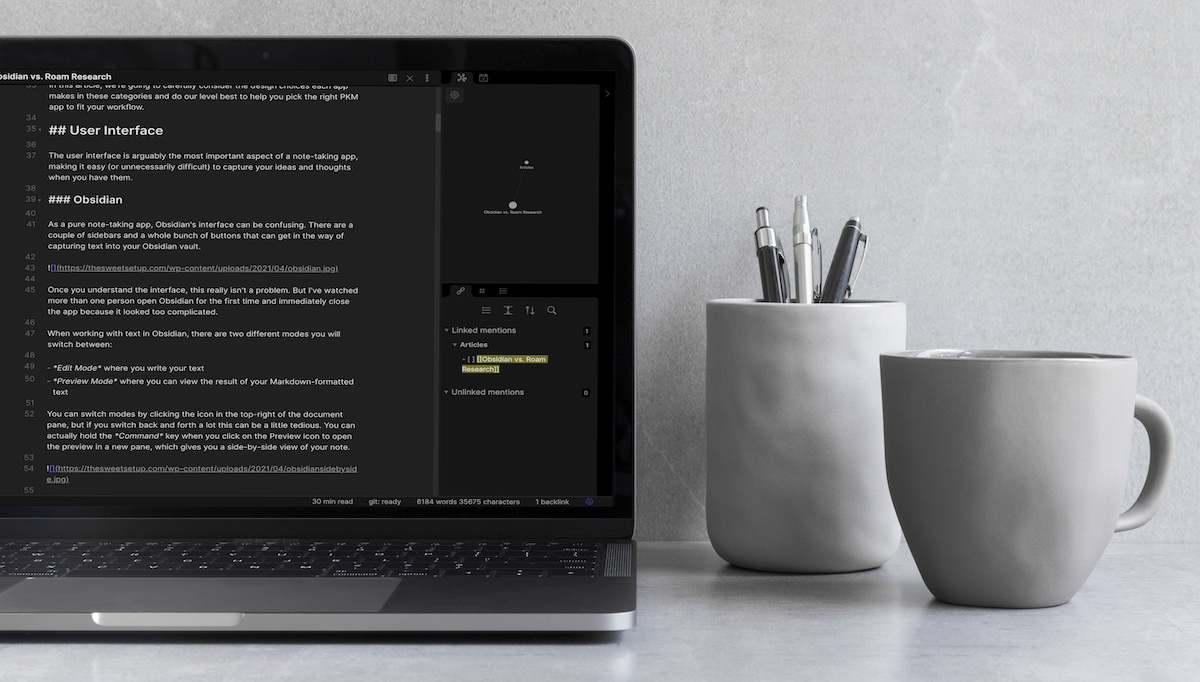 Head over to the course page to learn more about what it offers, and be sure to watch the sample videos near the bottom. Until August 9th, 2021, you can get in on the special launch price of $99, after which it will go up to $149. There's also a Premium tier that includes the flagship Focus Course in its entirety, so take a look at that as well.