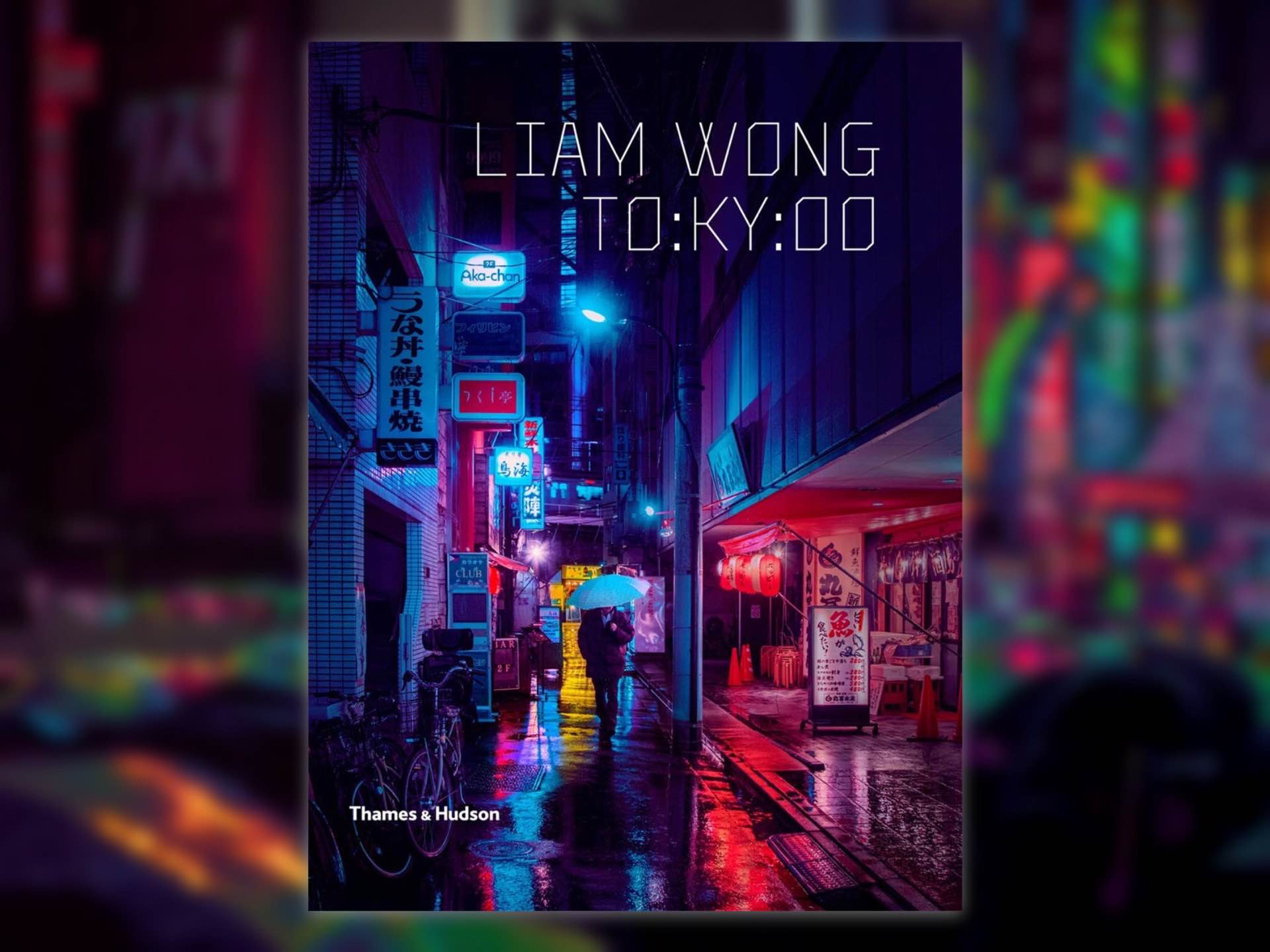 'TO:KY:OO' Photo Book by Liam Wong
Japan's cities are some of the most eminently photographable places on Earth, particularly at night. The best example of this is undoubtedly Tokyo.
Photographer and video game art director Liam Wong's interestingly named coffee table book, TO:KY:OO, shows off the 'cyberpunk' side of nocturnal Tokyo over the course of 200 stunning timestamped photos (hence the name), capturing its mysterious and cinematographic neon-noir beauty through moments after midnight.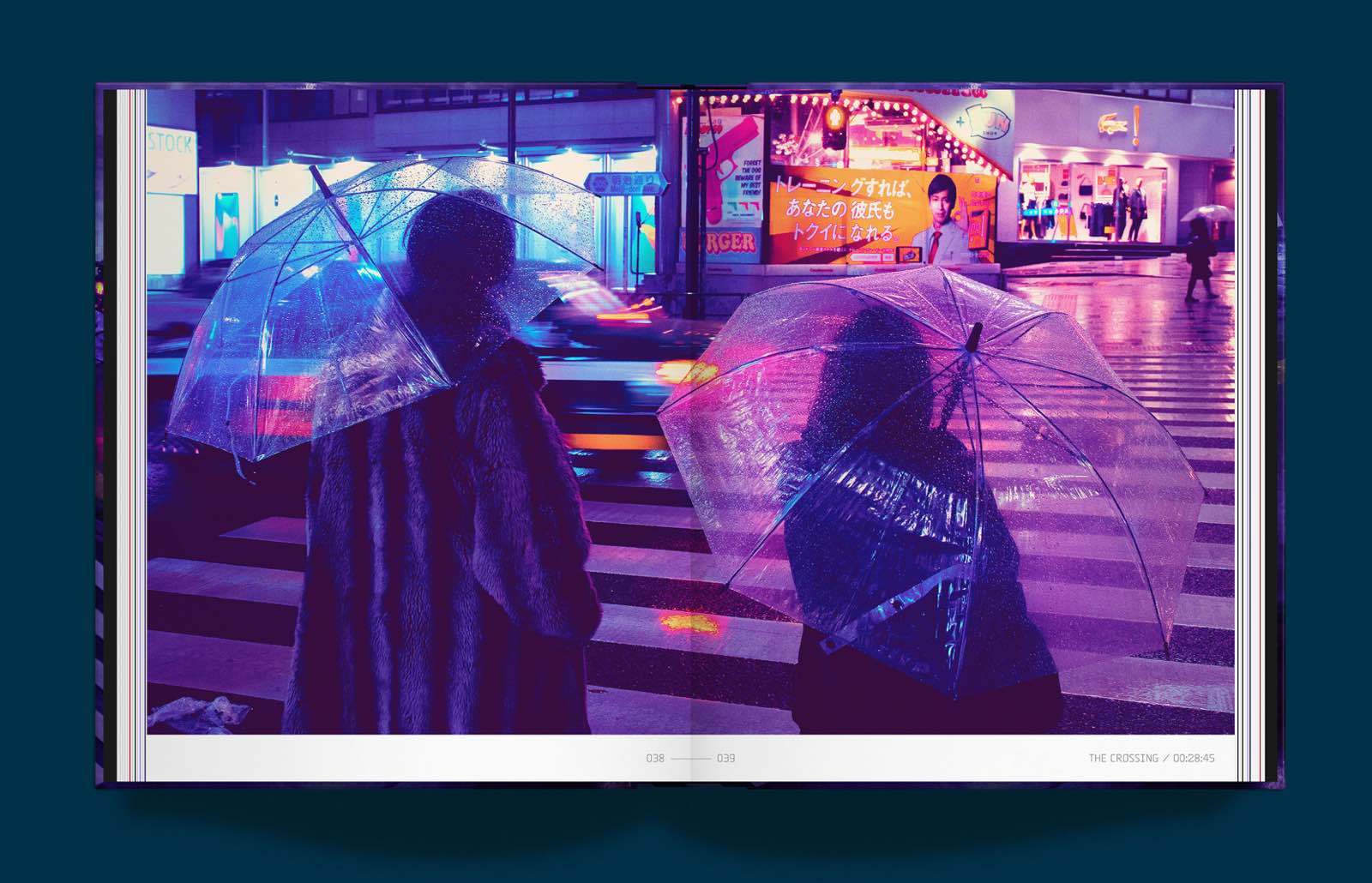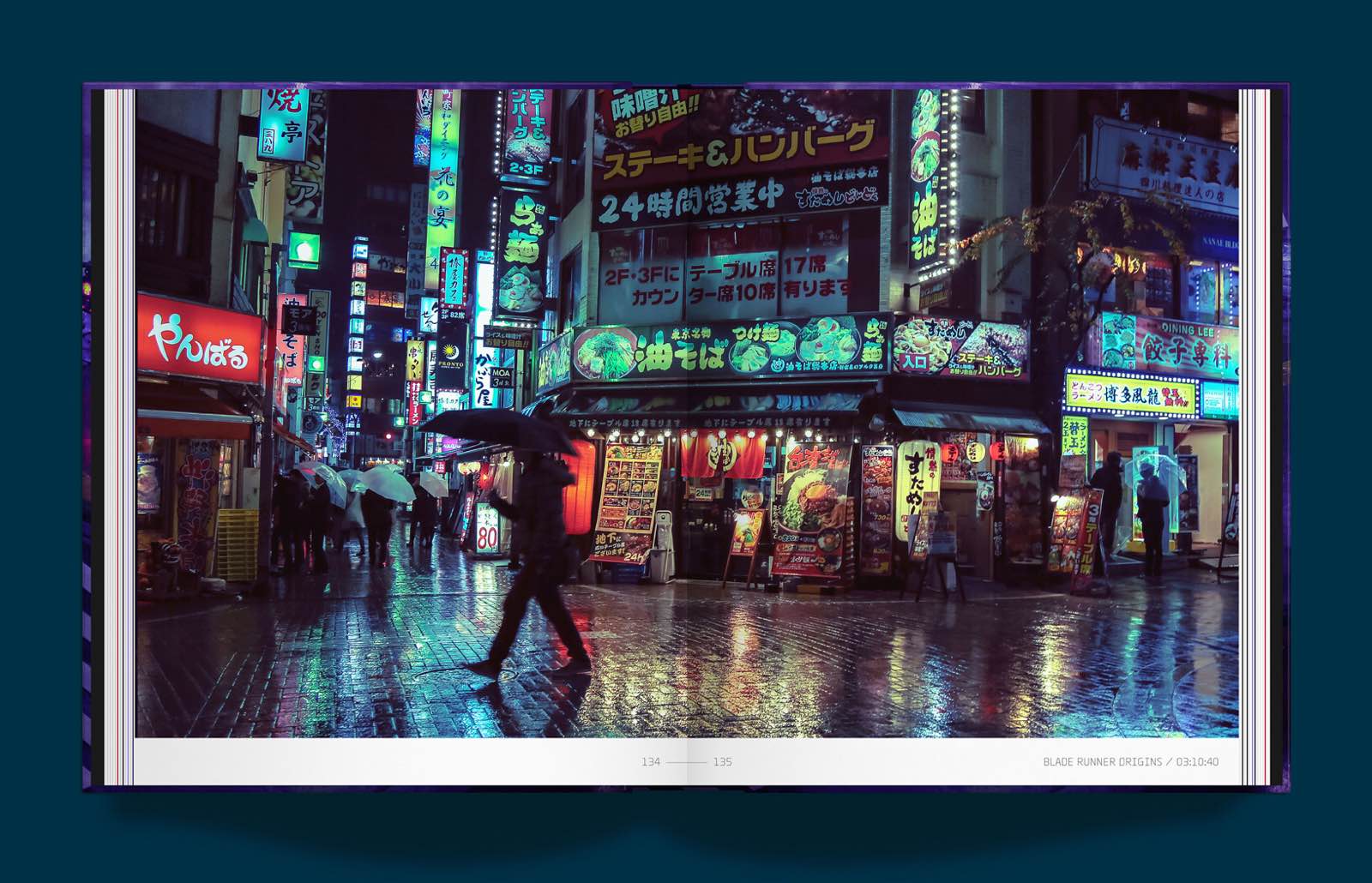 From the description:
Featuring evocative and stunning color photographs of contemporary Tokyo, this book brings together the images of an exciting new photographic talent, Liam Wong. Born and raised in Edinburgh, Scotland, Wong studied computer arts in college and, by the time he was twenty-five, was living in Canada and working as a director at one of the world's leading video game companies. His job took him to Tokyo for the first time, where he discovered the ethereality of floating worlds and the lurid allure of Tokyo's nocturnal scenes. "I got lost in the beauty of Tokyo at night," he explains.

A testament to the deep art of color composition, this publication brings together a refined body of images that are evocative, timeless, and completely transporting. This volume also features Wong's creative and technical processes, including identifying the right scene, capturing the essence of a moment, and methods to enhance color values―insights that are invaluable to admirers and photography students alike.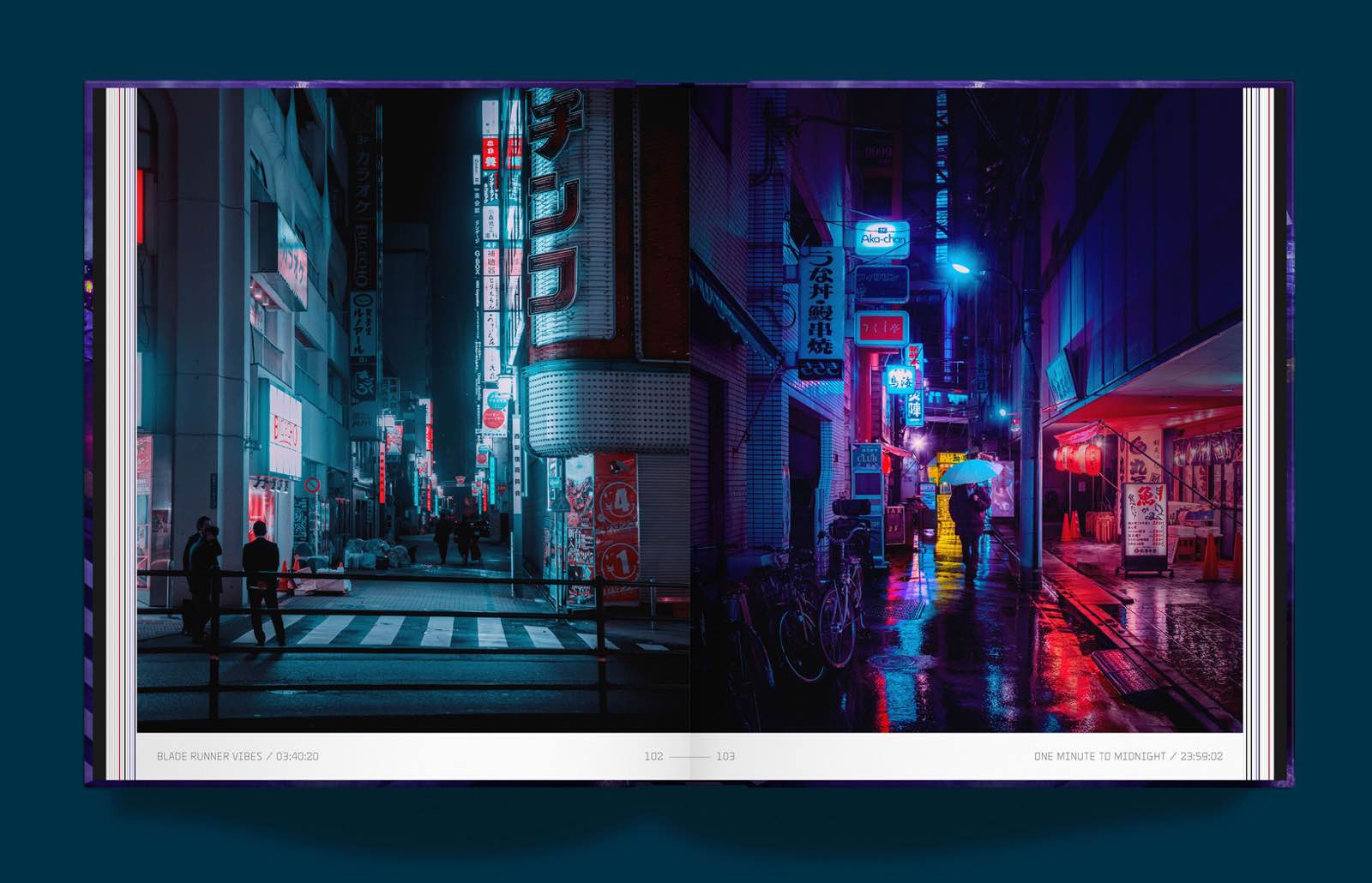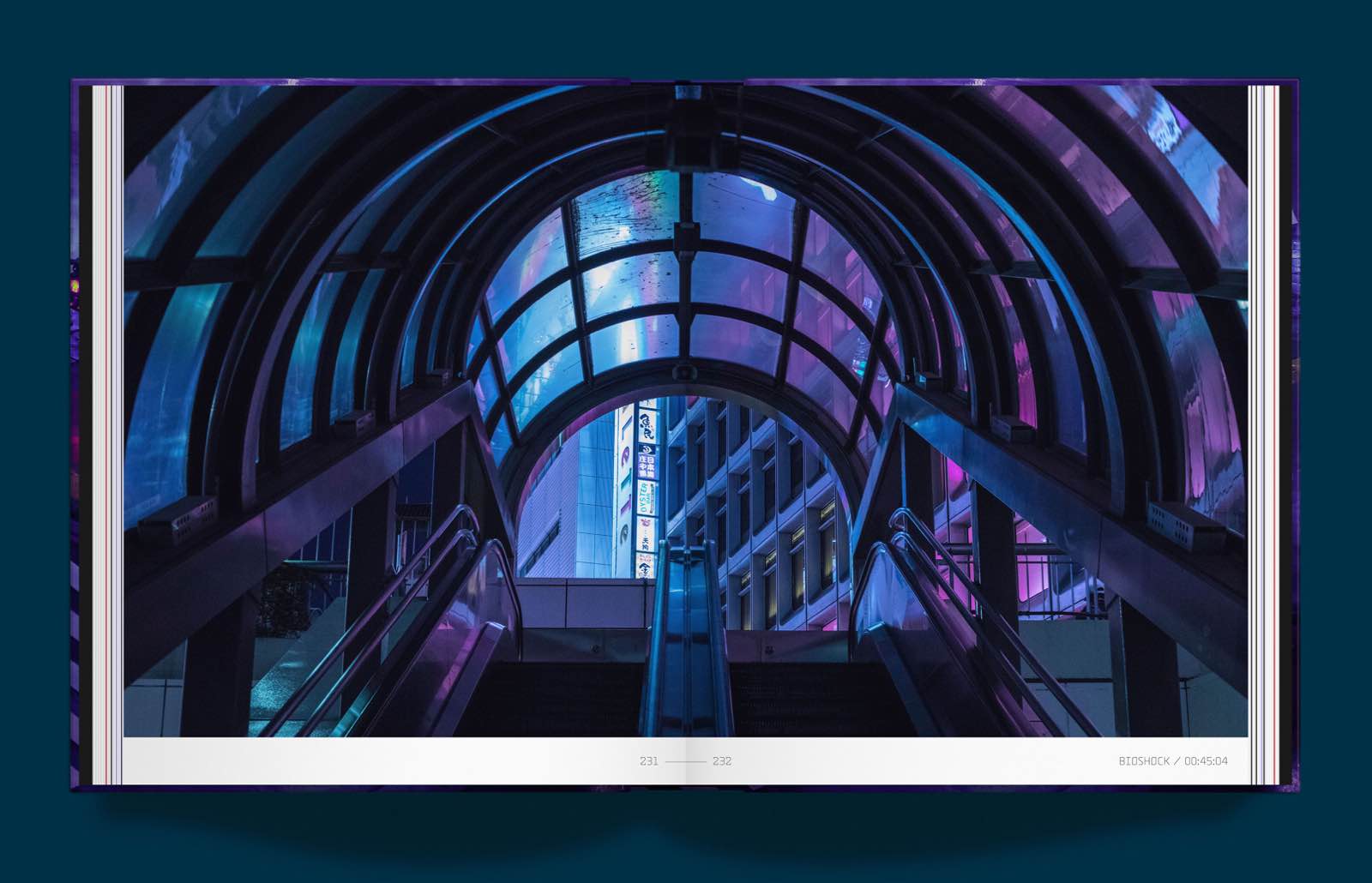 If you're into city photography, this is one book you'll pore over time and time again. Grab the hardcover for $36 on Amazon.