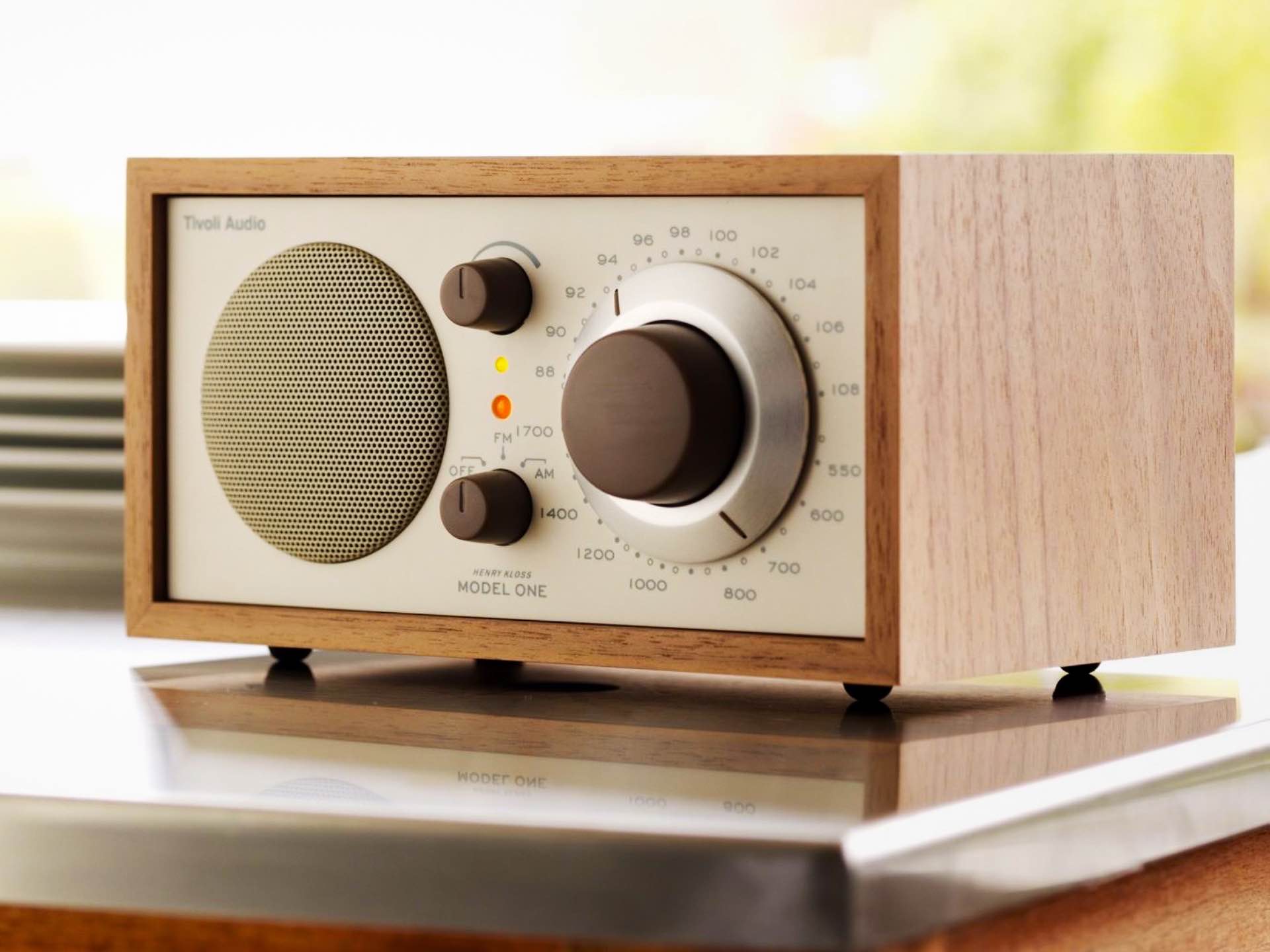 Tivoli Audio "Model One" Retro AM/FM Radio
You may not think so yet, but you might soon be telling the world that your most prized possession is an AM/FM radio. Don't believe me? Take a look at the "Model One" by Tivoli Audio and find the lie. Yeah. Exactly.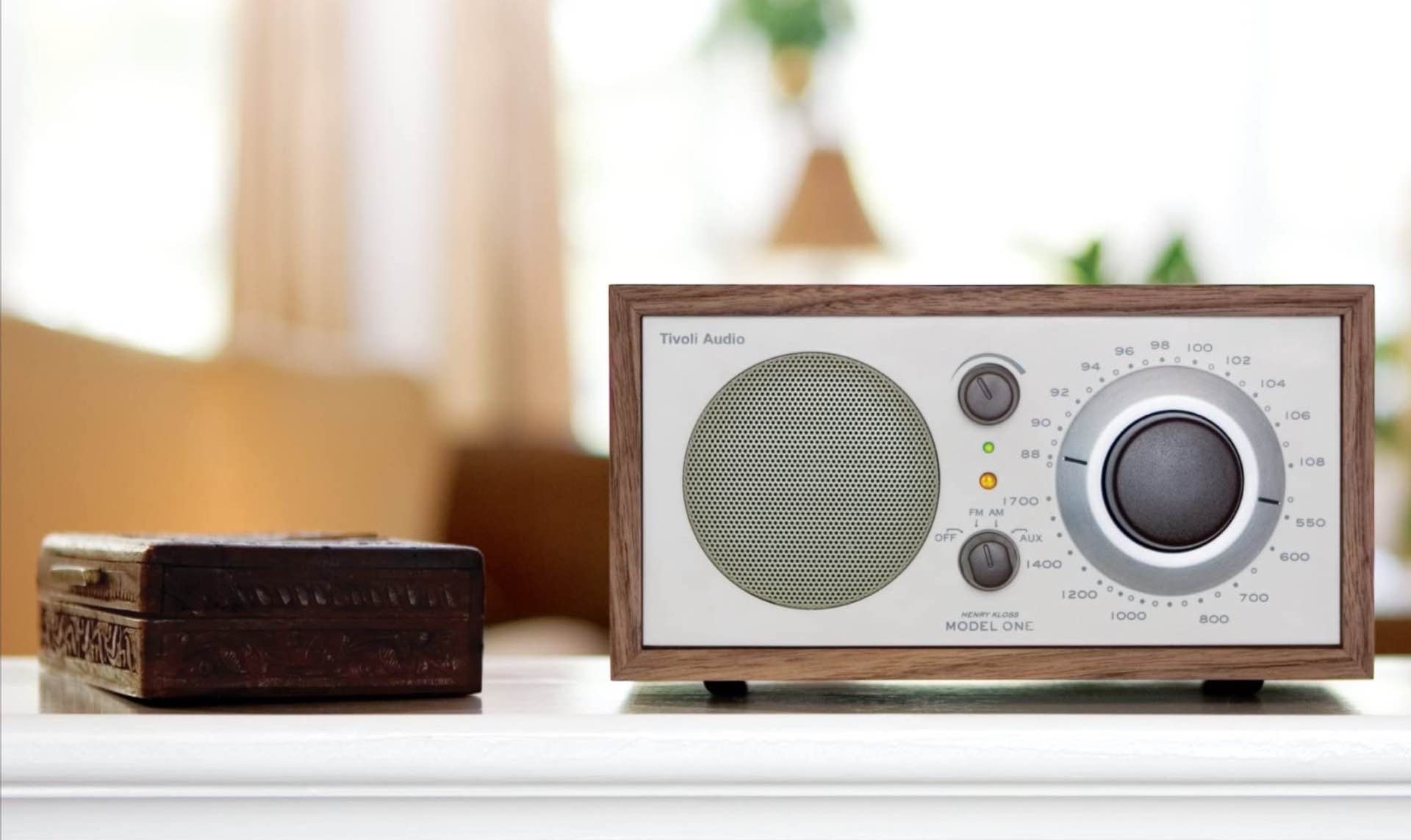 First designed back in 2000, this gorgeous analog radio boasts a midcentury modern aesthetic, housed in a handmade, furniture-grade wood cabinet that happens to be acoustically inert. With only three knobs and a single mono speaker, the Model One is the epitome of retro simplicity.
They haven't forsaken all modern-ness, however. On the back is an aux port so you can connect your phone (or whatever other device) and play your own music, along with a headphone jack for more intimate listening.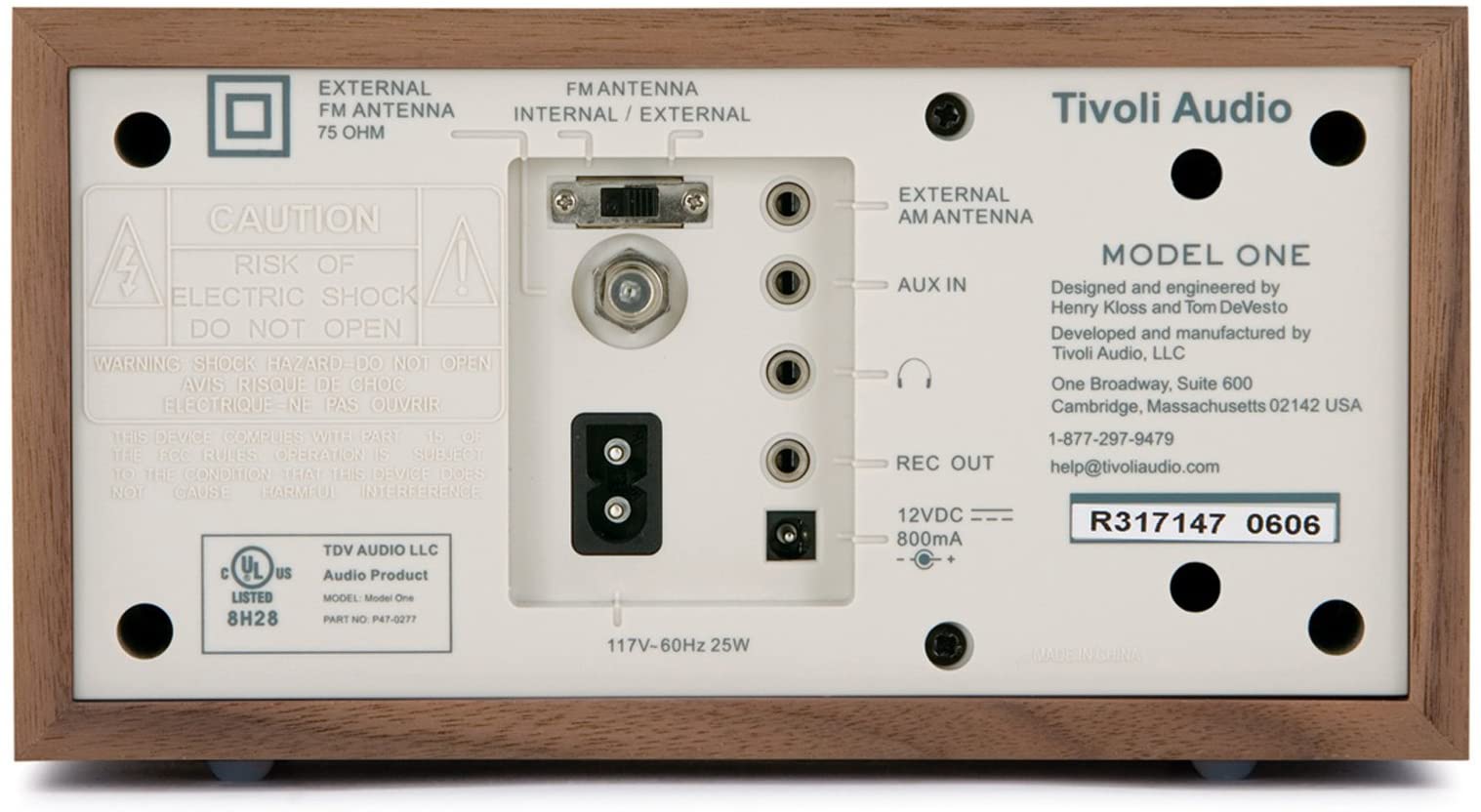 In any case, it's hard to overstate how awesome the unit looks in any room. It's a real attention-grabber.
You can get the Model One for $150 on Amazon. They also offer a Bluetooth-enabled version for $180 where no aux cable is necessary to hear your own music whenever you want. And finally, there's even a full-digital streaming model if the retro/analog thing isn't your style, but that one'll cost you a pretty penny.