Tisserand "Sleep Better" Aromatherapy Pillow Mist
If you struggle with insomnia and feel like you've tried every trick in the book to combat it and get a good night's rest, you might give Tisserand's Sleep Better pillow mist a shot. It's an aromatherapeutic blend of lavender, sandalwood, and jasmine essential oils that you can lightly spritz onto your pillow, into the air, or around your body as you prepare for bedtime.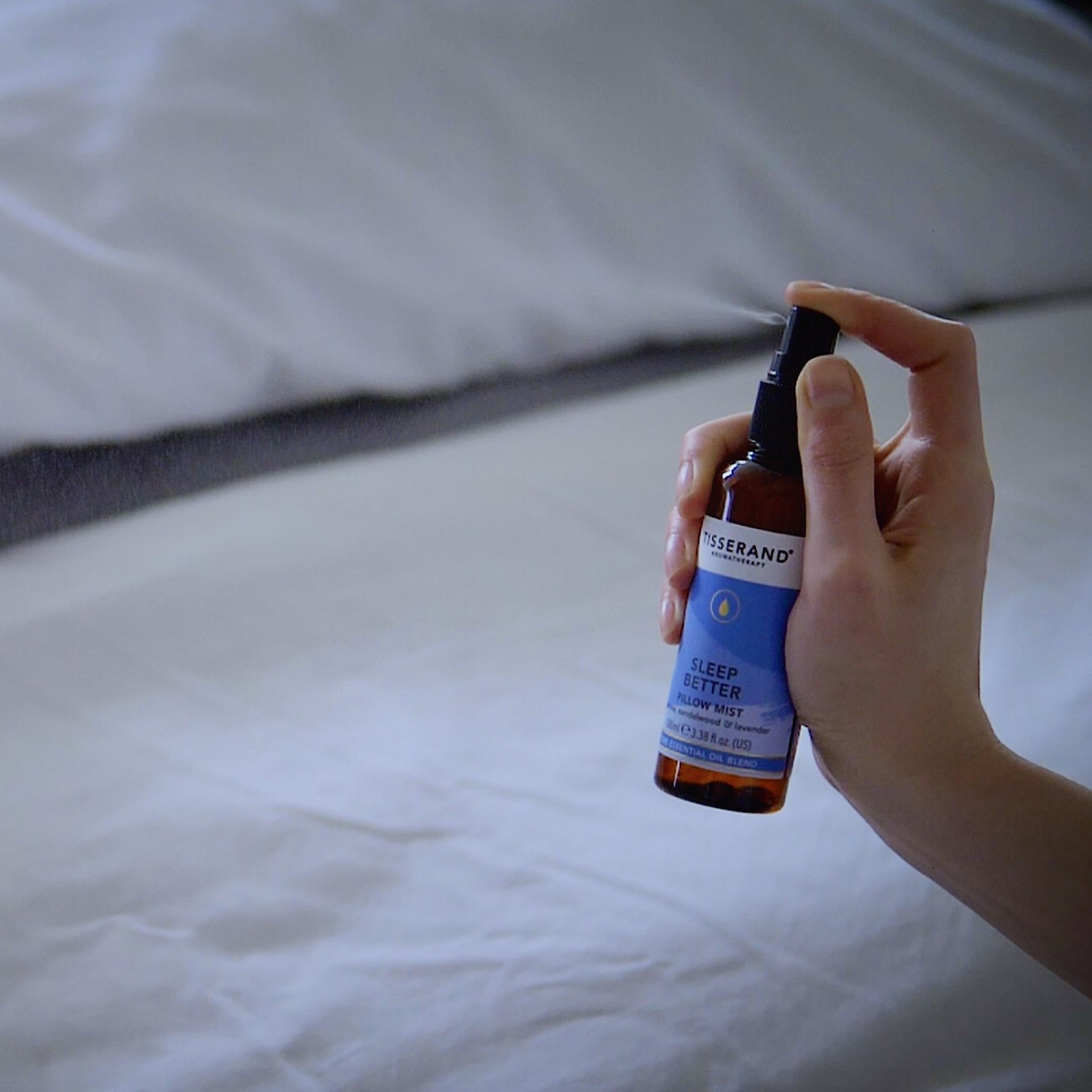 The scent helps soothe your busy mind as soon as your head hits the pillow, allowing you to more easily drift off into dreamland and blissfully stay that way through the night so you can wake up feeling refreshed and ready for the day.
Get a 100ml/3.38 fl. oz. bottle of this almost magical stuff for $15 on Amazon.