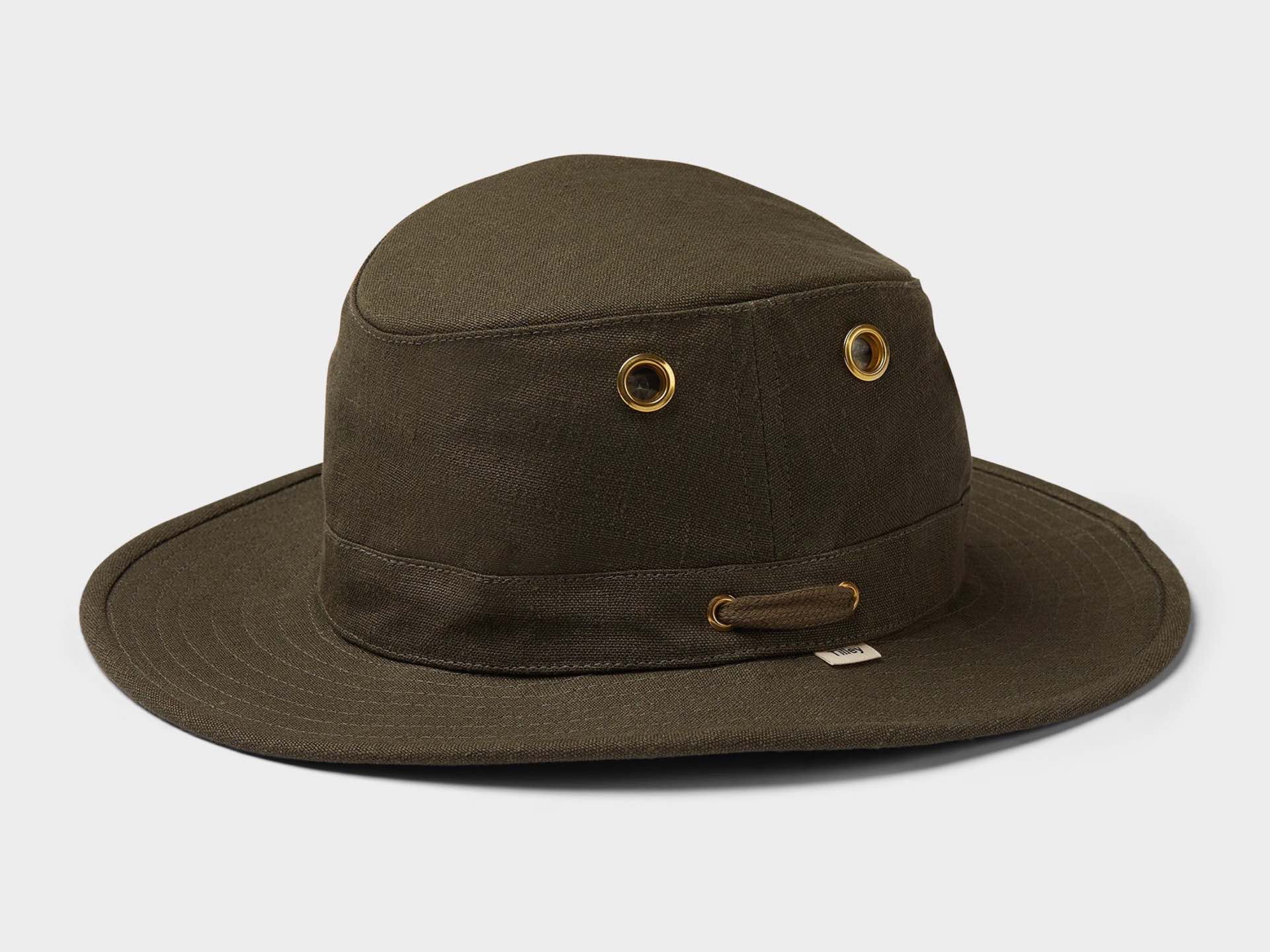 Tilley TH5 Hemp Hat
As I get older, I'm starting to worry less about whether or not a given piece of attire looks "dorky" or whatever. I appreciate when something I'm wearing offers a good amount of utility, especially when it comes to keeping glaring sunlight out of my eyes.
Tilley outdoor hats are renowned for their durability and comfort, and there are a substantial number of people out there (many of whom have entire collections of Tilley hats) who swear by theirs, wearing one just about every day and bringing it along on every adventure abroad.
The company's TH5 Hemp Hat is a particularly breathable and eco-friendly model that's perfect for wearing while hiking, fishing, golfing, working outside, or doing anything else out in the summer heat.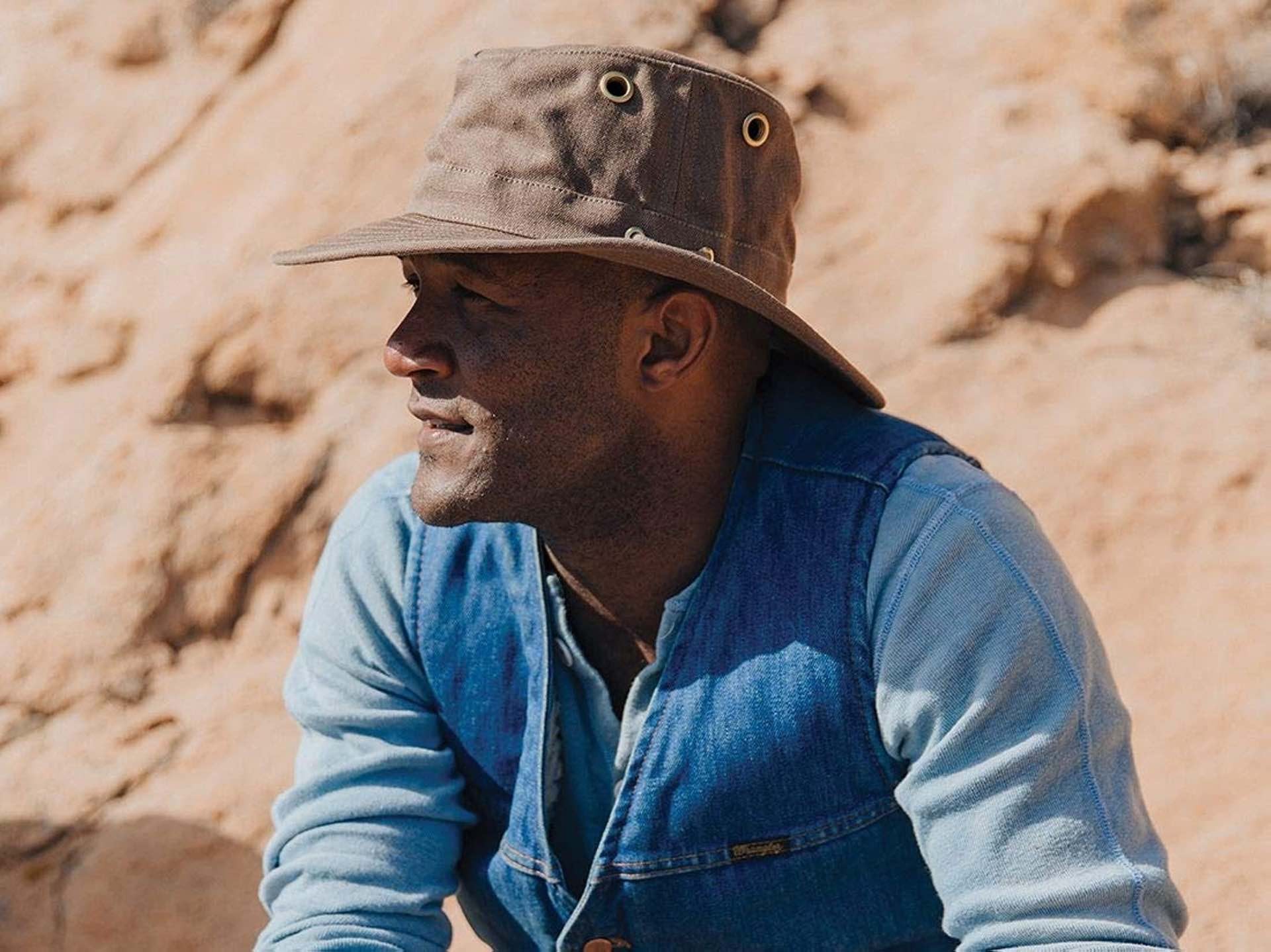 Like other hats in the collection, the TH5 is well crafted and offers excellent sun shading, with the added bonus of keeping your head suprisingly cool even on blistering days.
As you wear this particular hat over time, you can expect the hemp material to soften and take on a patina that only adds more character. Even after only a few wears it will mold to your head shape, and after a while you'll no doubt come to think of it like that old favorite pair of jeans you'll never want to part with.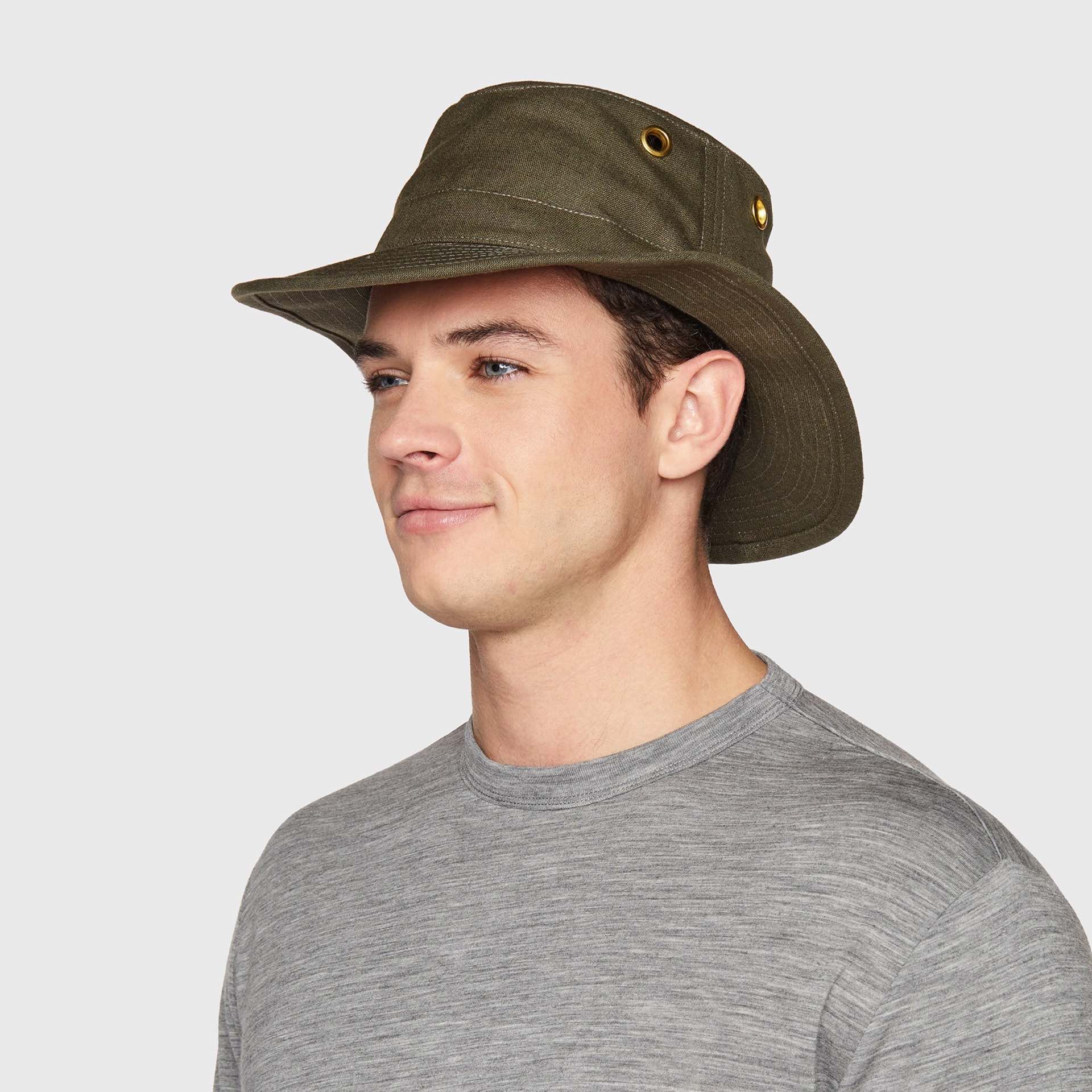 You can get this hemp hat for $70–90 on Amazon depending on size and color (the options being Green Olive, Mocha Brown, or Natural White). Be sure to follow their sizing guide closely to ensure a proper fit!