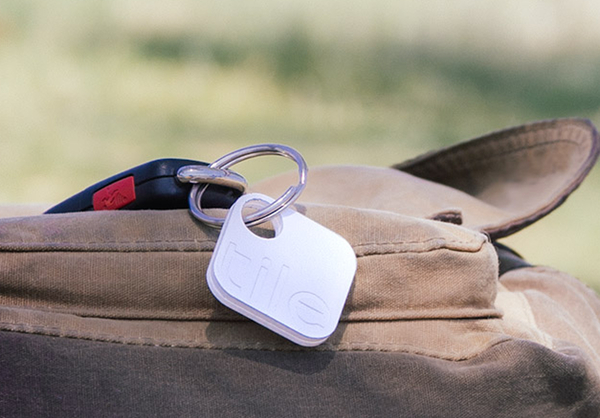 Tile for iOS
Ever lose your keys or misplace you backpack? If you're like me, you've wished for a "Find my iPhone" like feature for everyday items.
Tile looks like the answer. The product is comprised of two parts. The first is a small, sleek, lightweight fob that can be attached to a key ring, dropped into a wallet or hidden in a suitcase.
The second is an iPhone app that can locate the Tiles over GPS or — when you're close — Bluetooth 4.0.
You can add up to 10 Tiles on an account and even give friends and family access to your account, giving them the ability to trigger alerts and locate items.
Tile ships later this year, and can be pre-ordered now.