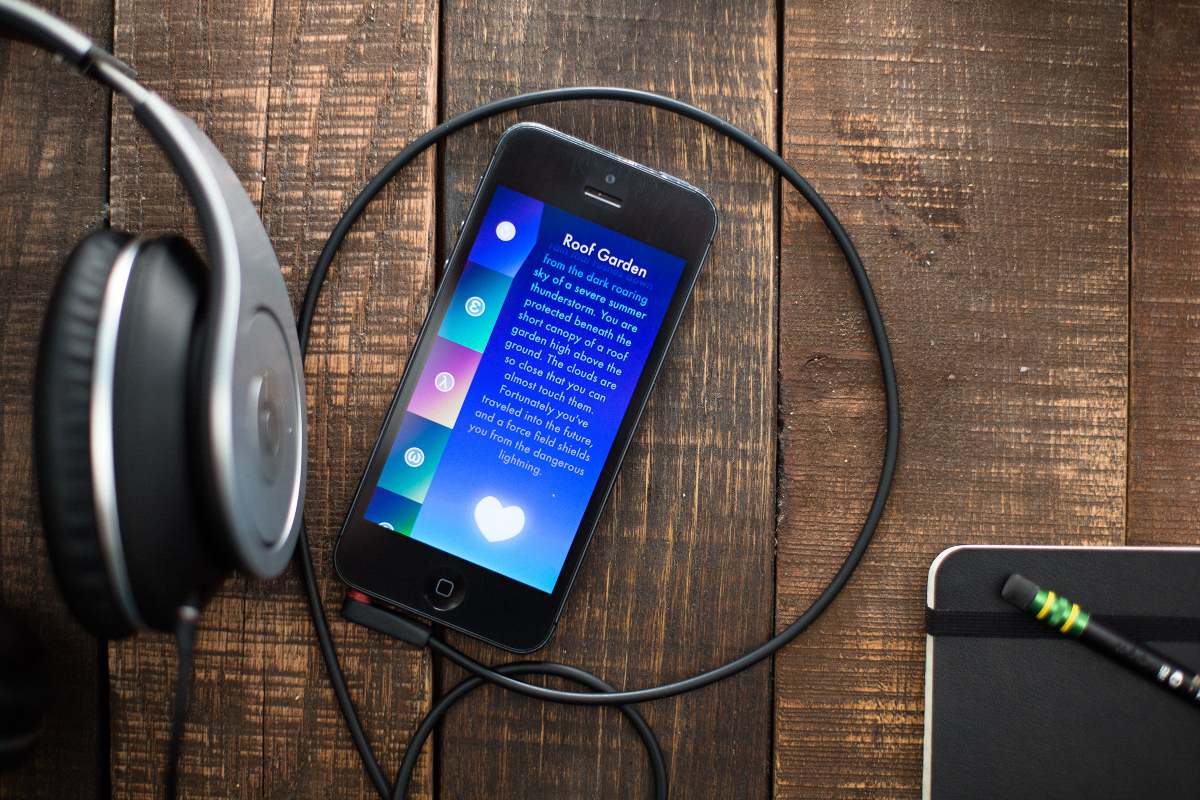 Thunderspace
(Photo credit: Gannon Burgett)
Thunderspace is a gorgeous new ambient-noise generator for iPhone, one that uses stereoscopic 3D audio (and occasionally even activates the camera flash) to simulate relaxing thunderstorms. There are two included "thunderstorm" tracks – Roof Garden and Waterscape – with six other tracks available for purchase within the app.
Here are the IAP choices:
Desert
Wetlands
Rainforest
Moonlit
Angels
Wood Frogs
Every track was recorded with specialized microphones by ecologist Gordon Hempton – who is well-known for his other nature-audio recording work – and they each have a bit rate of 256 kbps. You should definitely wear earbuds/headphones for full effect when using Thunderspace, because it'll make you feel like you're really in the middle of a storm.
Thunderspace is only $1, with each additional track costing another dollar. I think it's well worth spending the full $7 to have every track, because there was clearly a lot of love put into this app, from the lush UI right down to the icon. And if you're concerned about that camera flash thing in public, don't worry, you can disable it.