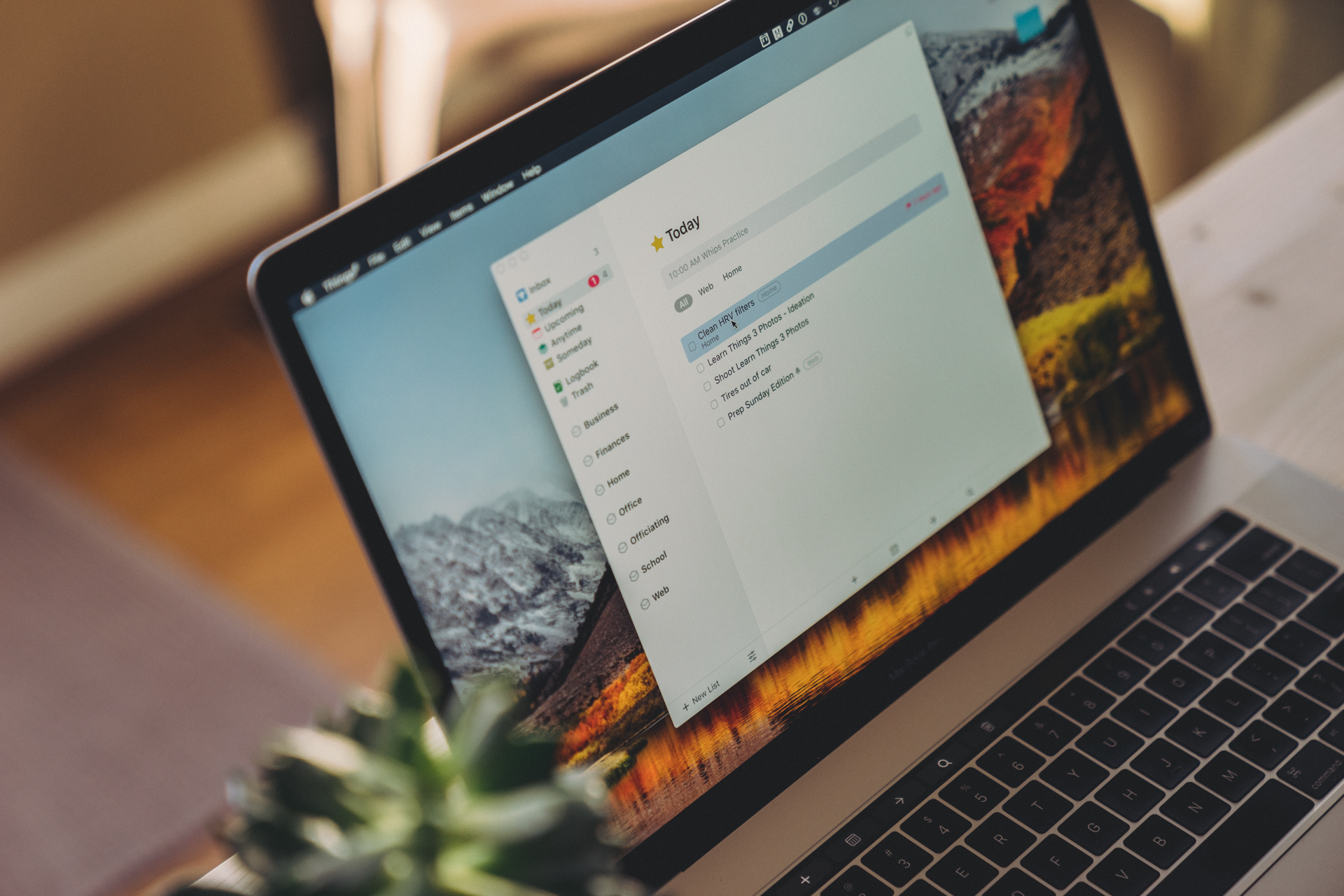 Things
Our sister site, The Sweet Setup updated the pick for the best GTD app for macOS, iPhone, and iPad. Things is the new king of task managers.
After a lot of deliberation, our choice for the best GTD product for Apple users is Things from the team at Cultured Code. The launch of Things 3 in 2017 was a complete rebuild, and it is one of the most pleasing and satisfying pieces of software I've ever used. While not as customizable as some of the other options, Things is just so well-designed and hits enough of our criteria that it comes out as our top choice.
Things has a fantastic design, and the feature updates are coming fast. One of the biggest reasons I couldn't use it was a lack of "send in a task via email". That was added in December.
If you want to learn more about Things, head over to The Sweet Setup for the entire review.
Things can be downloaded for iPhone ($9.99), iPad(19.99), and macOS.