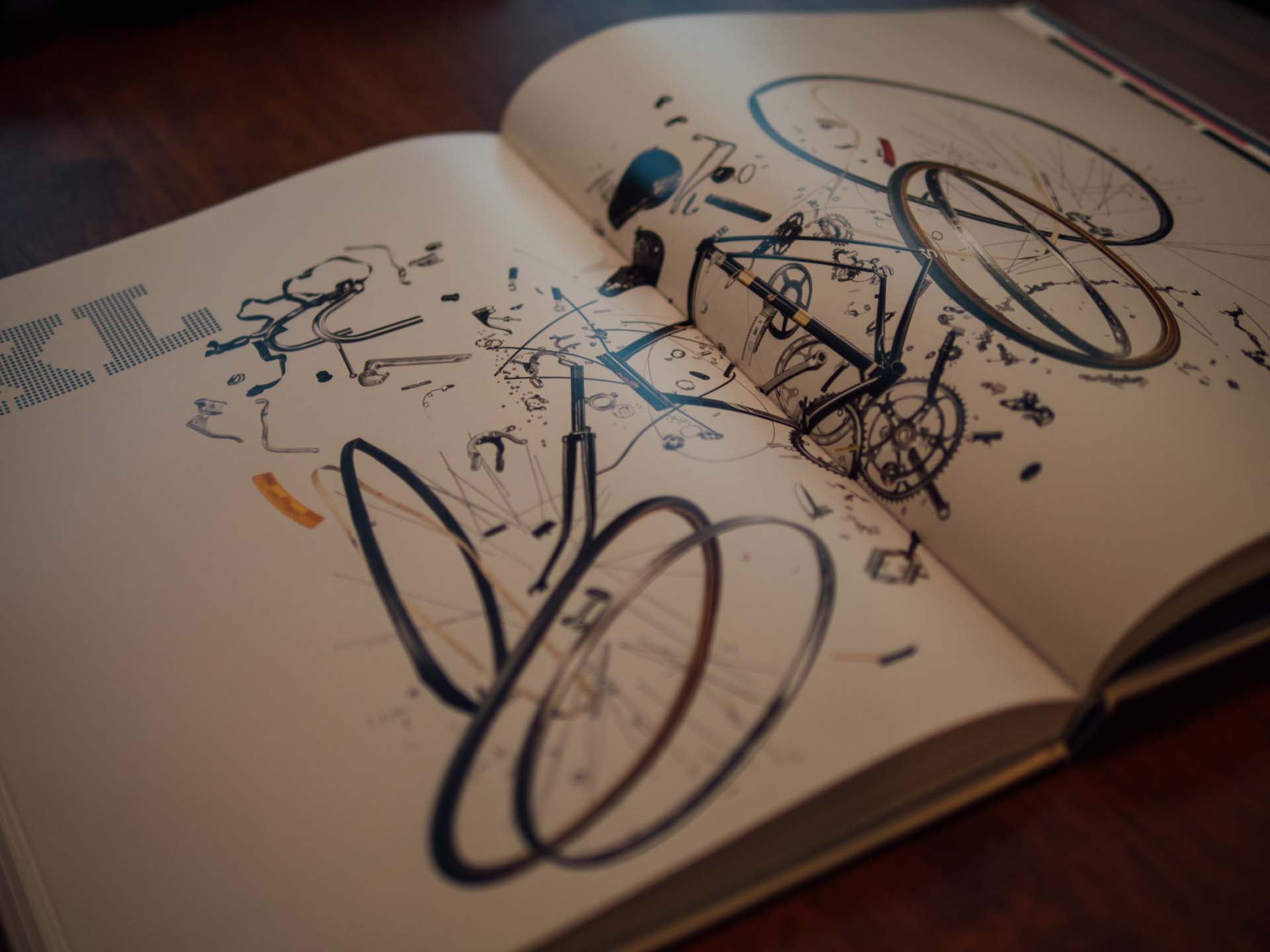 'Things Come Apart' by Todd McLellan
If you were the kind of kid who liked to tinker with gadgets and take them apart to view their inner workings, you'll love Todd McLellan's book, Things Come Apart: A Teardown Manual for Modern Living.
He painstakingly disassembled fifty iconic objects—including an iPad, two SLR cameras (1973 and 2012 models), an espresso machine, a grand piano, an old blender, a 1960s typewriter, a 1990 Macintosh computer, and more—then knolled all of their parts on a flat surface before capturing stunning photographs of it all. In total, 21,959 components were meticulously laid bare so that we can get a fascinating glimpse into what our favorite gizmos are made of.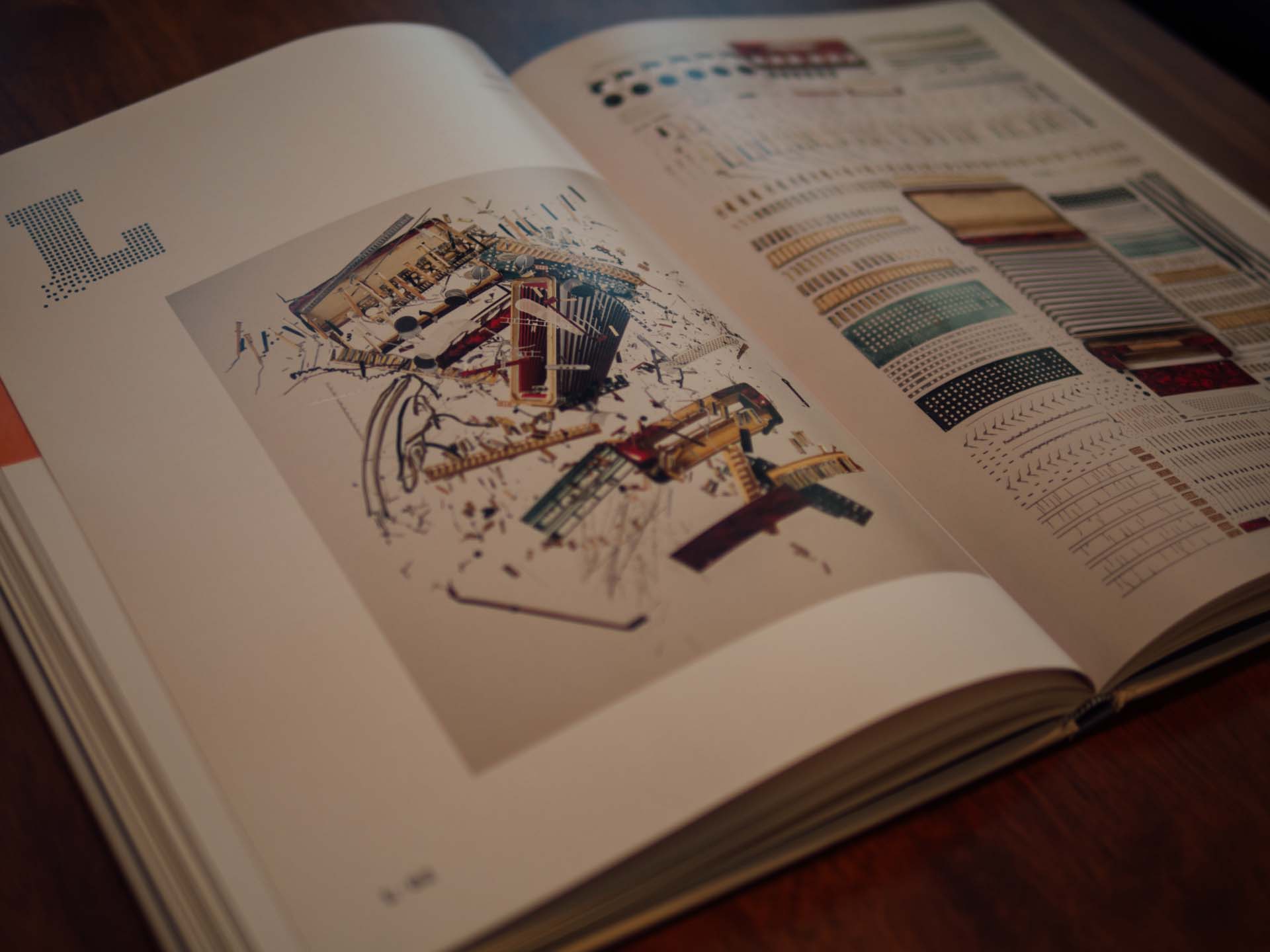 At the back of the book are four thought-provoking essays about the past and future of technology in our culture. This book is a wonderful ode to tinkerers and design nerds everywhere.
Take apart your coffee table and then get the hardcover of this book on Amazon for just $21.