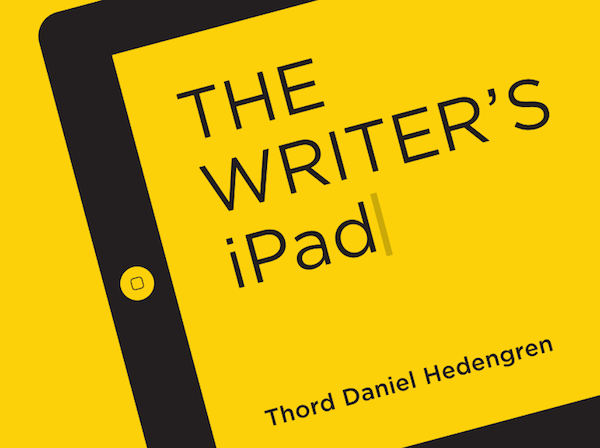 The Writer's iPad
Despite what critics claim, the iPad is a device made for creation.
In his new book, Thord Daniel Hedengren discusses iOS' built-in apps, third-party apps, keyboards and details about cloud services.
In it, he builds the case that iOS — and the iPad — is a great writing tool. The one-app-at-a-time model can cut down on distractions, and the iPad's great battery life makes it a product you can carry with you all day long.
The book is just $3.99 for the Kindle, iBooks, as a PDF and more. Go check it out.