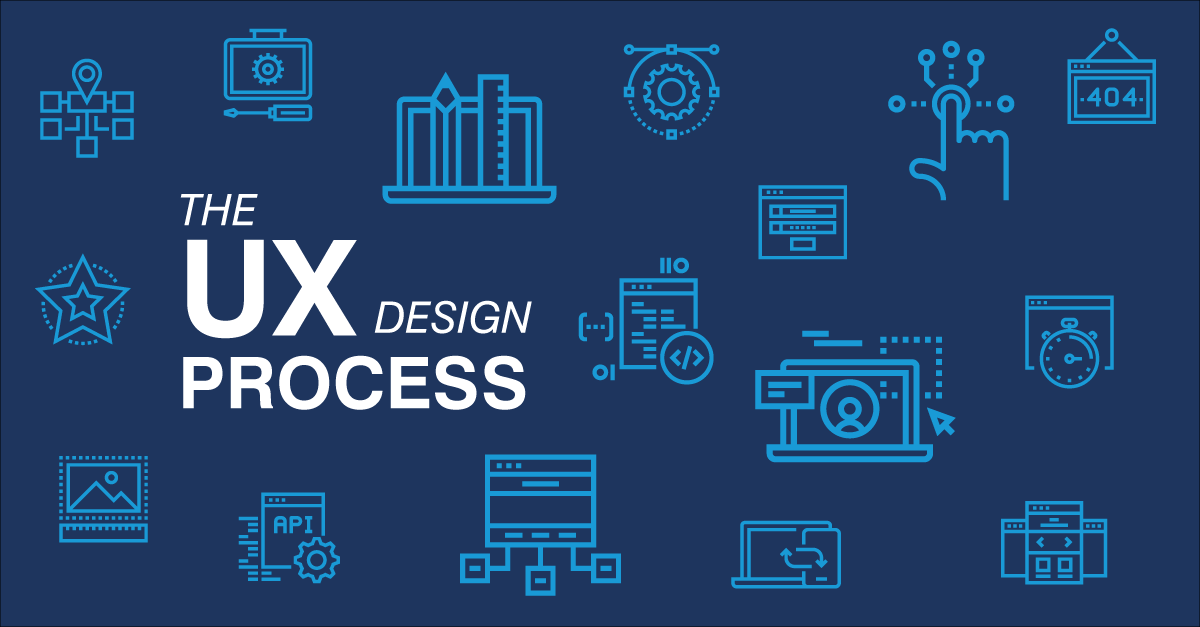 The UX Design Process: A Beginner's Guide to User Experience (Sponsor)
User experience, or UX, is an area of tech development that focuses on the quality of interactions between customers and the products they use. In addition to technical specifications, UX professionals concern themselves with how users feel about products. Ideally, they make apps, websites and other products highly useful, easy to operate and fun to navigate.
What Is User Experience?
According to the Nielsen Norman Group, UX "encompasses all aspects of the end-user's interaction with the company, its services, and its products." It may include elements such as:
How products operate The experience of buying, opening and using the product for the first time Upgrading to new product versions Learning how to use the product Tech support and product education A good UX is usually defined by its elegance and ease of use. It presents a seamless combination of engineering and marketing, as well as elements of graphic, industrial and interface design.
The UX Design Process
Although there are no hard and fast rules to this process, UX design generally occurs in the following five stages…

* * *
Our thanks to Learning House for sponsoring the site this week. Sponsorship by Syndicate Ads.