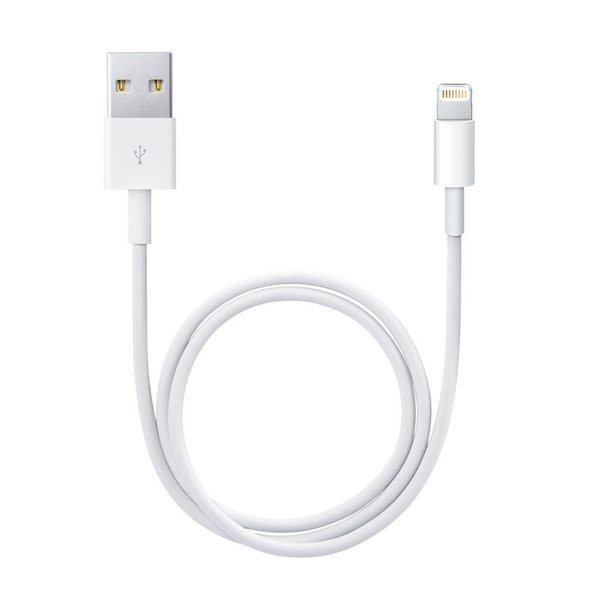 The Tools and Toys Lightning Cable Roundup
Ask any iPhone 5 or recent iPad owner about the Lightning cable, and they'll probably still roll their eyes. While the new connector is technically superior — both smaller and easier to use — than the 30-pin Dock Connector used before it, many iOS users had tons of accessories that relied on the older technology.
Then there's the price. Apple's first-party cable is $19 on Amazon Prime. At just .5 meters (1.6 feet) long, it's pretty short.
(Apple does offer a cable on its online store that clocks in a two meters, or 6.5 feet. Sadly, it's $30.)
Thankfully, there are some third-party solutions.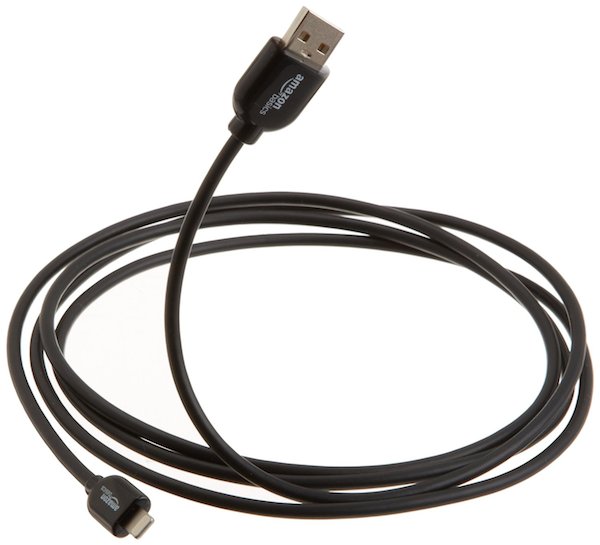 This is the AmazonBasics Lightning cable. At $14.99 for Prime members and 6 feet (1.8 meters) in length, it's close to Apple's twice-as-expensive option.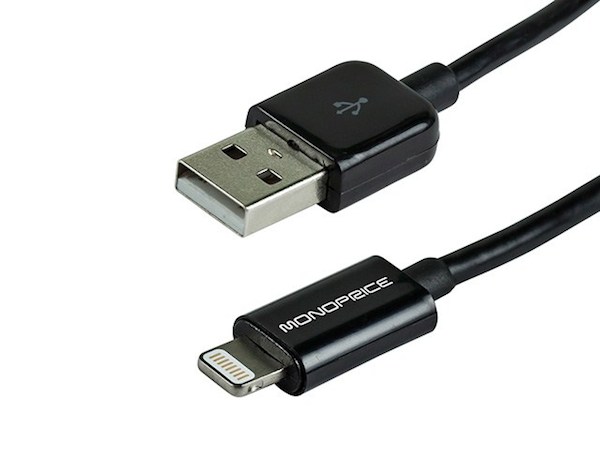 As one might imagine, Monoprice offers several options. Available in black or white, the company offers its cables in sizes ranging from 4 inches to 10 feet in length.