The Tools and Toys 2013 Christmas Catalog
The 2013 Tools & Toys Christmas gift guide. For the Gadget Geek, the Coffee Drinker, the Music Listener, the Apple aficionado, the Hard Worker, or just The Guy Who's Hard To Shop For. As always, only the finest gifts suggested.
The New Kindle Paperwhite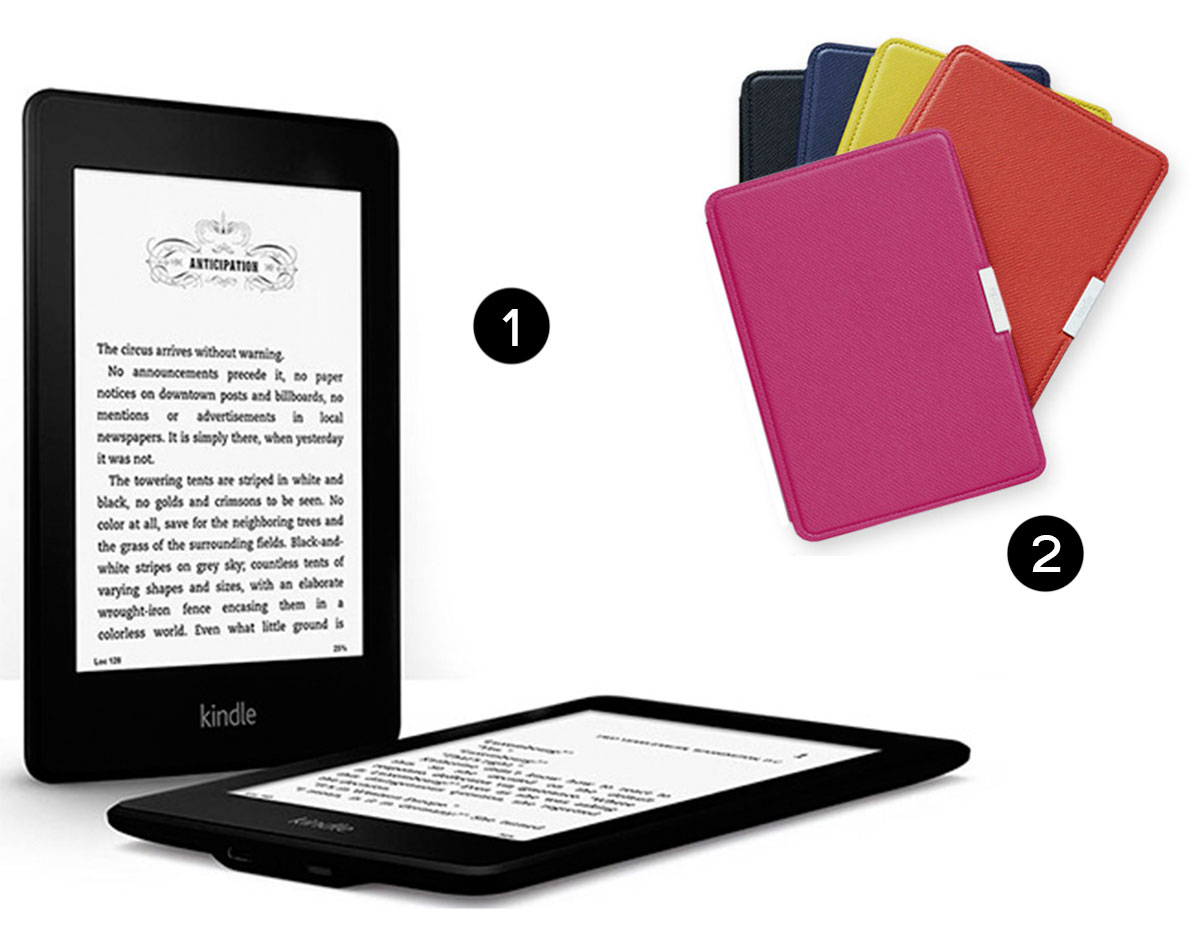 Every year a new Kindle comes out, and this year the new Kindle Paperwhite is the best Kindle ever. If there's not already a Kindle (or two or three) in your house, this is a gift that can't go wrong. You can buy books from Amazon's vast eBook library, and have them downloaded and ready to read within a matter of seconds. ($119)

Leather Cover for Kindle: The Kindle Paperwhite is pretty sturdy on its own, but if you'd like a custom-fitting leather cover then this is the one to get. ($40)
Cameras & Photography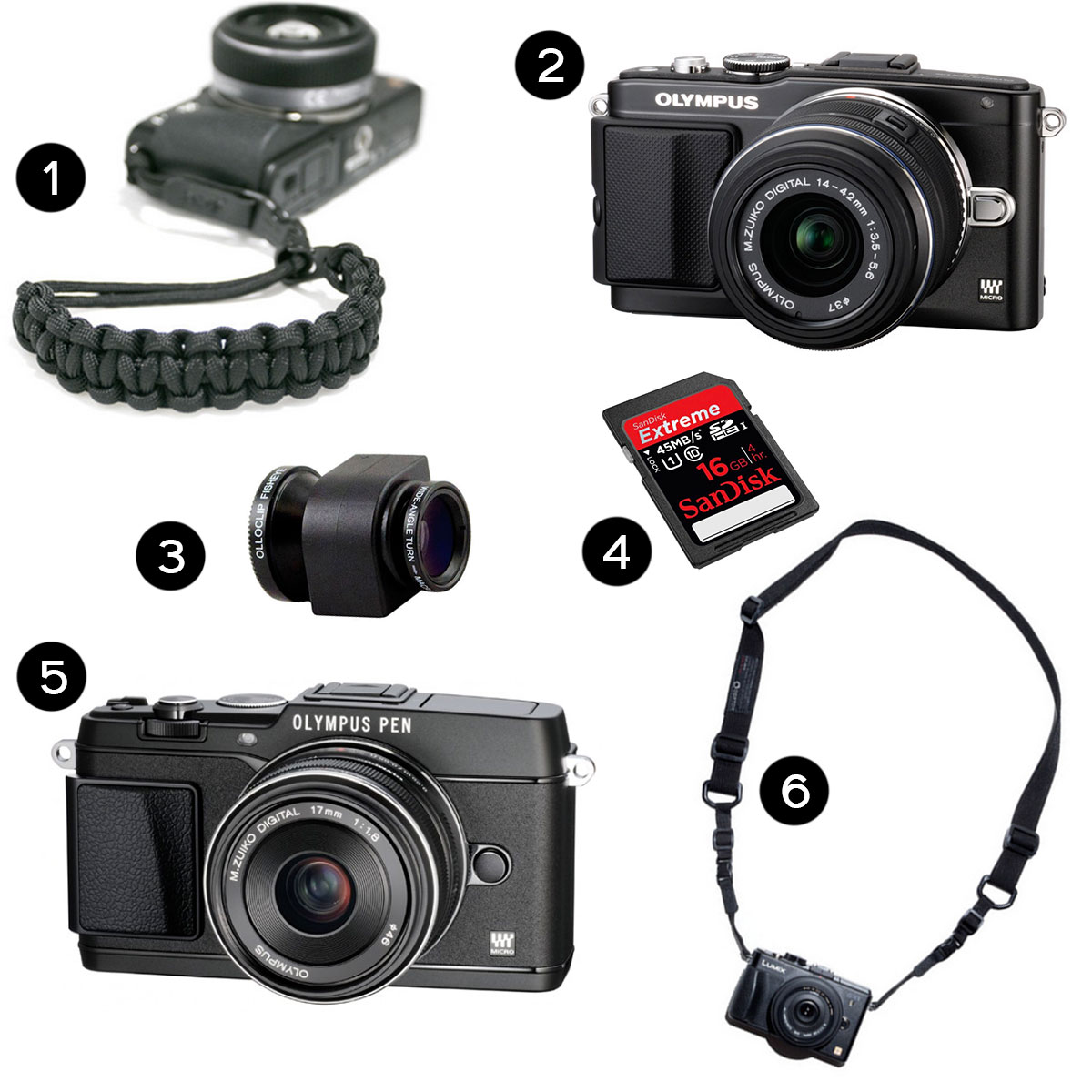 Most of us are running around with an amazing camera already built in to our iPhone. But for those wanting to dive deeper into the hobby of photography using a camera superior to the one in your pocket, you're in luck. There are a slew of very affordable and incredibly high-quality cameras on the market. The mirrorless camera system has radically pushed the needle forward when it comes to the quality and affordability of compact cameras.
So much new and awesome Apple stuff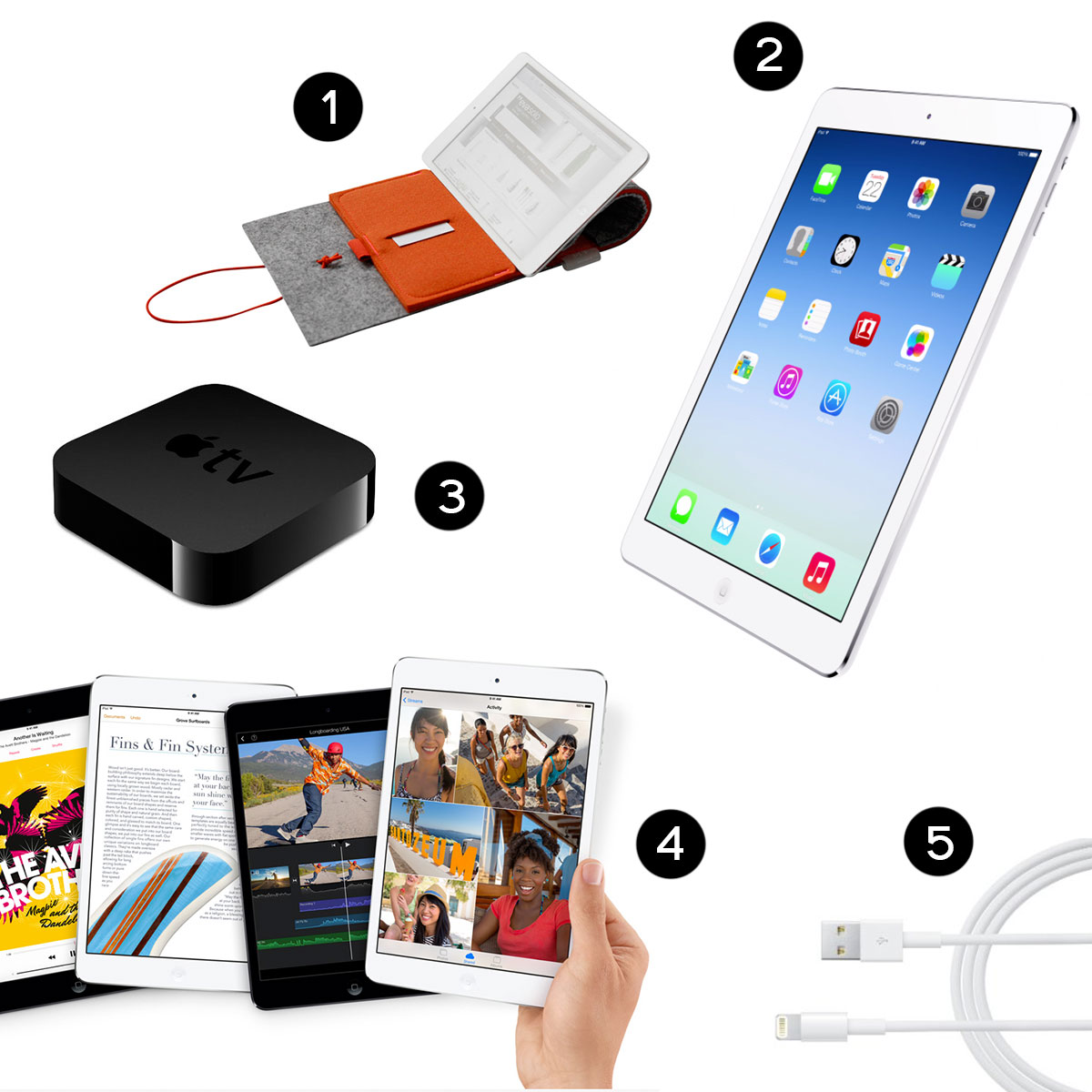 Audio Awesomeness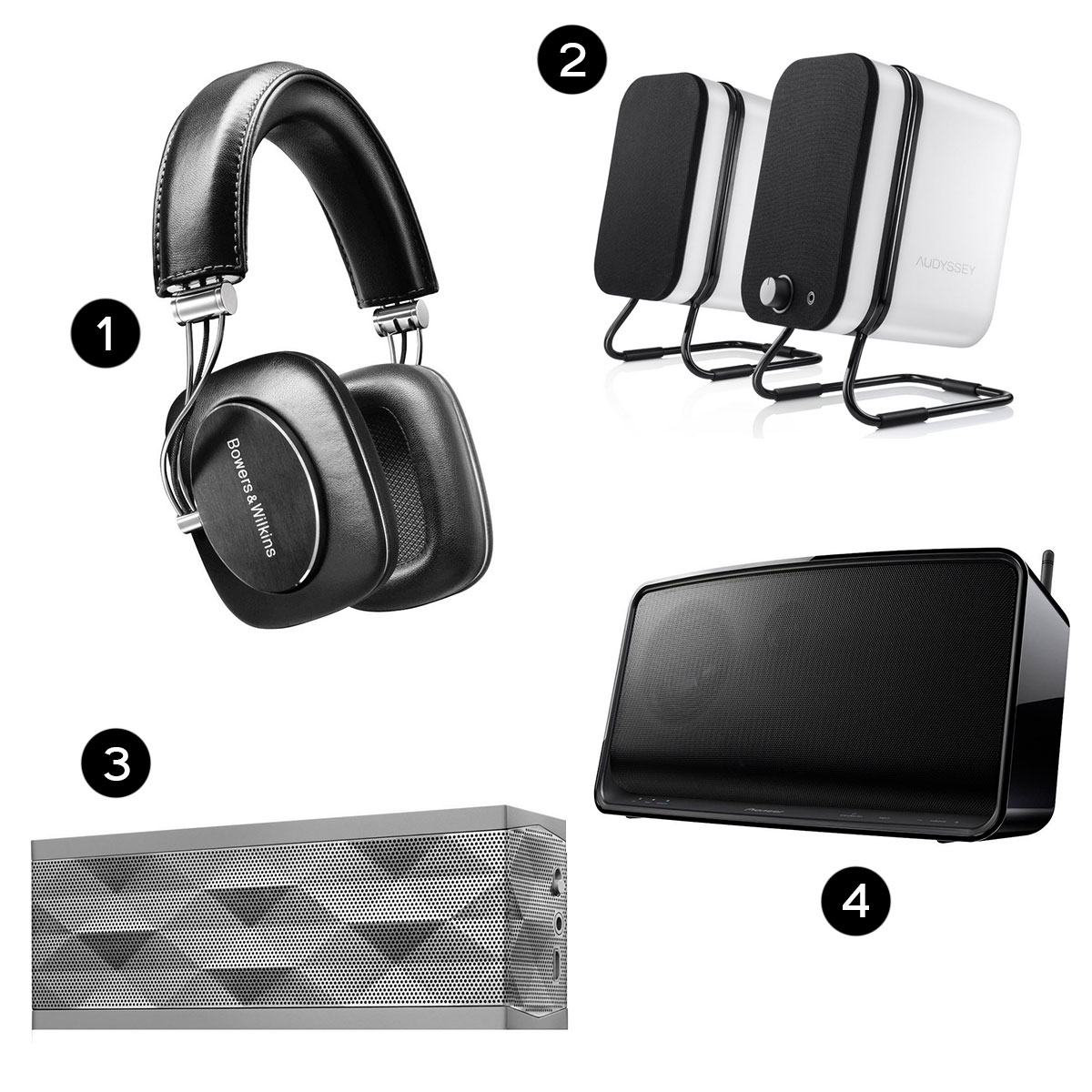 Caffeine Fix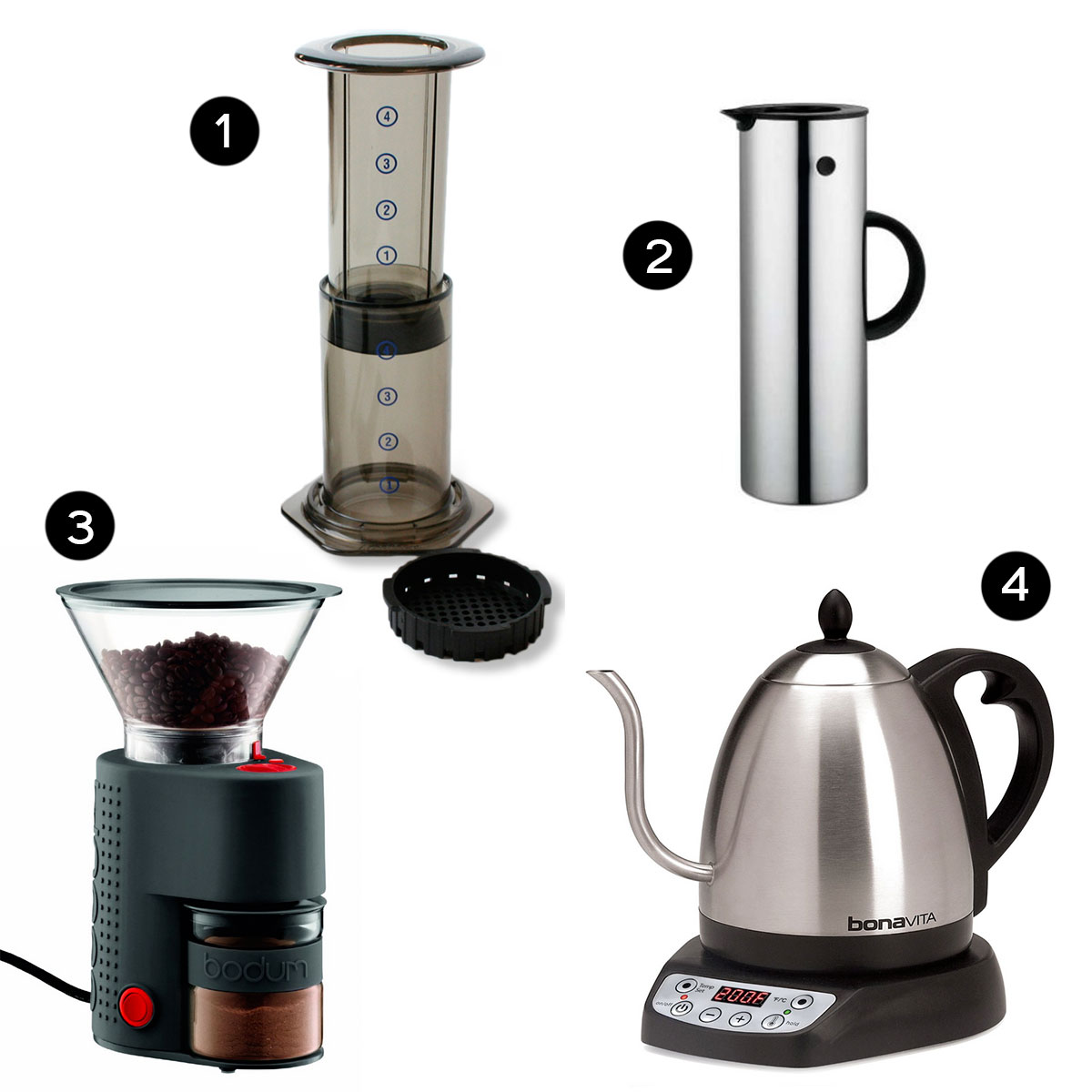 The Hard Worker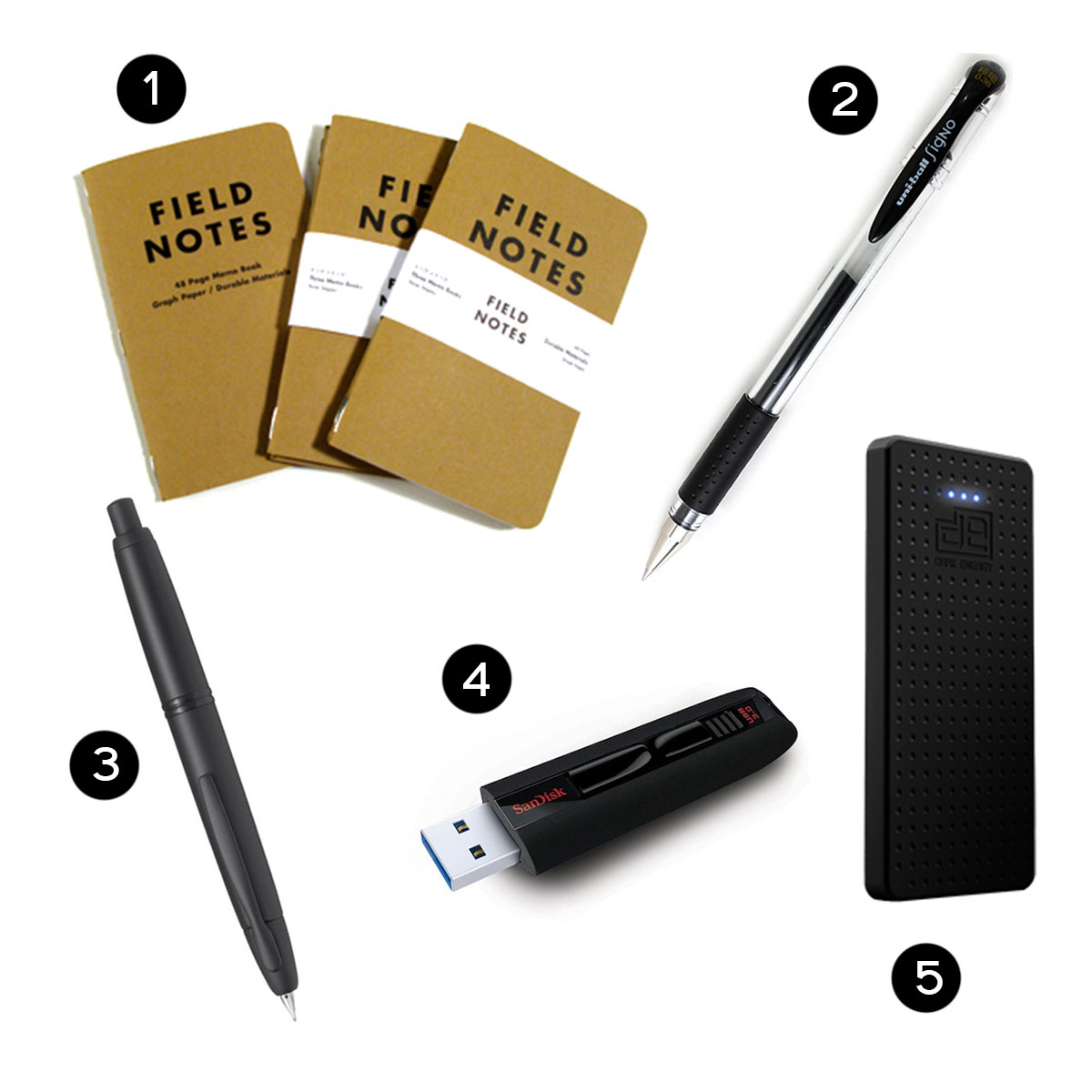 Wild Cards