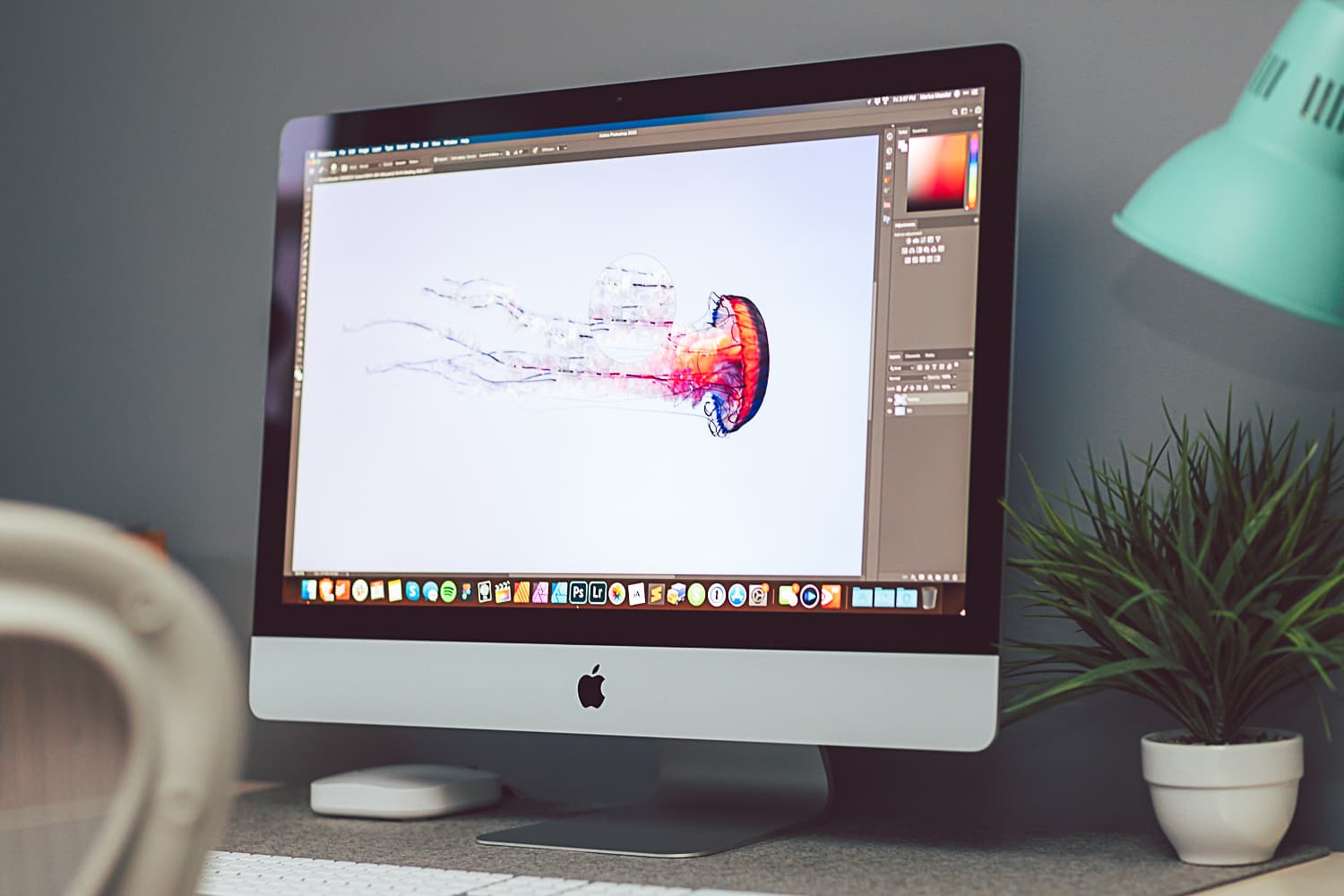 Introducing The Sweet Setup's WFH Course Bundle
Here at Tools & Toys and our sister site The Sweet Setup, we know a LOT about working remotely from home. That's how our small team — which is spread across the US and Canada — has operated for years now, and it's taught us so much about being more mindful with our technology.
Now that millions of other formerly office-bound workers are joining us in the "#WFH" space, we knew we should put together a handy resource that could help all these newfound work-from-homers stay sane and organized. To that end, we have assembled The WFH Bundle.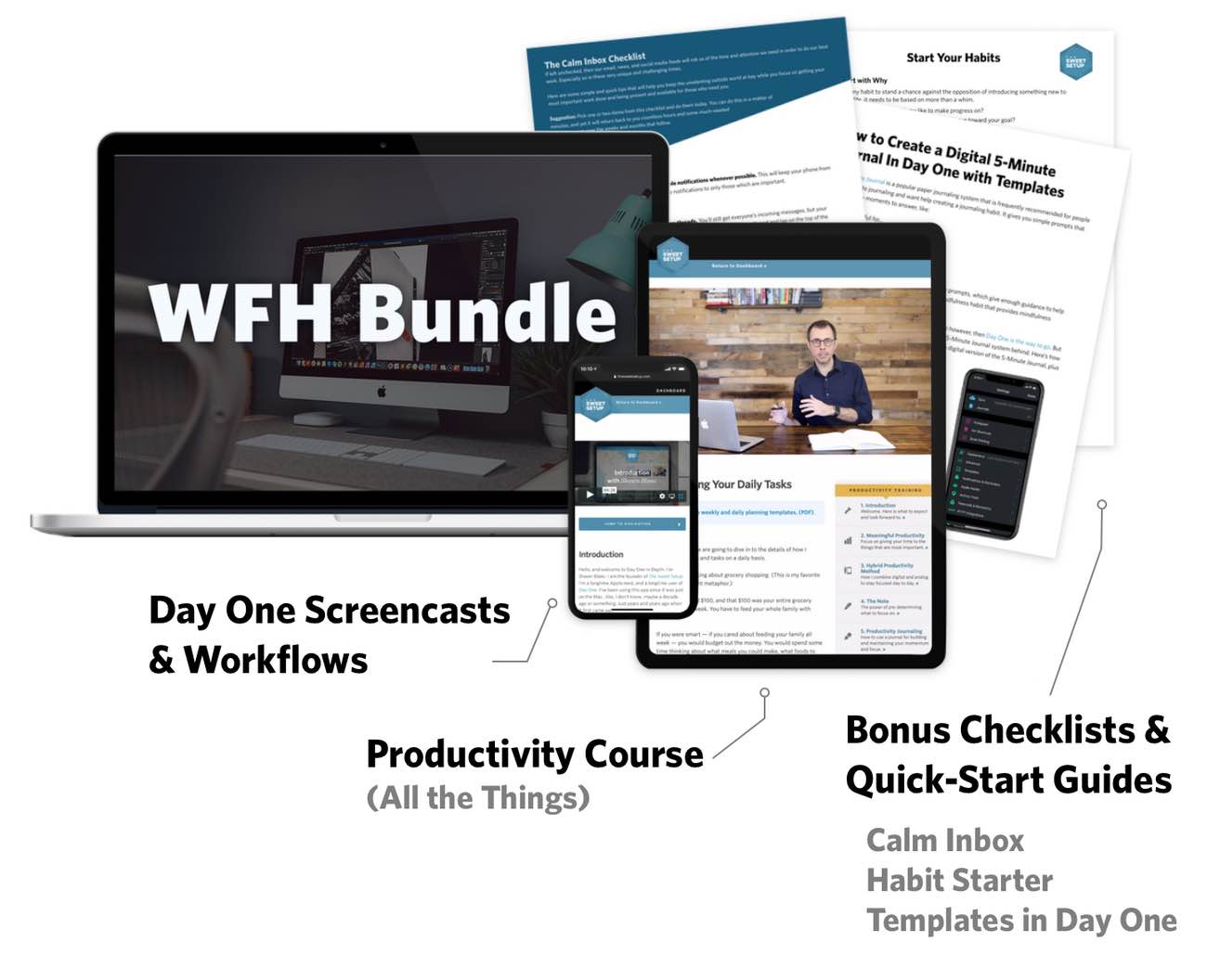 We put together two of our most vital courses — one focused on task- and time-managment, the other on how to get the most out of the Day One journaling app — along with a few bonus resources that can help make work-from-home life a little bit easier and give you some quick wins. And it's all 30% off right now.
Here's what's included:
Our All the Things productivity course
Our Day One in Depth screencast course
The "Calm Inbox" checklist — Designed to help get ahead of the inboxes and news feed. You can check off one or two items on the checklist in just a matter of minutes, and they'll return back to you countless hours and breathing room over the coming weeks and months.
Habit Tracking Quick-Start Guide — Will help you with choosing and starting a new habit you may want to implement now that you are spending a lot more time at home.
5-Minute Journal Templates for Day One
The price for all of this would normally be $68, but use this coupon to knock it down to $47, saving you $21. Head over to our blog post for more information on the resources contained within the WFH Bundle. We truly believe this is going to be so helpful for those of you dipping your toes into the work-from-home lifestyle for the first time. Enjoy!