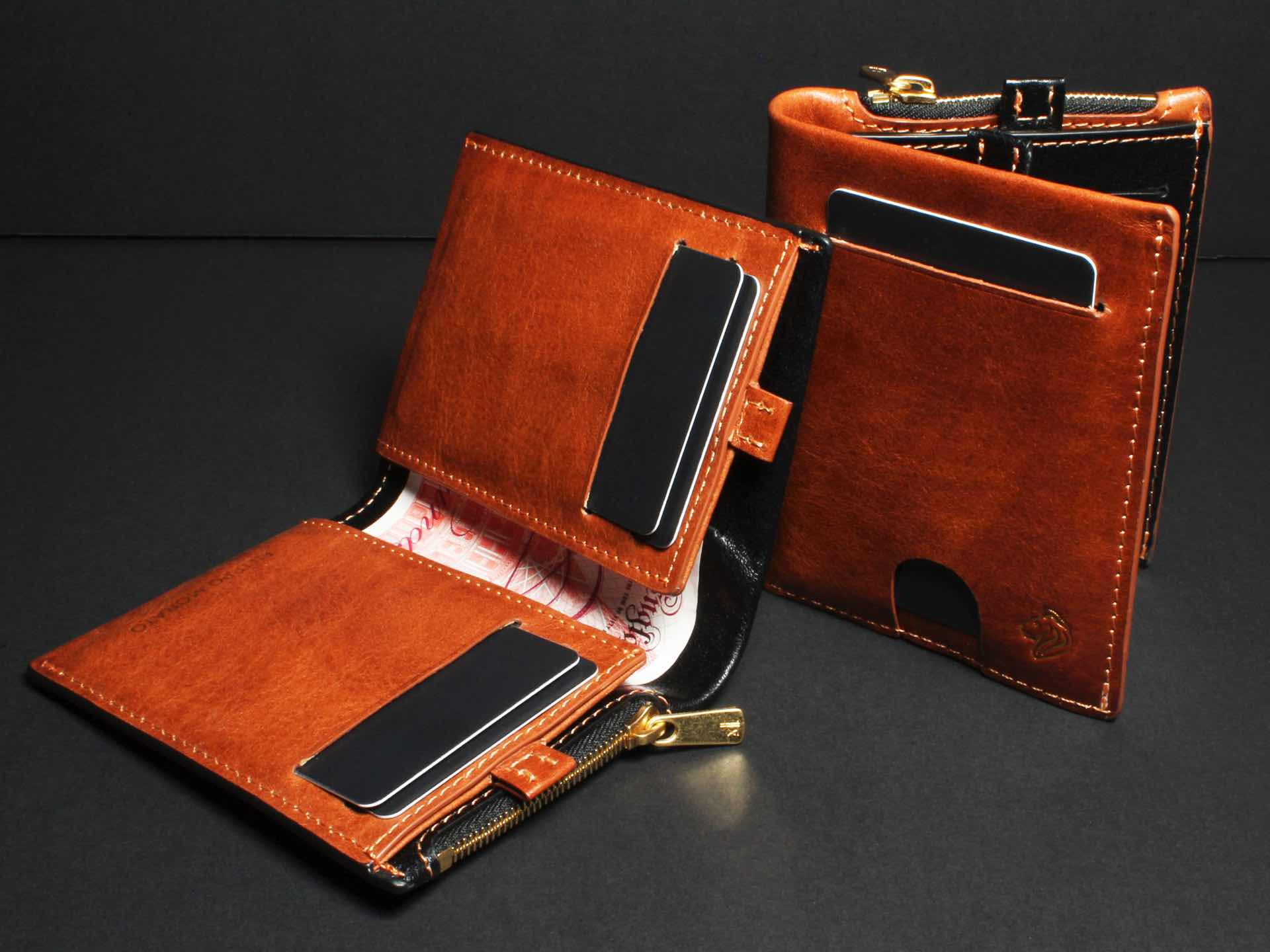 The "Suave" Wallet by Filippo Morato [Kickstarter — Funded]
Filippo Morato's "Suave" wallet is a just-funded Kickstarter project for a luxury Italian leather wallet that can store your cards, cash, coins, and a handful of trinkets — all in one place.
The two inner panels — each of which sports two easy-access card slots — are separated such that they leave a nice big gap along the spine for viewing or sliding out cash. 15 bills can fit in there just fine. Behind those two card panels are elastic/retractable pull-tab pockets where you can store infrequently used cards. There are several tiny pockets throughout the wallet interior for storing your house key, memory card, SIM card, and even SIM pin.
Here are some photos for you to peruse: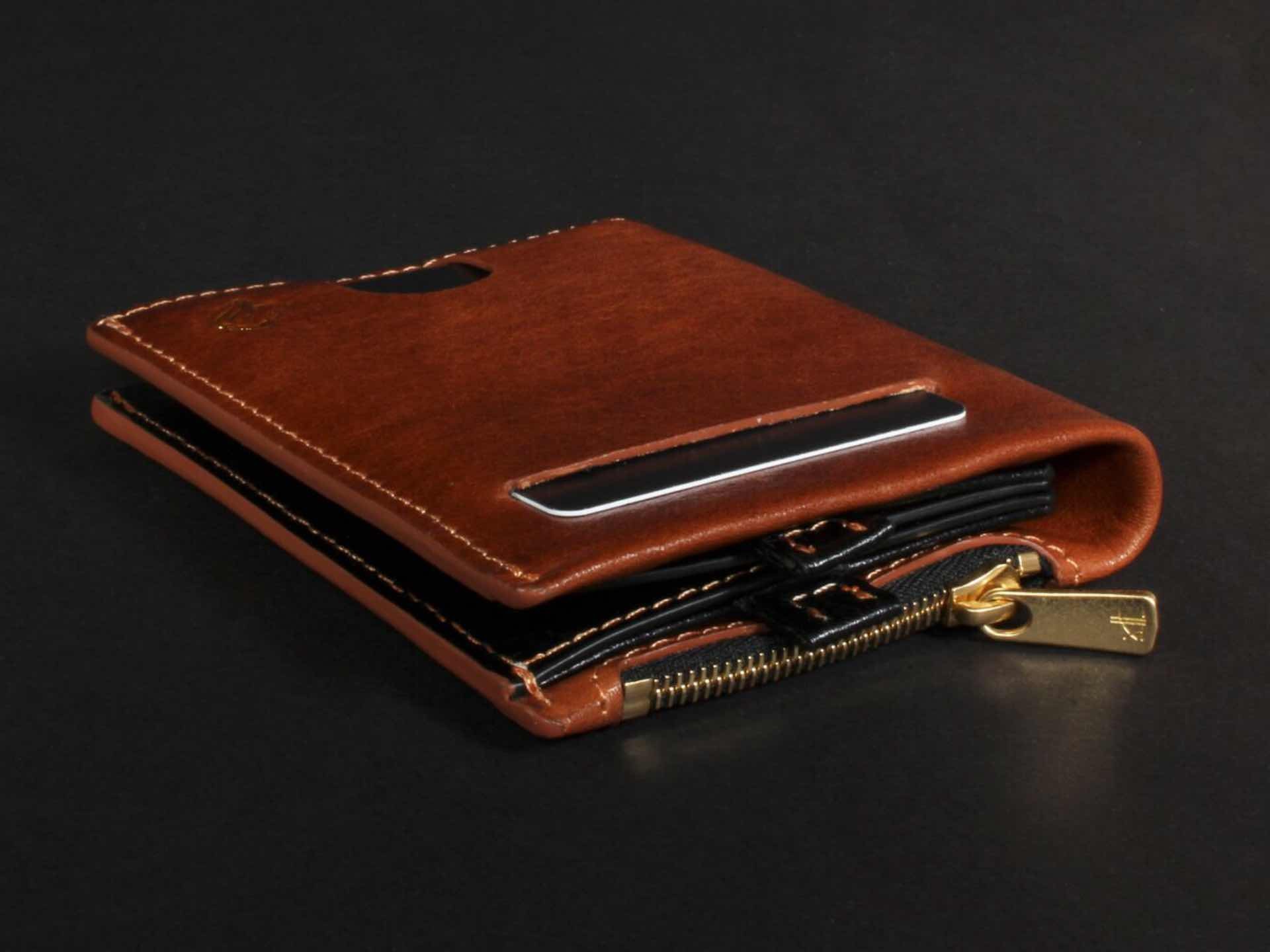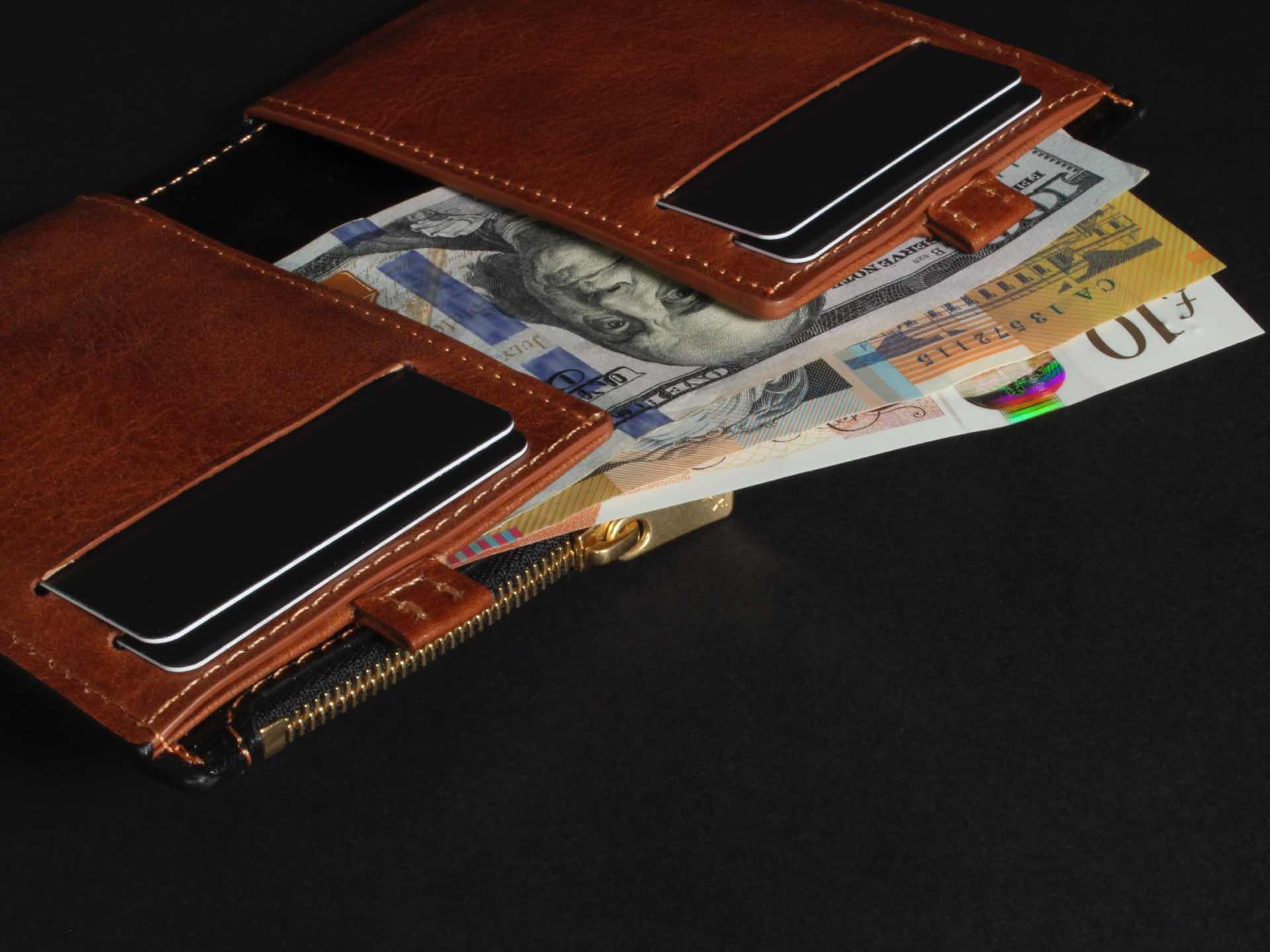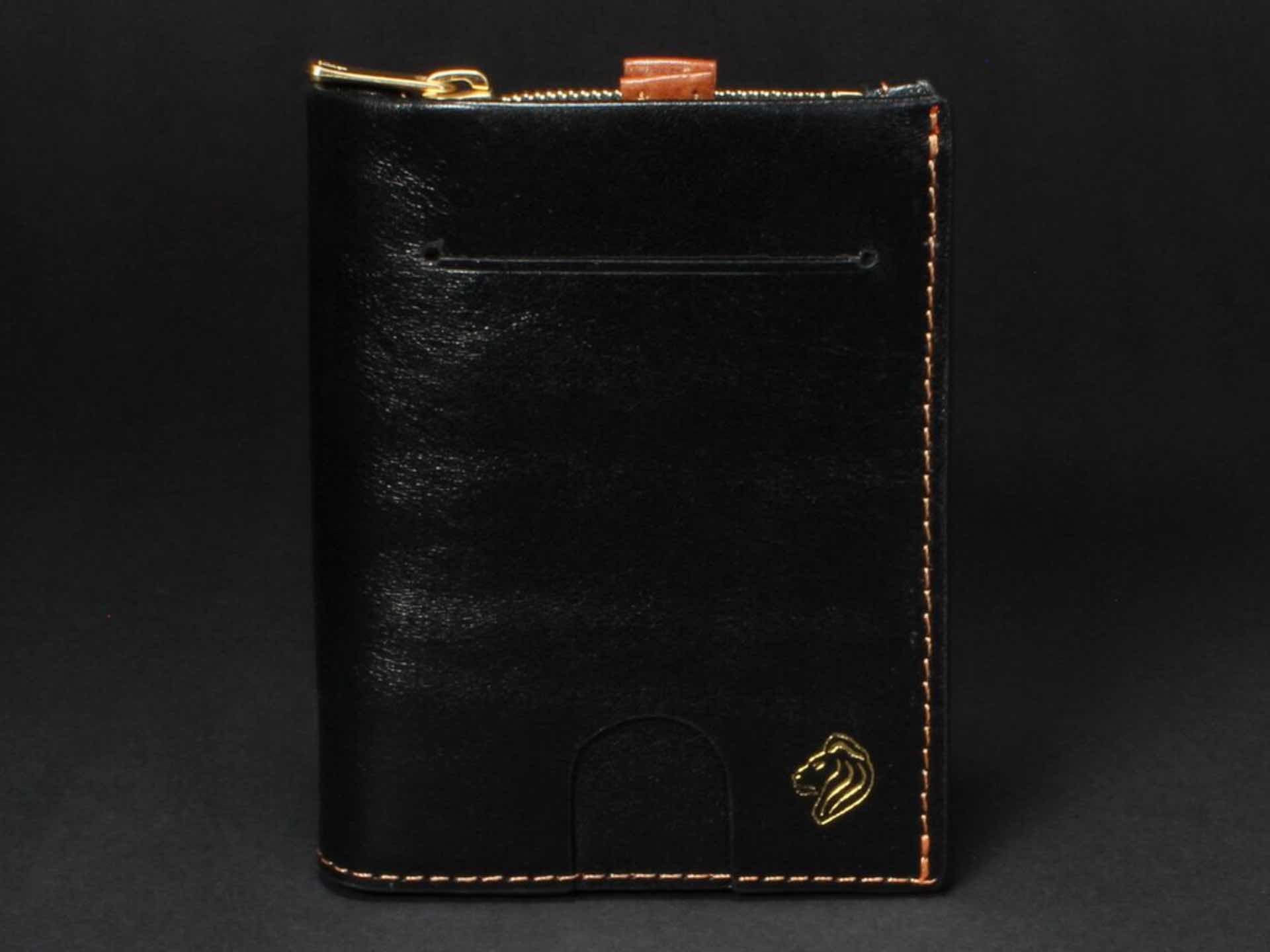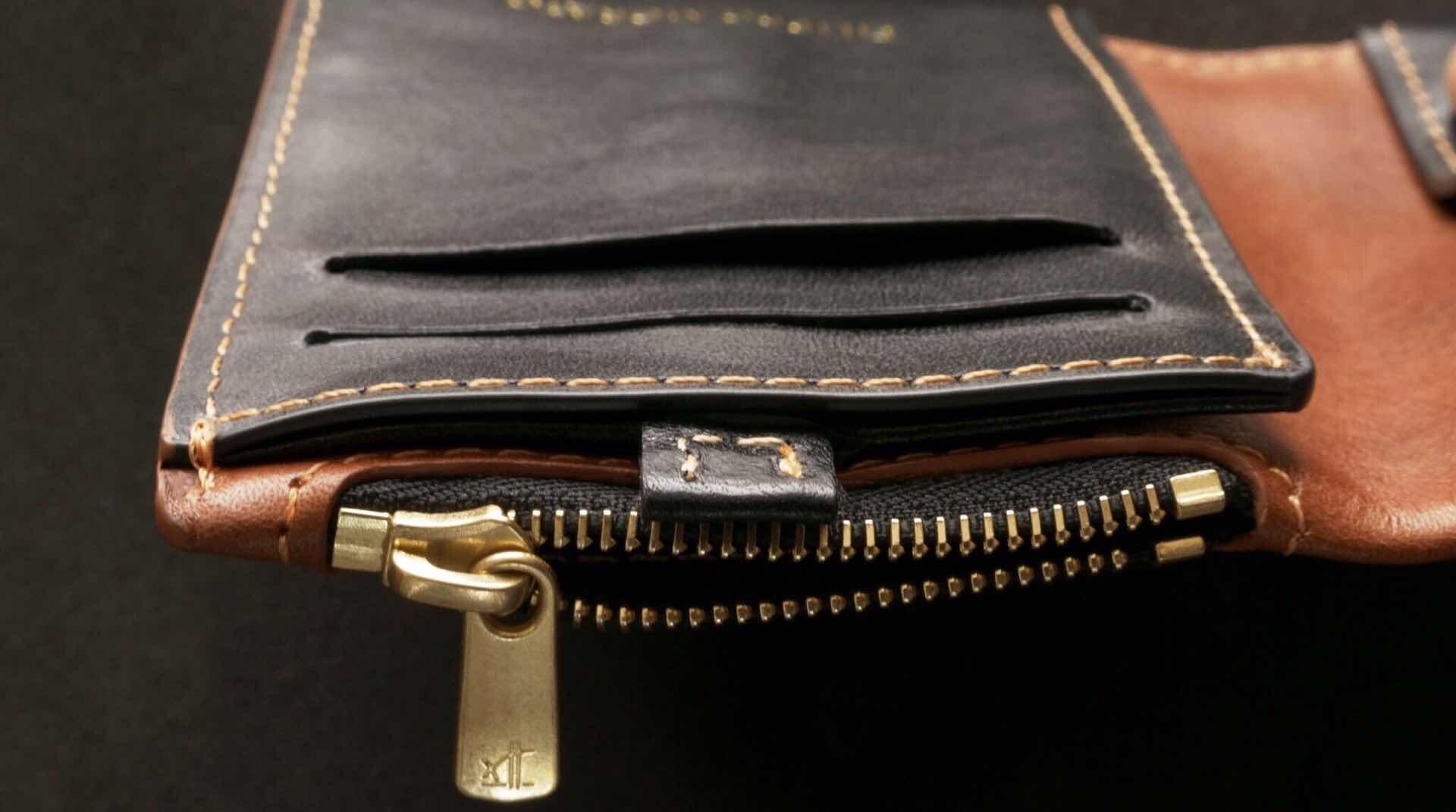 As pictured above, there's a YKK-zippered coin pocket along the top, where maybe 10 coins can fit fine. Most of the wallet is RFID-safe, with the exception of a single slot on the front of the wallet where you may optionally store a card that you'd want to be able to use at NFC terminals.
Now, I should mention that the project was actually successfully funded today (October 27th, 2018), so as I sit here writing this, there's no way to continue backing the project or buy the wallet outright. However, they did hit £65,123 (~$83,573 USD) with the thing, so chances are good it'll be hitting the market in a matter of months.
I'll be keeping an eye on these guys, and will report back if/when there are any new happenings.