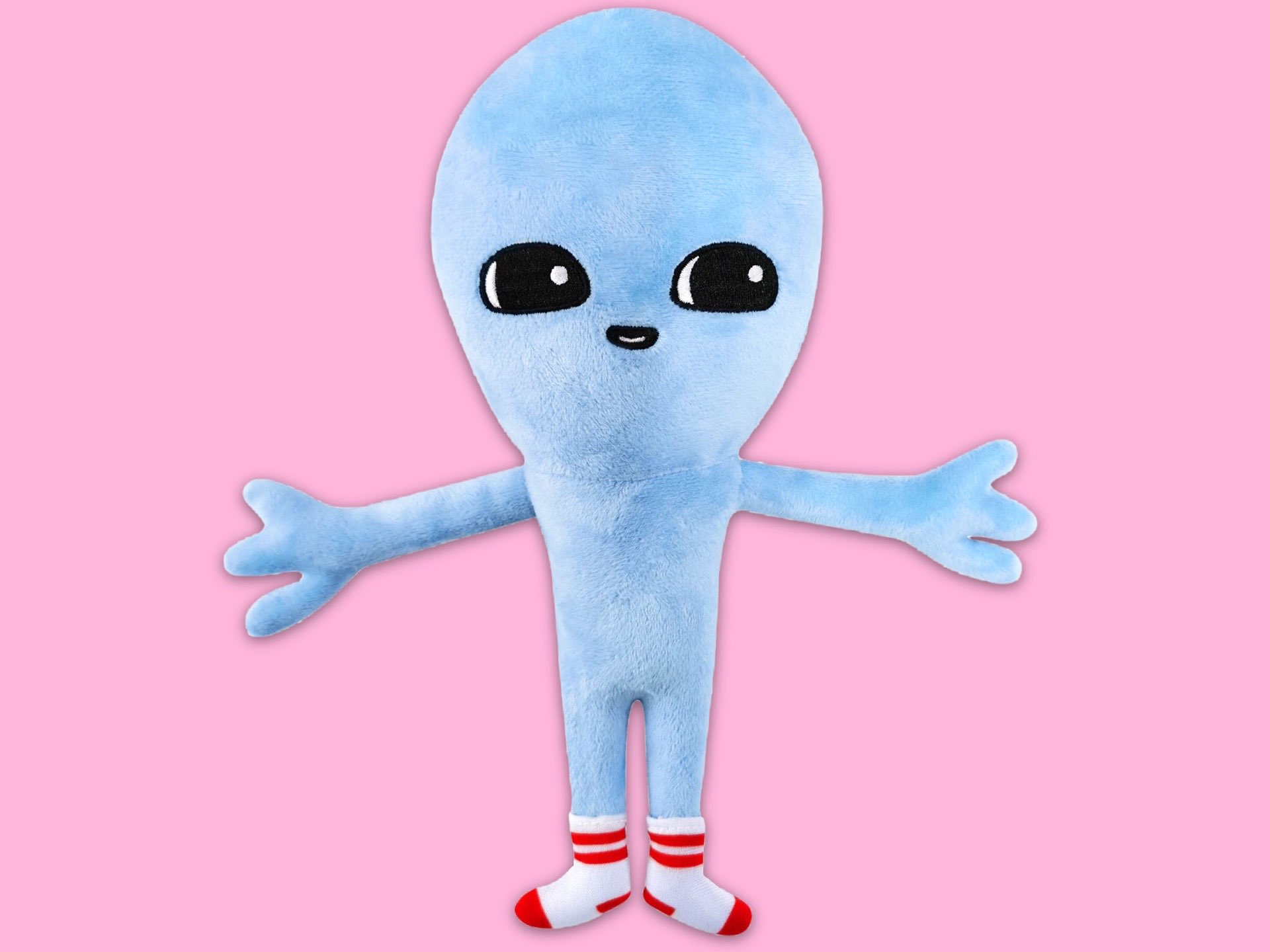 The 'Strange Planet' Plush
What better way is there to show your love display your adulation for Nathan W. Pyle's Strange Planet comics amusing picture stories than by treating yourself to satisfying your material desires with a soft plush b e i n g?
The plush measures 11″ in vertical stature and will surely be immediately claimed by a young being within your domicile, so keep it protected if you wish to maintain ownership of your acquisition.
Exchange $13 of currency at the CultureFly cyber emporium to o b t a i n your own being.