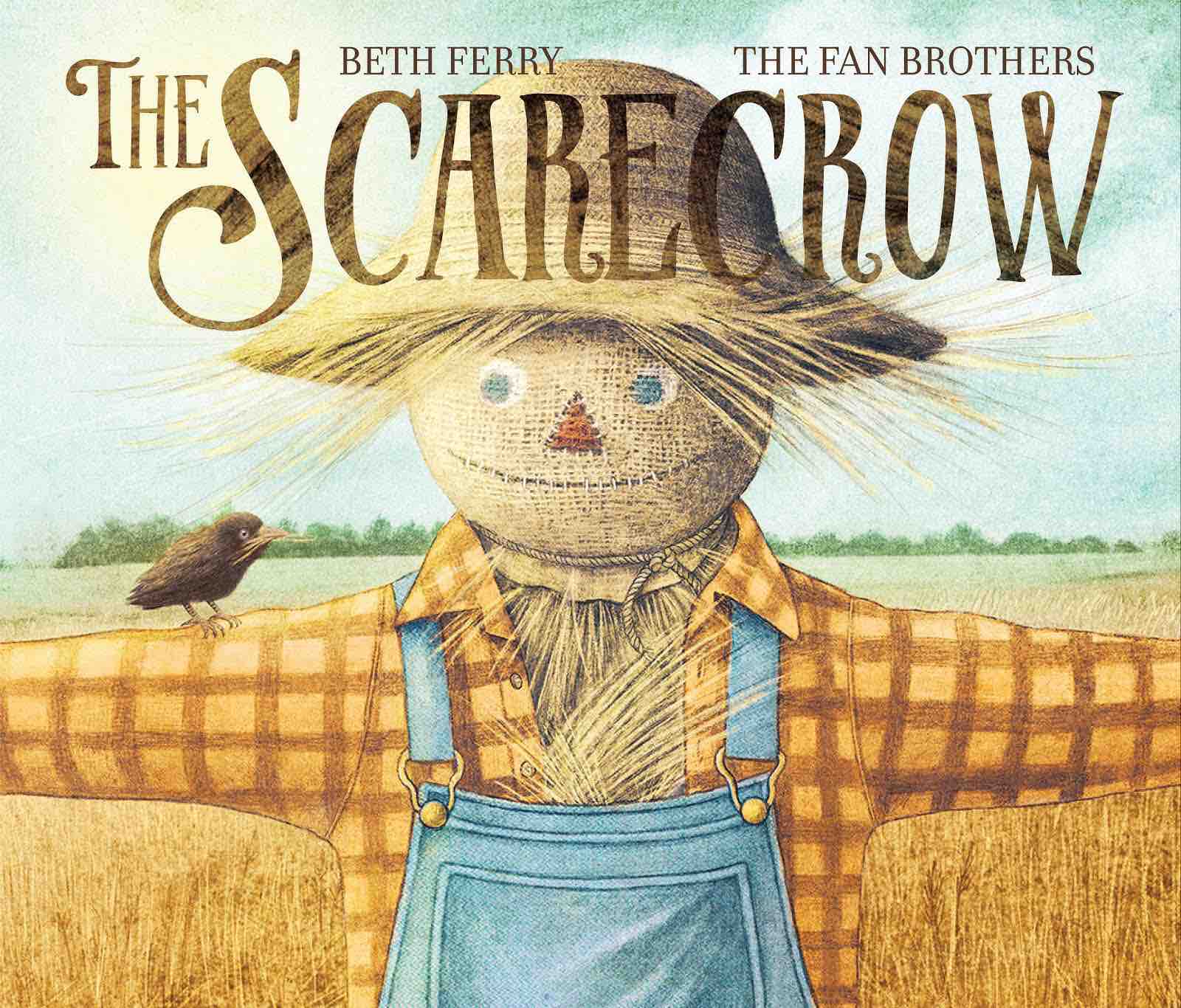 'The Scarecrow' Children's Picture Book by Beth Ferry and the Fan Brothers
If ever there were a children's picture book that deserved the title of "masterpiece," it's Beth Ferry's The Scarecrow. Written by herself and stunningly illustrated by the Fan Brothers, this sweetly poignant bedtime story tells the tale of a lonely scarecrow who befriends and nurtures an injured baby crow, of all things.
https://www.youtube.com/watch?v=S5orjZdC-80
All the animals know not to mess with old Scarecrow. But when a small, scared crow falls from midair, Scarecrow does the strangest thing…

He saves the tiny baby crow.

Soon a loving bond grows between the two unlikely friends. But is it strong enough to weather the changing of the seasons?
A poem about the power of enduring friendship and love, no matter how unusual the circumstances, is a wonderful thing for any kid to hear and/or read, in my opinion.
And did I mention that the gorgeous illustrations?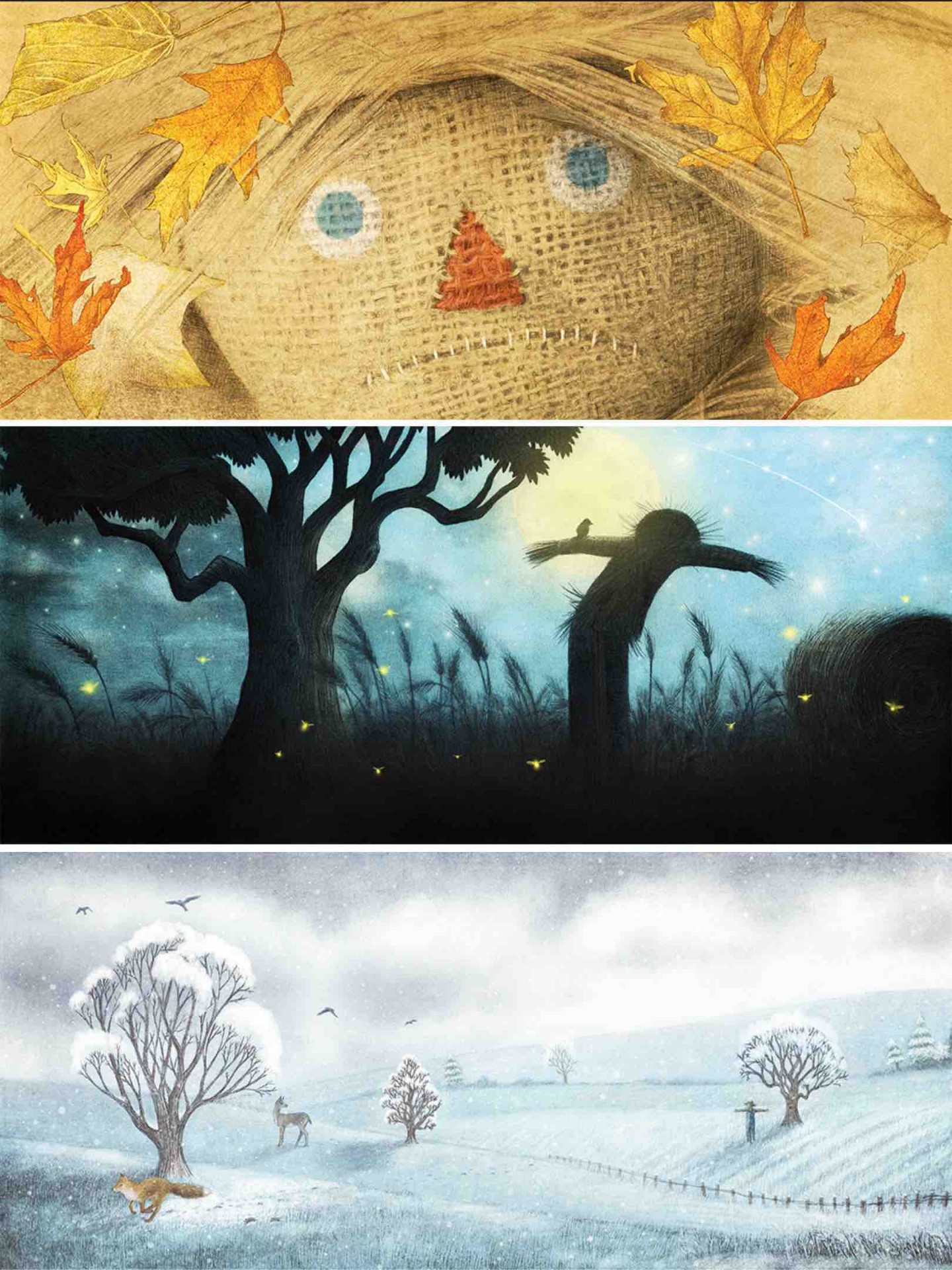 Get your copy for $10 and be prepared to have your heartstrings tugged.