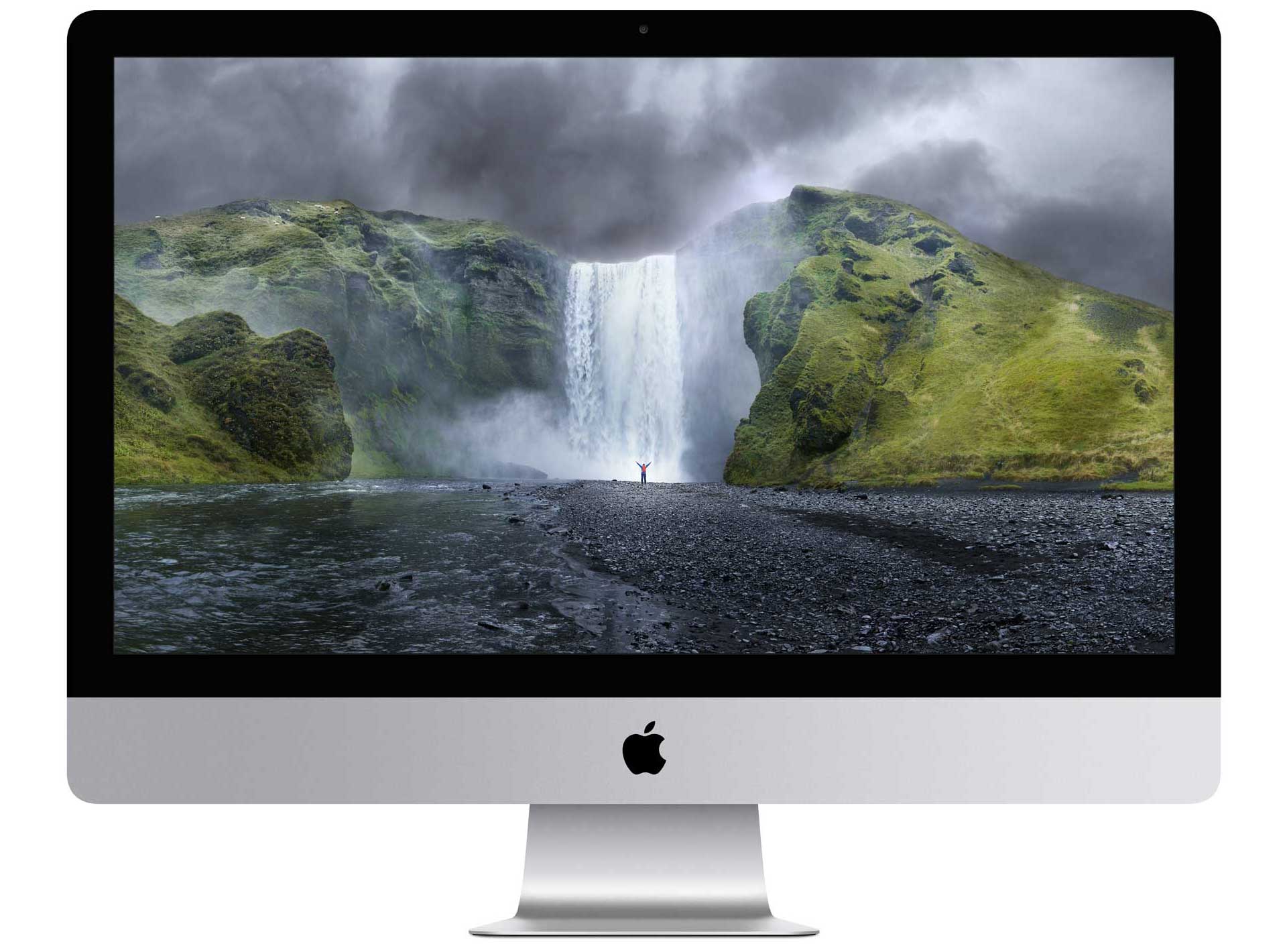 The Retina iMac
This is the computer four years in the waiting. As soon as we saw those Retina screens on the iPhone 4 back in 2010, we new it would only be a matter of time until we got retina on the desktop.
Today, Apple introduced their new iMac with the Retina 5K Display. It's a powerhouse iMac housing a 27-inch display with a 5120×2880 pixel resolution. That's 14.7 million pixels with a density of 218 PPI for those of you without a calculator nearby.
In addition to pixels, the new Retina iMac is also jam packed with science. They're using an oxide TFT panel to power the pixels, they had to invent their own Timing Controller to manage the pixels, they're using a more power-efficient LED backlight that uses 30% less energy than their other displays.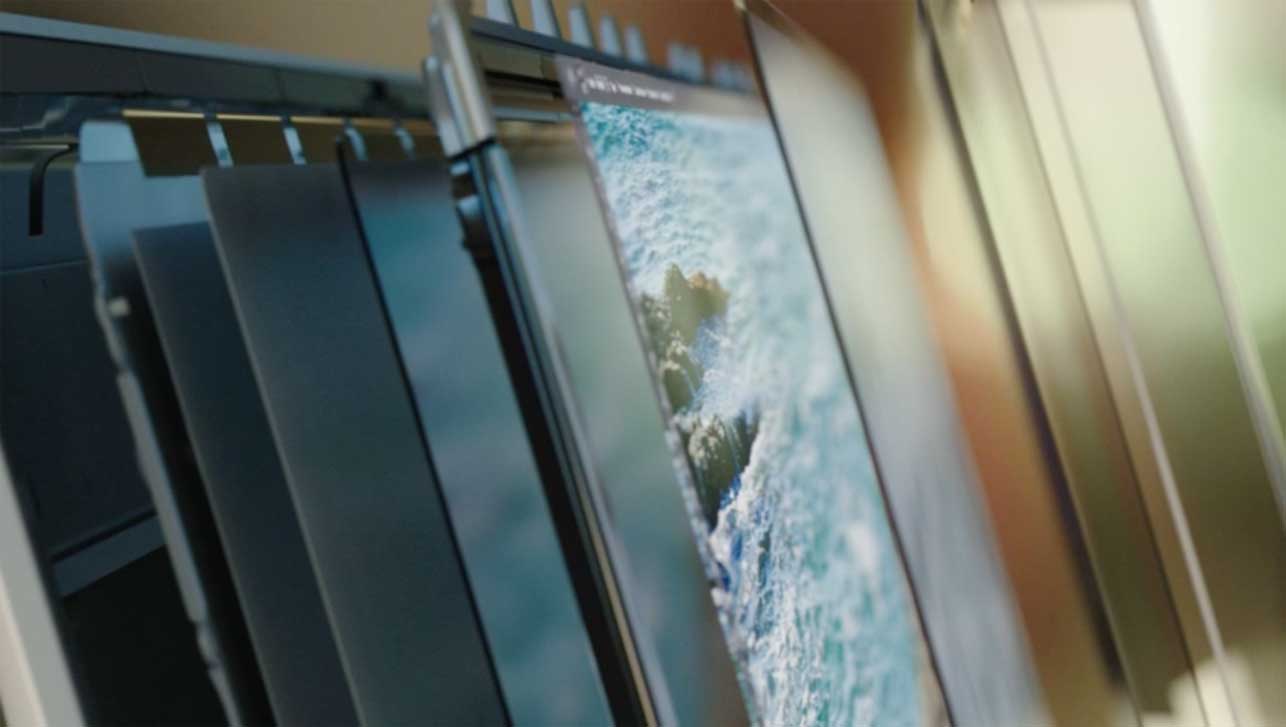 And the computer itself is no slouch either. It's rocking the latest quad-core processors and hyper-fast graphics card. It also sports two Thunderbolt 2 ports, four USB 3.0 ports, and SDXC card slot, gigabit ethernet, and 802.11 a/c wireless connectivity.
And as if that weren't enough, the new iMacs start at just $2,500 and are available to order online today.